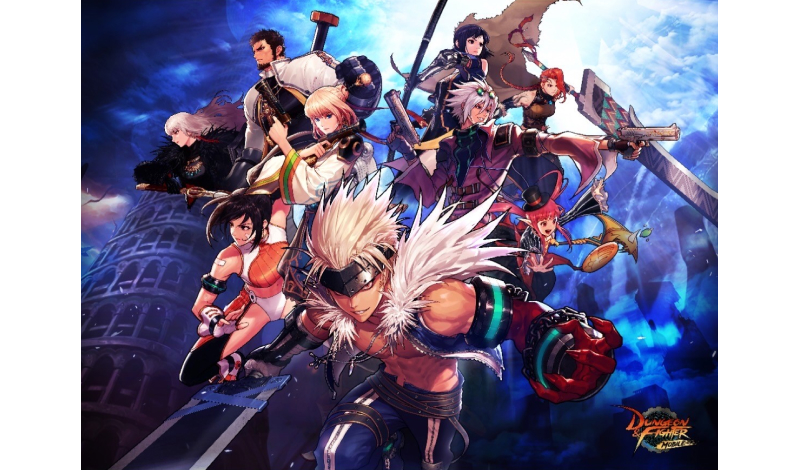 After implementing Appier's AIBID solution, our app's growth soared to new heights. The platform's ability to generate great installs right from Day 1 was impressive, and we experienced a consistent stream of high-quality users with excellent retention rates. What truly impressed us was how AIBID helped us achieve the ROAS targets we had in place. AIBID has become an integral part of our user acquisition strategy, and we eagerly anticipate the continued success it will bring to other game titles.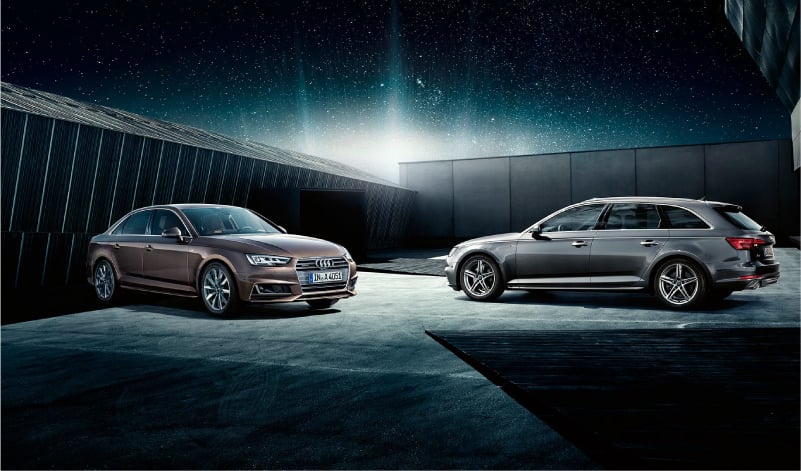 Since we partnered with the Appier's BotBonnie, they have consistently provided professional advice that helped Audi realize our ideas while considering costs and technical issues. Whenever we have questions, the BotBonnie team has always been able to respond promptly and provide assistance.In the future, Audi Taiwan aims to continue building great services with BotBonnie, such as forums and pre-scheduled charging sessions. We also want to use AI technology to analyze driving route data and offer more accurate directions to drivers. The goal is to provide customers with better services on a one-stop platform.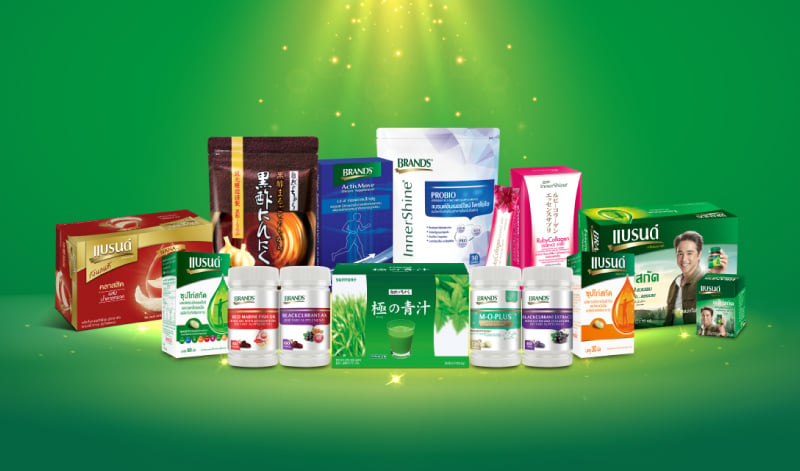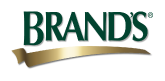 Appier provides a user-friendly platform for managing EDM campaigns. We have a good experience when using it. It is easy to use and doesn't need technical knowledge of the campaign setup. What we like most about Appier is in-web campaigns. There is proof that this feature contributes revenue to our E-commerce website with some of the fancy creatives that we can select from the creative studio.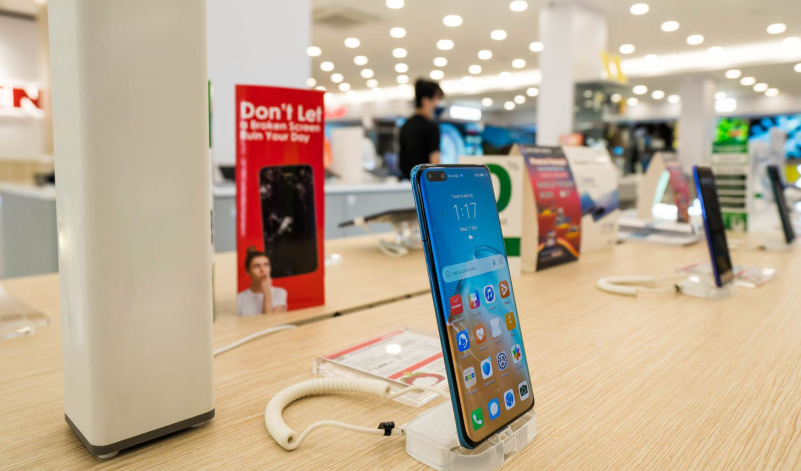 In Senheng, we are always dedicated to deliver the best shopping experience to our customers. With this goal in mind, we've worked with Appier closely to help the business adapt to customer data platform and AI technology so that we can understand each customer's behavior and preferences, whether they shop online or offline.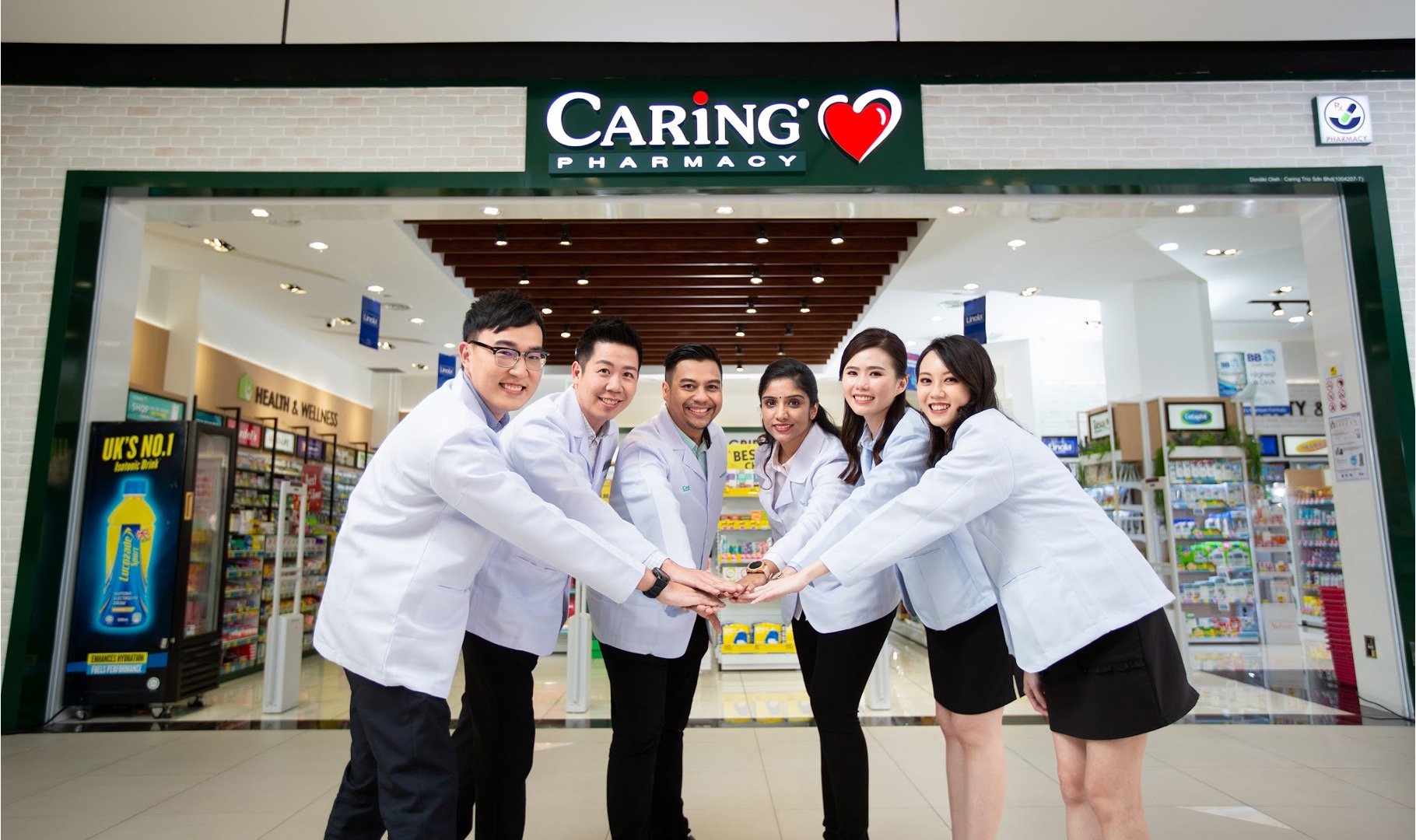 Appier has been a great collaborative partner in our digital transformation strategy to enrich Malaysian lives. When COVID-19 hit, we needed to evolve our digital strategy and that meant finding a way for us to integrate the rich data already available through our offline stores into our online platforms, such as our website. With AIQUA, we were able to seamlessly integrate both of our offline and online data to gain a comprehensive view of our customers and deliver rich, personalized experiences on our platform to enhance our overall brand loyalty.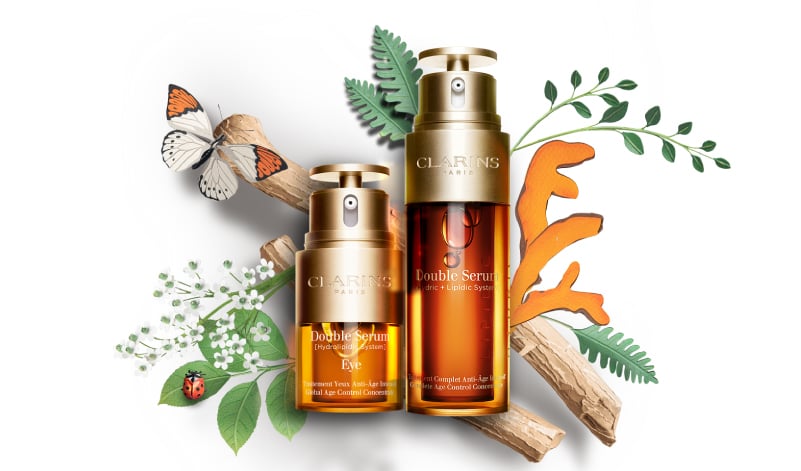 In general, AI is useful, but sometimes it requires more practical and more scenario-based explanations and applications. To Clarins, AI initially seemed to be a topic that those who do not have a technical background would never understand. However, with Appier's AI-powered solutions, Clarins was able to easily engage with the right target audiences at the right moment with the right promotional messages.
Case Studies by Industry
/