Optimize User Experience & Personalization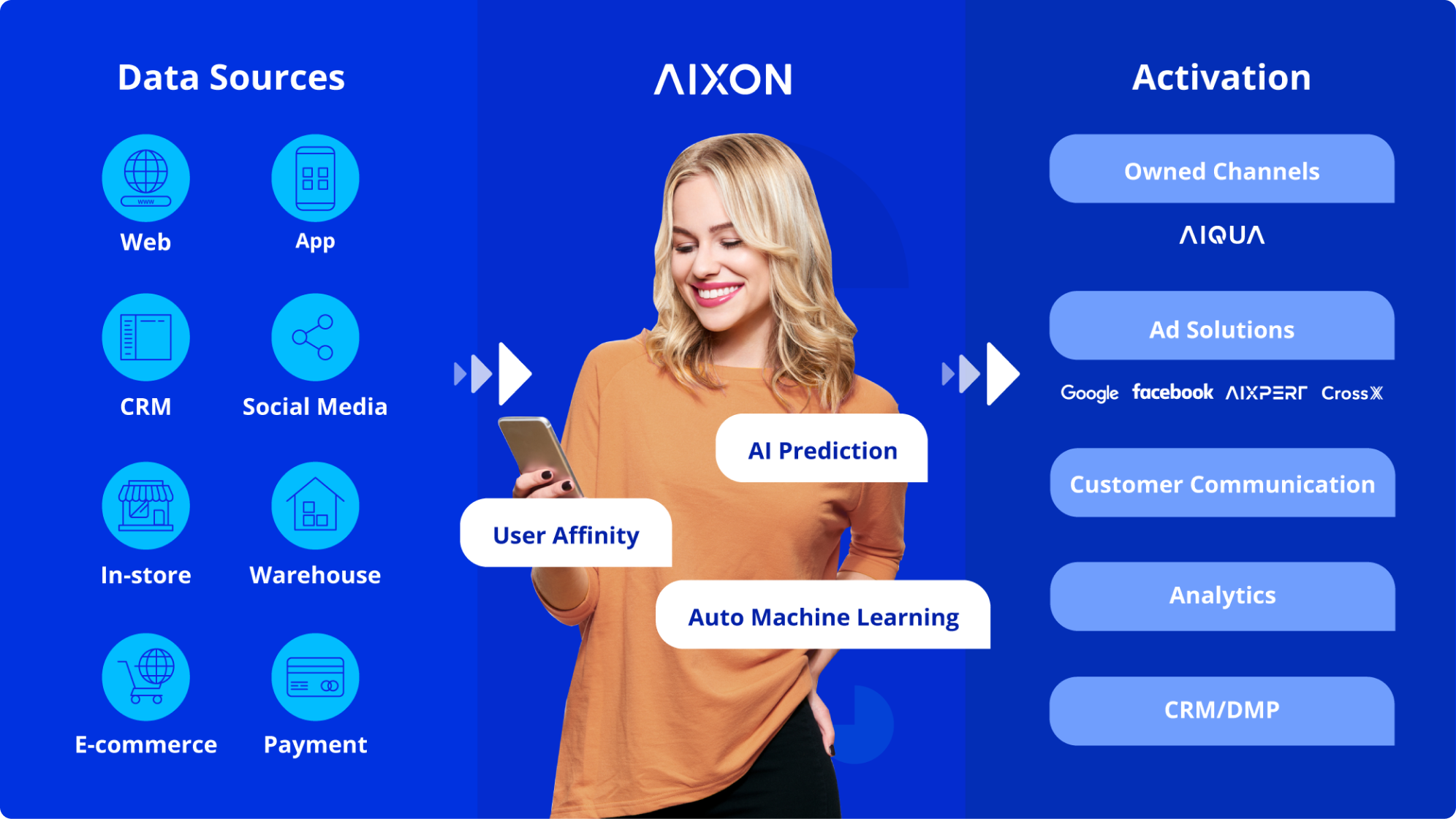 How is AIXON technology superior?
Deep Learning For Data Unification
AI-Predicted Insights from Your Own Data
Optimal AI Models with AutoML
AIXON achieves real-time data unification with 95% accuracy, powered by deep learning models using both deterministic and probabilistic matching methods.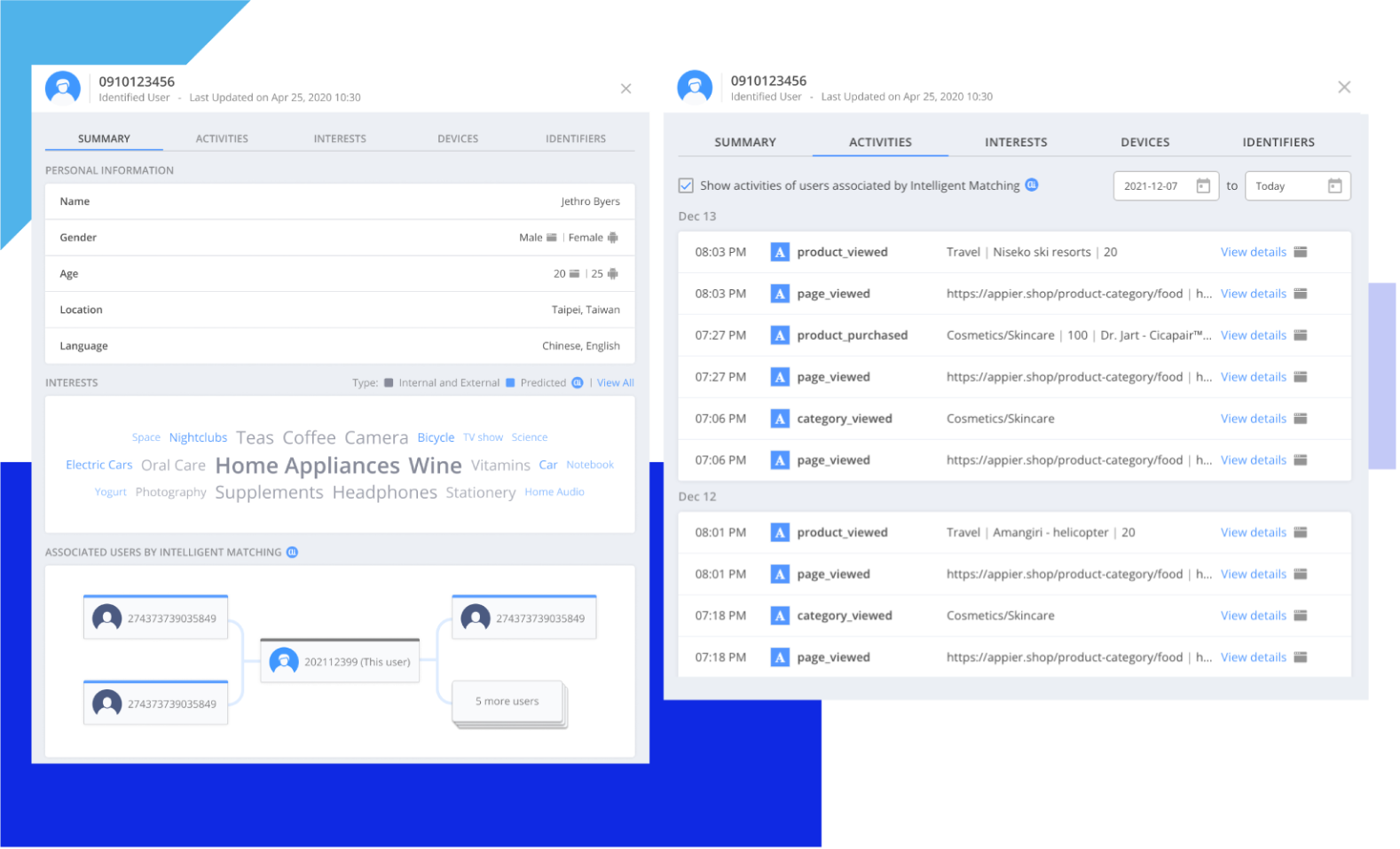 AIXON predicts and extrapolates user interests by analyzing millions of user profiles and behavior with sophisticated AI, despite limited 1st party data.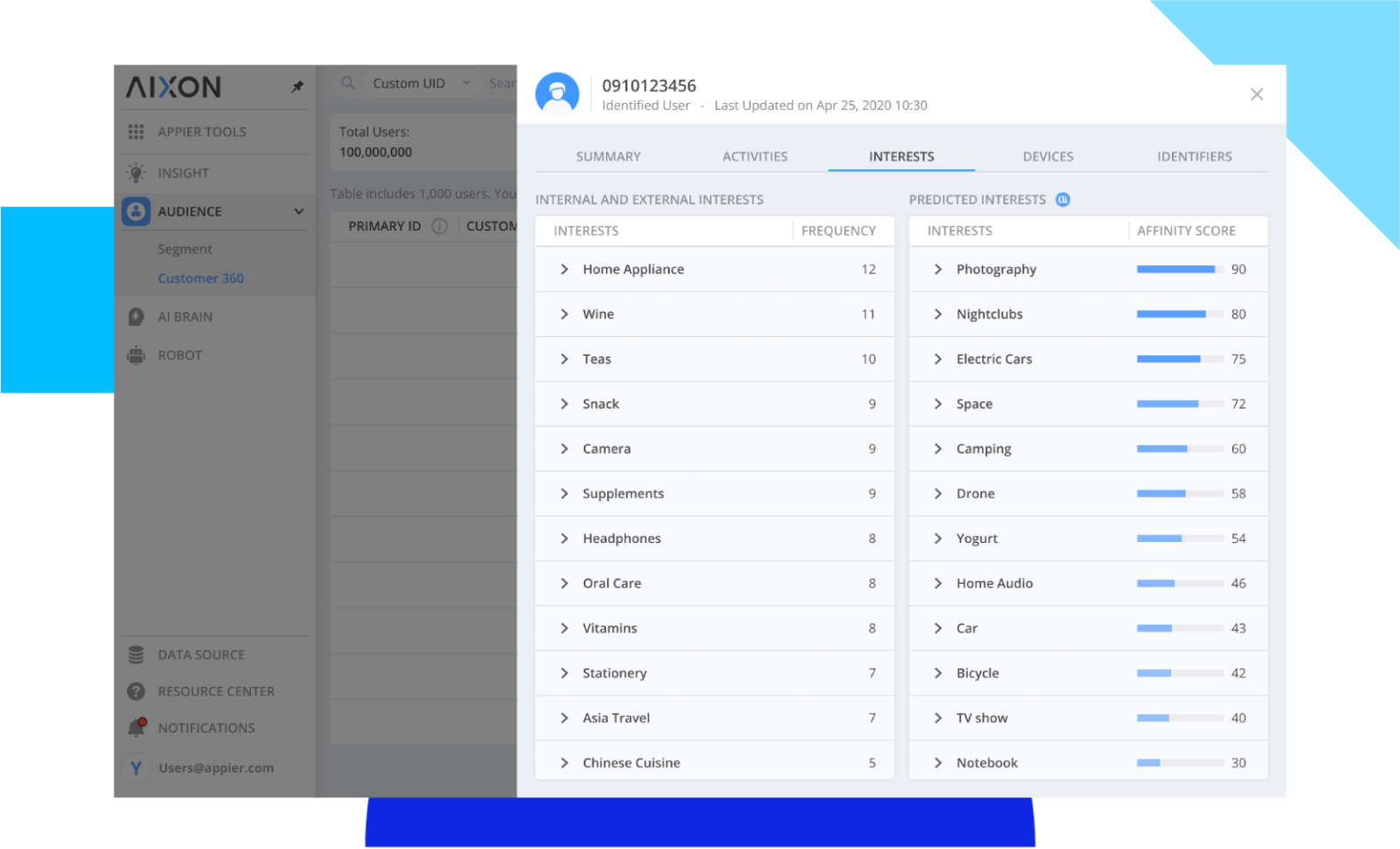 AIXON utilizes AutoML to search various models and parameters with a few clicks and combine these to produce the optimal machine learning model.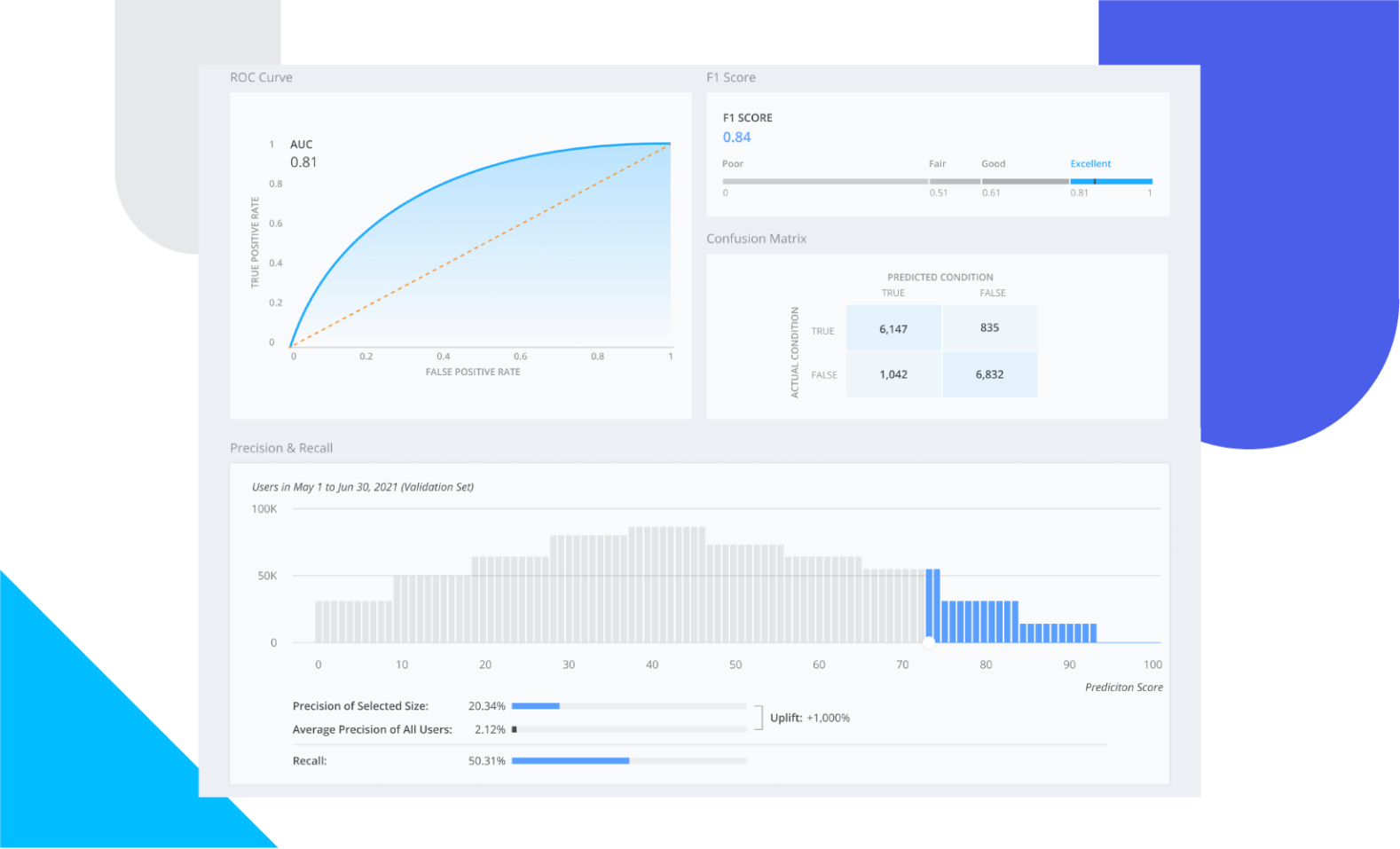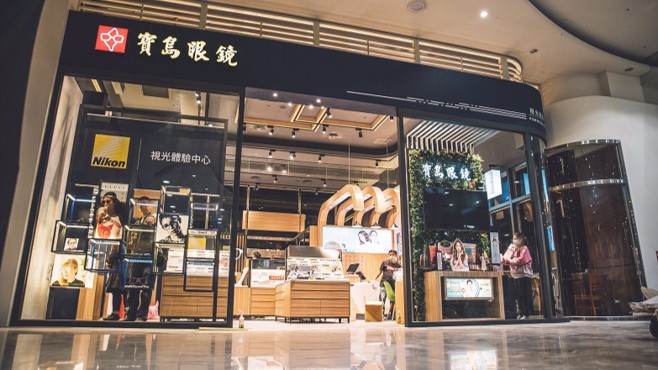 "We chose Appier to optimize member and user engagement by integrating online and offline data for us to obtain a comprehensive understanding of customer preferences, and automate the optimization of a smooth customer journey."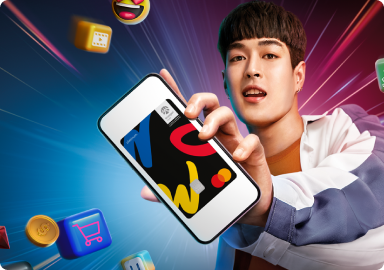 "Appier helps us demonstrate this consideration for our customers by helping us reach people at the best times and with the information they need the most, all powered by its outstanding AI technology."