Experience Appier's superior technology
Best-in-class AI-Predicted User Affinity
Proven Ad Performance Uplift through AI Prospecting
Seamless Multi-channel Engagement
Enrich your customer data with pre-trained AI-predicted keywords and interests from 1st party data. Leverage natural language processing (NLP) and deep learning models to auto-label users and uncover insights from audience intelligence in just a few clicks. No code needed, yet highly configurable and flexible to meet your unique needs.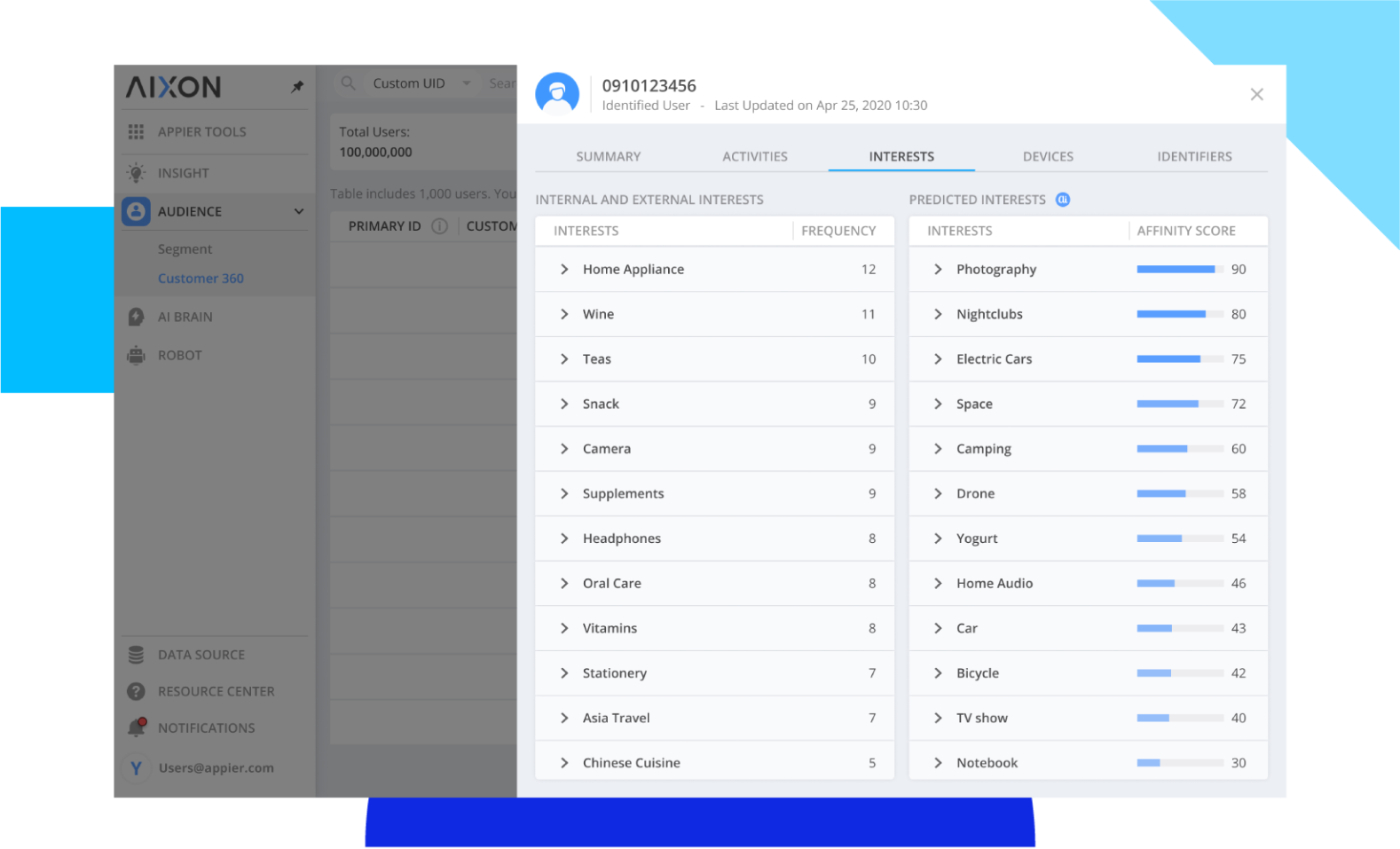 Maximize campaign performance with Appier's proprietary data science technology including group behavior prediction, smart keyword grouping and overlapped group optimization. Automate campaign testing and optimization, and receive real-time AI recommendations on campaign and ads set adjustments. Monitor and safeguard ad spending for the best ROI.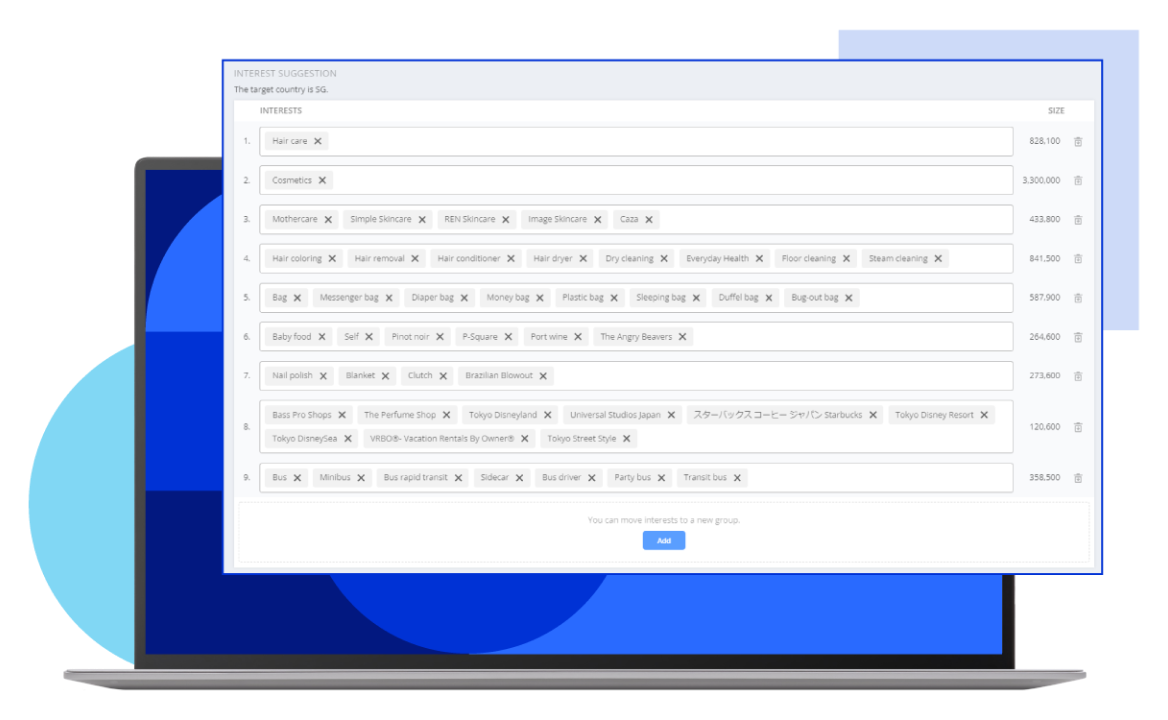 Amplify your actionable insights with seamless engagement with users in a full range of destinations to monetizes your marketing strategy. Boost your approach in user targeting in both paid and own channels to optimize your ROI from new user acquisition all the way to churn prediction, effortlessly.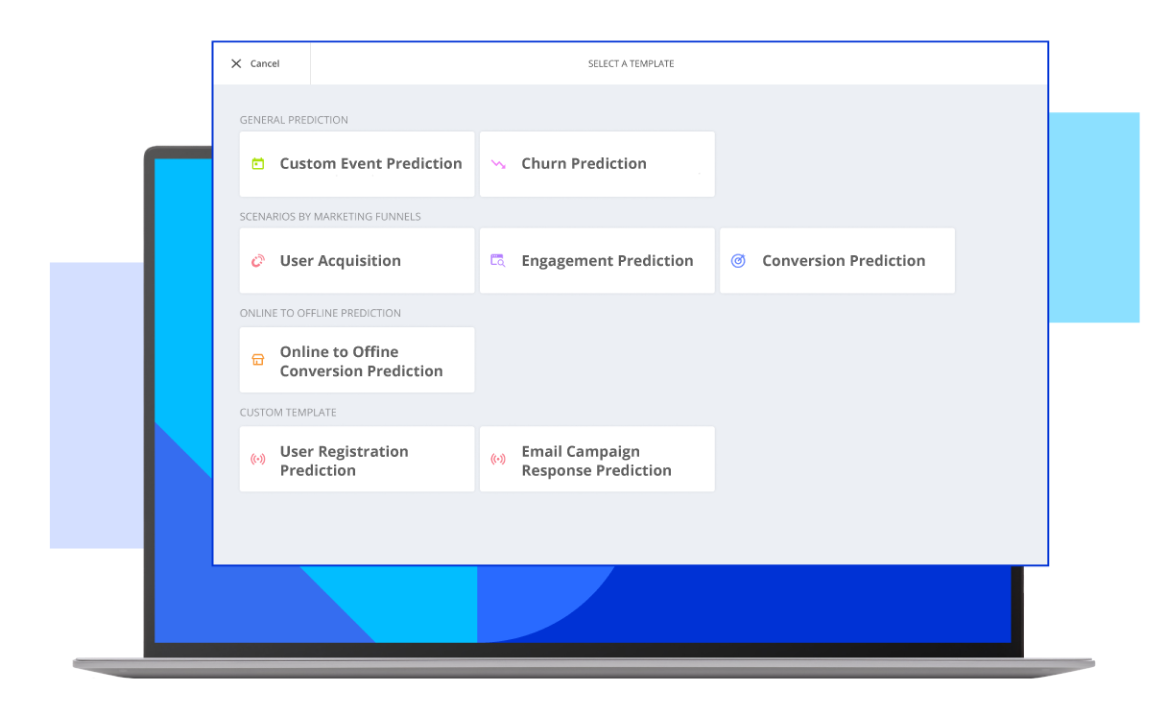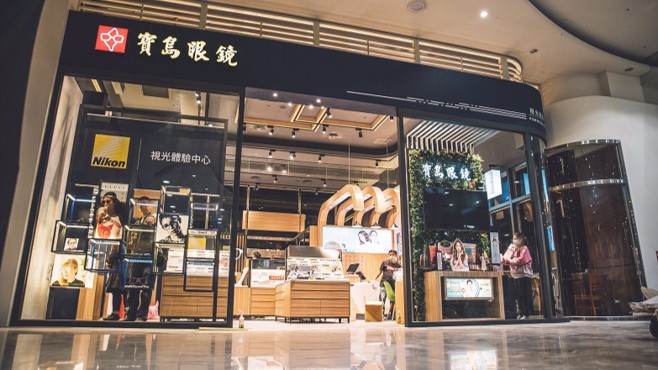 "We chose Appier to optimize member and user engagement by integrating online and offline data for us to obtain a comprehensive understanding of customer preferences, and automate the optimization of a smooth customer journey."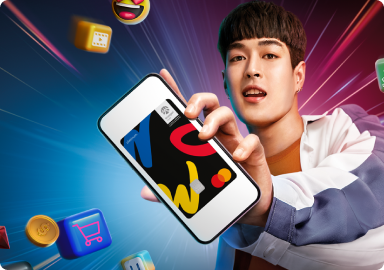 "Appier helps us demonstrate this consideration for our customers by helping us reach people at the best times and with the information they need the most, all powered by its outstanding AI technology."