Go Back
Success Story
Clarins
Leveraged Appier's CrossX and AiDeal solutions to successfully not only reduce the CPA but also improve the CVR
"In general, AI is useful, but sometimes it requires more practical and more scenario-based explanations and applications. To Clarins, AI initially seemed to be a topic that those who do not have a technical background would never understand. However, with Appier's AI-powered solutions, Clarins was able to easily engage with the right target audiences at the right moment with the right promotional messages."
Caroline Andreutti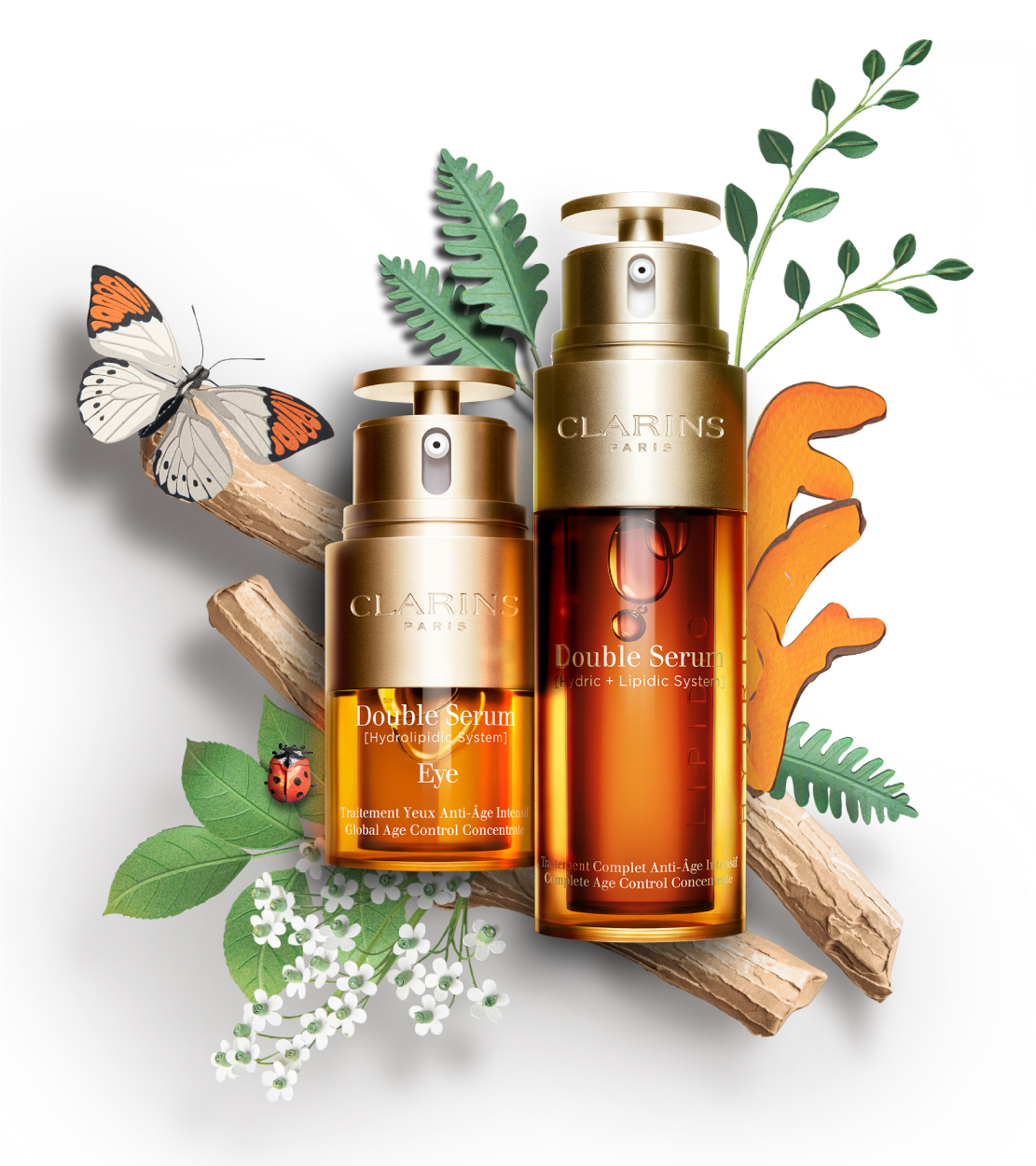 Brand Story
Established in France 1954, Clarins is a leading global beauty brand with two principles in mind: listening to women's needs, and a love of nature. For more than 65 years, Clarins has offered personalized beauty solutions to make its customers feel special and loved. Moreover, the brand incorporates plants and organic ingredients in its formulas to produce the most natural, luxury skincare products.
Goals
As a long-established name in the beauty industry, Clarins is dedicated to providing the best products with organic plant extracts to its customers. To maintain its momentum in the beauty market, Clarins established its own e-commerce shop in order to discover more potential and valuable shoppers among its main target audience: 25+ year-old females. Now, Clarins is looking for a more efficient digital customer acquisition strategy to drive traffic and increase conversions.
Challenges
Difficulties in acquiring new shoppers and pinpoint high-value shoppers
With an increasingly crowded online shopping market, Clarins faced the challenge of reaching more valuable online shoppers whose attention span has gotten shorter. Its lack of any marketing automation tool compounded this challenge because Clarins needed an efficient way to analyze millions of data signals, including user interests, behavior and frequency, to identify high-value shoppers and display captivating messages to them at the right time.

Maximizing revenue from existing campaigns while maintaining brand image and value
Clarins hoped to maximize revenue from existing campaigns, without offering sitewide discounts that could potentially hurt its brand image. Using a strategic approach to turn more online visitors into shoppers, Clarins hoped to reach the right shoppers with the right incentive at the right time for a better conversion rate.
Key Metrics
Clarins was faced with increased competition in the e-commerce market and sought to acquire new shoppers more efficiently and maximize revenue from existing campaigns. Therefore, Clarins leveraged Appier's CrossX and AiDeal solutions to successfully not only reduce the CPA of its campaigns released by 30% but also improve the CVR by 44% during the campaign period from Q3 to Q4 2021.
30
%
decrease in the CPA of Clarins' social media ads
44
%
increase in the CVR of Clarins' holiday campaign
Download case study report now