Go Back
Success Story
AREA 02
Realizing a Multichannel, Personalized Experience to Build Excellent Customer Loyalty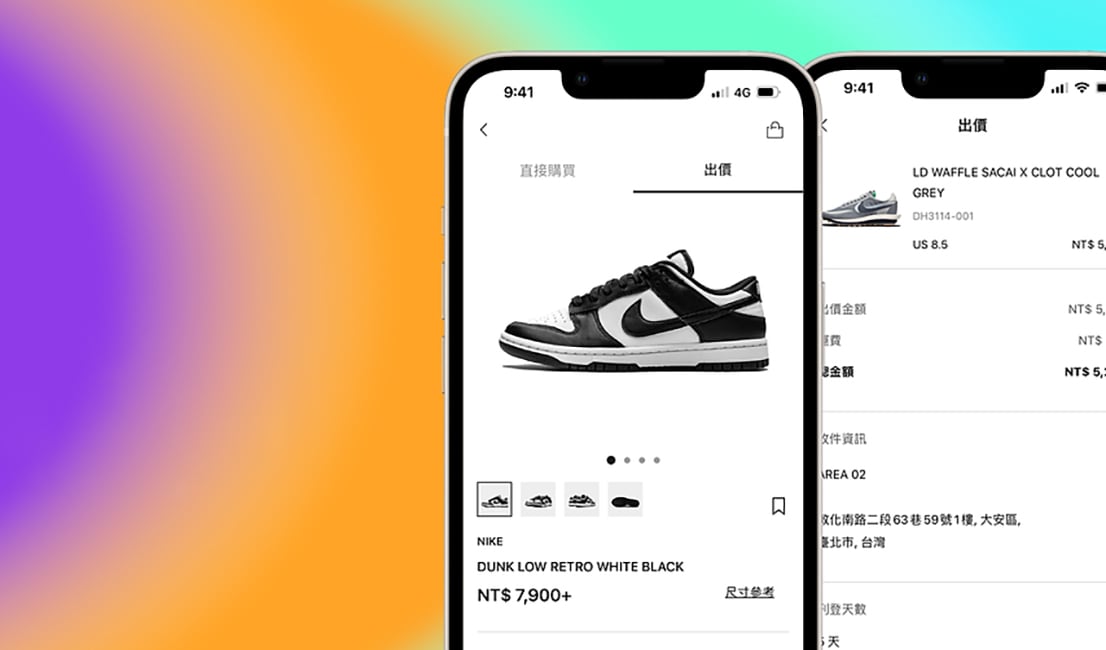 AREA 02 adopted Appier's AIQUA AI personalized marketing cloud solution to escalate its digital transformation. AIQUA provided one-stop services for personalized multichannel experiences, and enabled AREA 02 to create a personalized customer journey based on users' behavior and preferences. From January to March 2022, AREA 02 successfully optimized its customer journey map for customer acquisition and provided personalized services to maintain customer interactions. This enabled AREA 02 to reach an annual growth in gross merchandise volume of 28%, an increase in the return visit rate of 30%, and a significant reduction in customer acquisition costs of 38%.
About AREA 02
Taiwan's first sneaker trading platform, AREA 02, was established in 2019. The platform combines a "passion for fashion" with the "pursuit of an authentic experience." AREA 02 strives to make transactions in the sneaker market safer and to expand online services to the global market. AREA 02 makes it possible for buyers to make secure purchases and gives sellers expedient sales opportunities through the process of "rigorously selecting sellers," a "matchmaking mechanism that allows buyers to freely make offers, and sellers to freely set prices," and a "utility model patent authentication system." It resolves existing difficulties on both sides of a transaction in the sneaker market, and has successfully accumulated over 220,000 members, making it the number one option for consumers to purchase sneakers and monitor the latest market trends.
Industry:

E-Commerce

Company Size:

Enterprise (220,000 members)

Location:

Taiwan

Goal:

(1) Develop personalized multichannel marketing to increase conversion and expand business opportunities. (2) Build good customer relationships to increase member purchases.
Products Used:
AIQUA | AI personalized marketing cloud
Start Growing Your Business Today with Appier