Go Back
Success Story
watashi+ by shiseido taiwan
Boost conversion rate by 47%
"With the recent rising pandemic in Taiwan, physical stores bear the brunt. As the market began fighting a promotional war to attract consumers, Shiseido acknowledged that only a deeper understanding of consumers' decision-making processes can sustain brand influence. Appier's AiDeal solution has stimulated faster purchases from hesitant buyers on the beauty website through differentiated offers. It provides customers with new shopping surprises while ensuring channel advantages, allowing new and current members to have better online shopping experiences. In response to future states of the pandemic, we will work with Appier to strengthen our digital marketing to allow customers to easily shop beauty products that are suitable and authentic, without leaving the house."
Rita Chen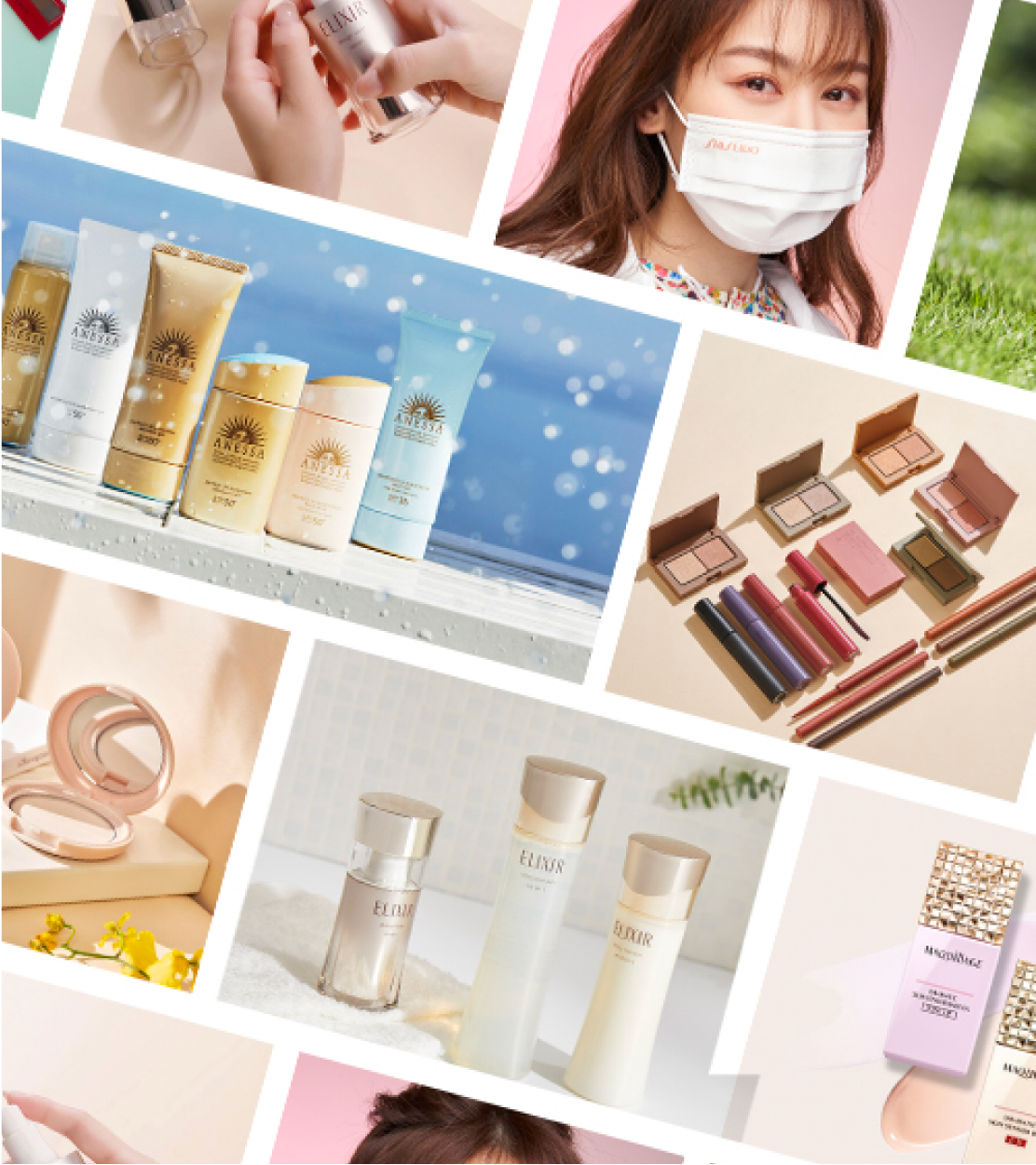 Brand Story
watashi+ by shiseido taiwan. was established in 2019. It is an official beauty shopping website for ELIXIR, d program, ANESSA, and other renowned brands under the Shiseido group, which provides consumers who enjoy Japanese beauty brands an all-round online-merge-offline (OMO) shopping platform. It allows customers the convenience of trying various brands while shopping on one single platform, expanding the online customer base and sales performance.
Goals
watashi+ by shiseido taiwan comprises popular skincare, makeup, and sun care brands under the Shiseido Group, to give customers boosts of beauty and confidence through professional knowledge and caring services. The website allows consumers to enjoy their shopping journey through watashi+ by shiseido taiwan, while staying at home due to the pandemic. Through extended collaborations with Appier and accumulating online traffic, the website uses Appier's AI computing to produce individualized online promotions that attract more valuable visitors to the site to browse and complete purchases. It increases the beauty website's conversion rate even without discounted prices, while taking care of profit.
Challenges
Further increase conversion rates
Push to improve on current conversion rates, using a limited marketing budget to turn more online leads into customers, reaching super standard conversions.

Non-discount promotions
To ensure online and offline prices are consistent, while differentiating from current promotional events, online promotions will only take place in non-discount formats to attract customers.

Key Metrics
For the AiDeal solution to hesitant buyers, Shiseido Taiwan Group introduced timely and exclusive promotional coupons to communicate with hesitant buyers individually, allowing watashi+ by shiseido taiwan to successfully increase conversion rates by 47%, add-to-cart ratios by 28%, and transaction completion rates by 15%.

A coupon for a free mask with purchases above a certain value within 30 mins successfully accelerates the checkout speed of the hesitant buyers, increasing orders completed within 15 minutes by 13%, and orders completed within 15-30 minutes by 36%; orders that exceeded the designated value increased by 61%.

Machine learning algorithms have also found different hesitant characteristics between users on watashi+ desktop and mobile. Hesitant characteristics in desktop users include: average clicks of less than 8 times, logging in and visiting the home page, visiting the website throughout weekdays, browsing through over 7 pages of products and adding products to their shopping cart. Alternately, hesitant characteristics in mobile visitors include: scrolling through less than 3000 pixels of a page, new visitors visiting the home page, and browsing through 3 to 4 pages and adding products to their shopping cart. These characteristics are all unidentifiable with traditional marketing tools.
47
%
Conversion rates increased
28
%
Add-to-cart ratios increased
15
%
Transaction completion rates increased
Start Growing Your Business Today with Appier