Go Back
Success Story
Krungsri Credit Card
Increased CTR through AI digital marketing
"We know how personal people's finances are to them, so it's important to us that we are considerate of their individual needs and preferences from the outset. Appier helps us demonstrate this consideration for our customers by helping us reach people at the best times and with the information they need the most, all powered by its outstanding AI technology. We look forward to continuing to work with Appier to apply the most effective marketing technology to develop even stronger relationships with our customers."
Somwang Toraktrakul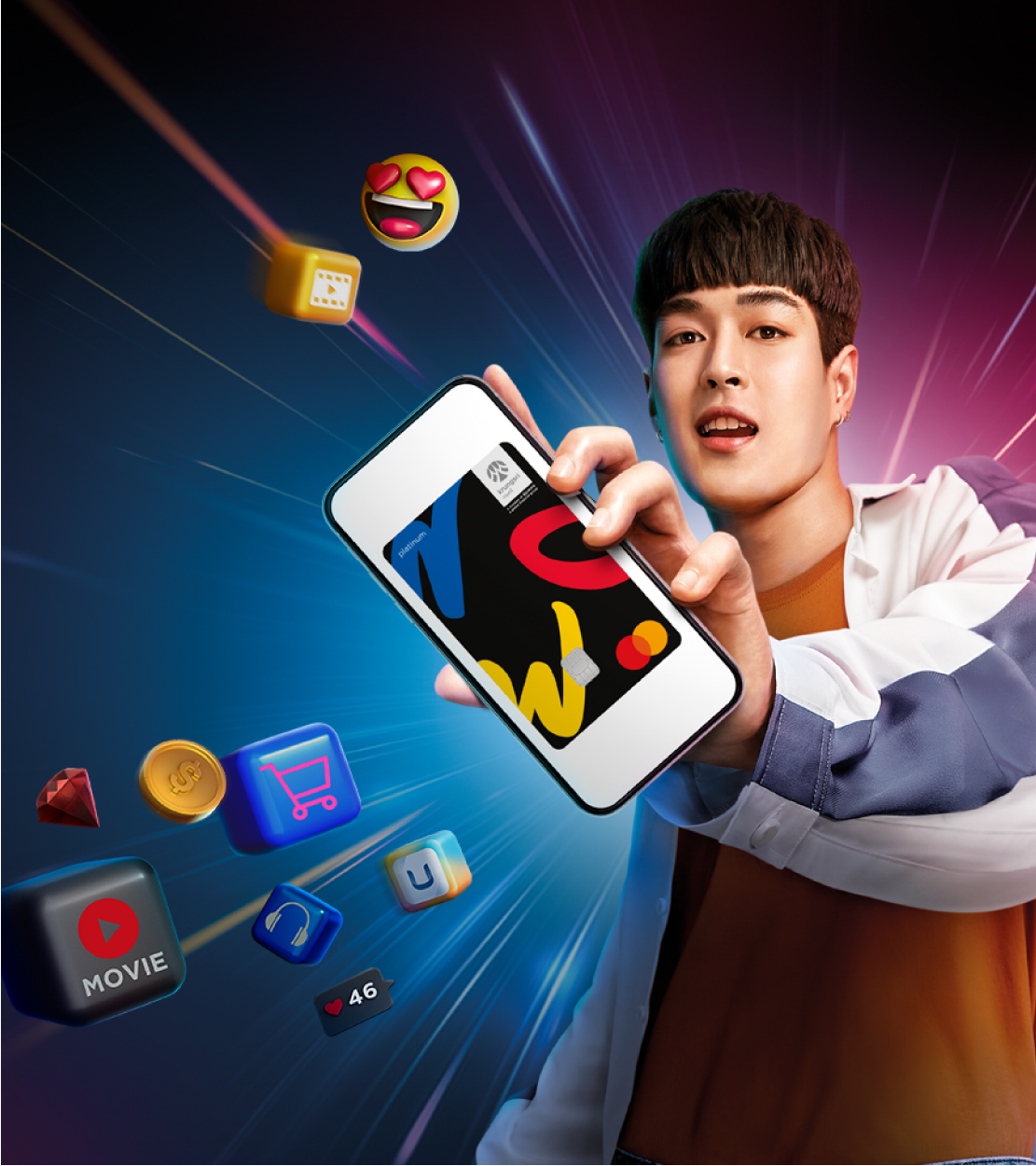 Brand Story
Krungsri Credit Card is a subsidiary company of Krungsri Bank, a leading financial institution in Thailand. KCC offers people a variety of personal finance products to meet both their financial and lifestyle needs, and helps them explore possible options through a dedicated website that is designed to boost lead generation.
Goals
Krungsri Credit Card had engaged Appier in the past to increase awareness of and traffic to credit card applications. Its goals with the expanded partnership were to reach the highest-quality prospective customers, further boost onsite conversions, and keep customers engaged with the most relevant information at the best times and at scale.
Challenges
Lack of capability to create effective segments
KCC was unable to uncover specific customer segments based on customer interests, keywords and overall personas. As a result, customers were receiving promotional content not targeted to their needs, reducing engagement.

Inability to identify optimal engagement times
Its marketing team was sending campaigns at relatively random times, with limited analysis about whether or not it was the best time for customers to be receiving them. This resulted in decreased campaign performance.
Key Metrics
Krungsri Credit Card (KCC) successfully expanded its reach to potential customers, and deepened engagement by delivering the content that customers were most interested in at the times they were most likely to be receptive to it, eliminating the likelihood that they would feel overwhelmed by content. It saw the application of send-time optimization lead to a click-through rate (CTR) uplift of between 2-10% compared to human-chosen timings across categories including shopping, travel, insurance and cars.
37
%
Customer reach increased by
40
%
Overall CTR increased by
Start Growing Your Business Today with Appier