Go Back
Success Story
HaWooo
Boosted revenue by 3.4 times
"We have been supporting Taiwanese brands in cross-border business since the pandemic started. Despite the challenges, Hawooo proactively organized a team in Malaysia, offering various services like warehouses, local permits, and logistics. We not only kept up the momentum of Taiwanese brands developing their international business, but also helped them avoid international logistics challenges. In 2020, the sales revenue of our group reached NTD 350 million, and we have set a goal to achieve NTD 400 million in 2021. Appier, the best AI-technology multinational corporation in Taiwan, supported the HaWooo.com platform to conduct AI marketing automation with their products (AIQUA), successfully driving our customer lifetime value effectively."
Joey Chen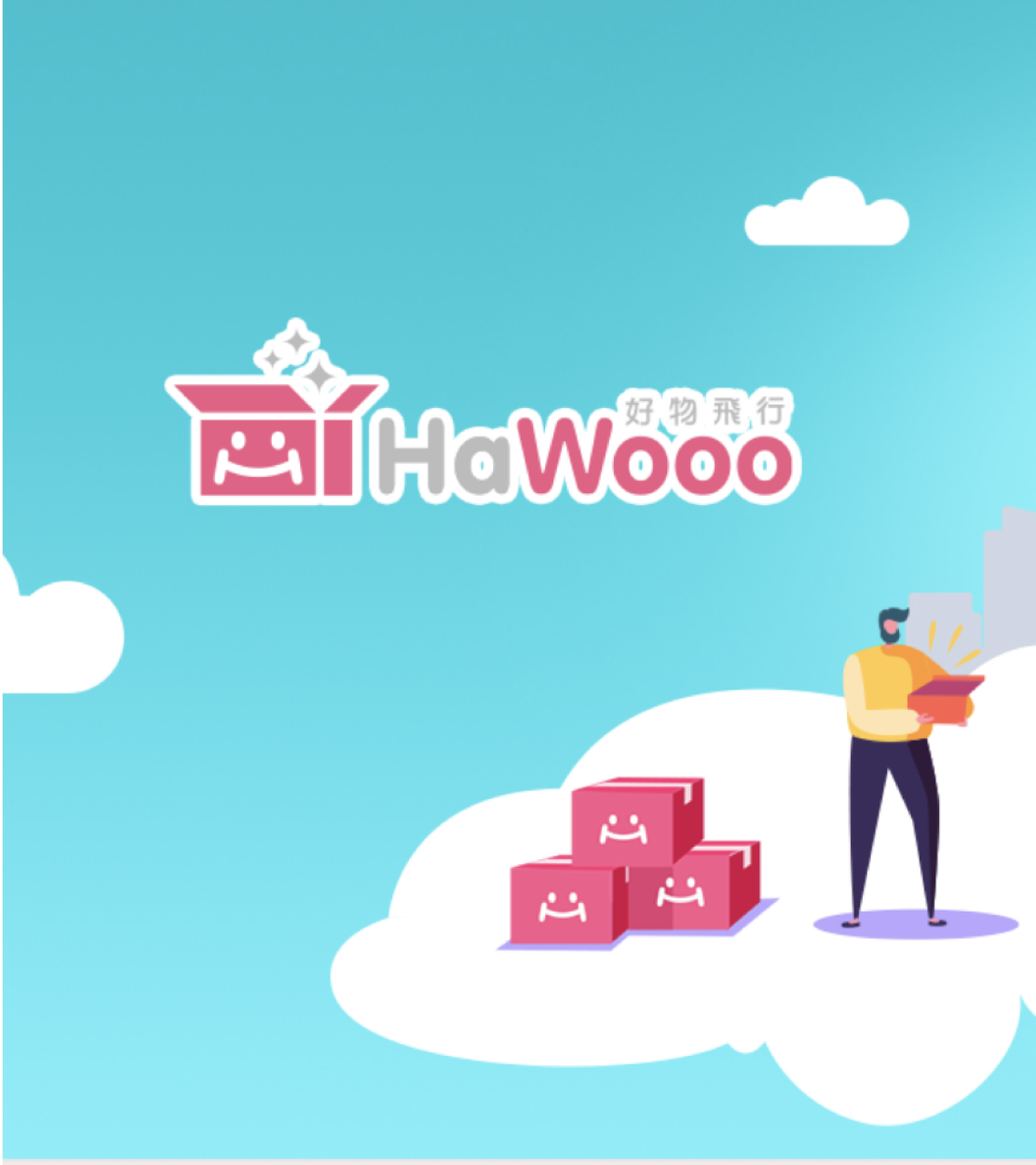 Brand Story
Established in 2015, HaWooo received the A-round investment from China Development Venture Capital in 2019. Hawooo is dedicated to developing international business for high-quality Taiwanese brands. Through the group's comprehensive multinational resources, from a commerce platform, cross-border and local logistics, payment flow, the applications of local permits, advertising placement, digital marketing, to customer services, HaWooo offers one-stop-shop solutions for Taiwanese brands.
Goals
The pandemic has shifted consumer's shopping behaviors online and more Southeast Asia shoppers are choosing to shop on international platforms that support worldwide shipping to enjoy a greater selection of products. Since 2020, HaWooo has continuously launched new services and optimized user experiences on its commerce platform, with the goal of helping Taiwanese brands capitalise on international opportunities. overseas opportunities. HaWooo hopes to leverage Appier's AI capabilities to form effective customer engagement by understanding user behavior and preferences and eventually building customer loyalty and satisfaction.
Challenges
Limited overseas marketing resources
For most Taiwanese brands that wish to expand overseas and enter Southeast Asian markets for the first time, they are faced with limited budget and resources which require Hawooo to make strategic business decisions in order for them to overcome various language and cultural challenges of establishing and maintaining communications with overseas customers.

Lacking user profiles and data
Due to a lack of consumer data and the unfamiliarity of local interests, languages, and device preferences, it becomes difficult to enhance client/consumer lifetime value and provide personalized recommendations.
Key Metrics
HaWooo adapted the AIQUA User Engagement Platform to help brands from Taiwan build effective customer engagement for overseas consumers (Malaysian market). By leveraging Appier's AI capabilities, HaWooo delivered personalized product recommendations based on user personas and preferences. Hawooo created comprehensive marketing strategies through AIQUA's multichannel campaign features, not only enhancing customer experience but also driving revenue growth.
3.4
times
Revenue of marketing campaigns increased by
4
times
Conversion rate of marketing campaigns increased by
200
200 Taiwanese brands established their business in Southeast Asian markets in 6 months
Start Growing Your Business Today with Appier