Go Back
Success Story
Doublewoot
Personalized recommendations increased CVR by 4.4X
"The Appier team demonstrated strong performance from the initial stages of our work together. Their AI recommendations worked great by considering various and crucial purchase factors for our commerce business. We enjoyed working with Appier and will continue to build delightful personalized experiences for our customers."
Helen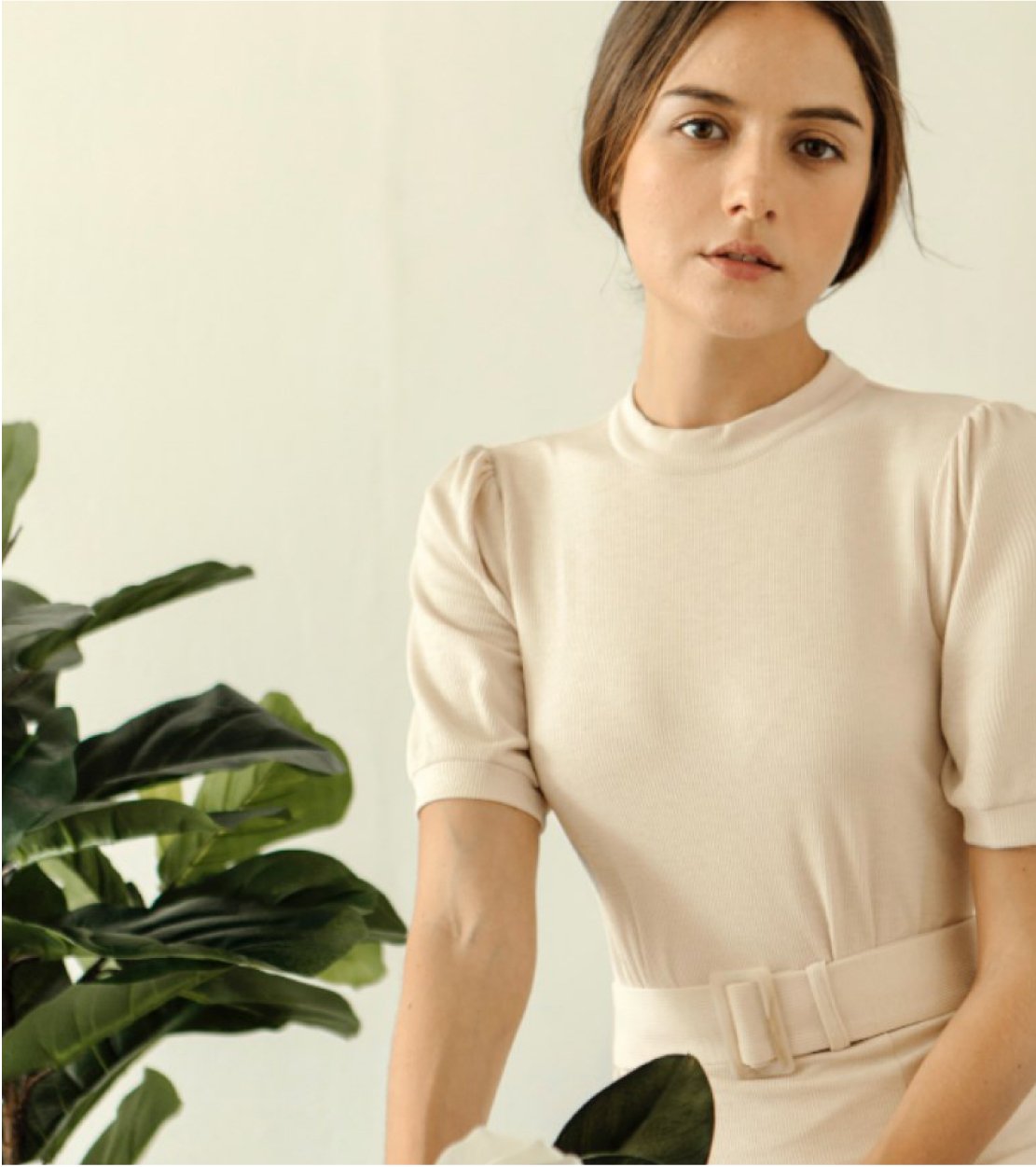 Brand Story
Doublewoot is a women's fashion brand that specializes in creating quality professional and leisure apparel. As a purely digital business, the fast-growing Malaysian brand places a strong emphasis on creating a seamless customer experience across its digital channels to serve up the most personalized, fashionable pieces for its shoppers.
Goals
The fashion e-commerce market has become increasingly saturated with similarly positioned competitors. To maintain its edge, the fashion label wanted to improve its overall user experience to increase customer engagement and loyalty and drive up sales and average order values.
Challenges
Disjointed approach to marketing that failed to sync up all available channels
With various digital and social channels, the client did not fully integrate them cohesively into its marketing strategy to target its potential customers. Social media posts, email campaigns and the website felt separate, instead of complementary marketing components that drove traffic and sales.

Lackluster user experience without recommendations or other engagement
The e-commerce platform itself lacked advanced, personalized recommendations that would match shoppers with products and prompt shoppers to stay engaged with the site.
Key Metrics
Malaysian fashion brand Doublewoot used Appier's customer engagement platform AIQUA for a more holistic and customer-centric approach to engaging its existing and potential customers. AIQUA's personalization features focused each of the fashion house's marketing collateral so that they only target those with whom there is a good chance for success. Through working with Appier, Doublewoot was able to improve how it engaged with its customers and deliver a more seamless and personalized experience across its multiple channels.
3.9
X
Relevant recommendations increased average page views by
4.0
%
AI image recommendations increased session duration by
4.4
X
EDMs with personalized recommendations increased CVR by
Start Growing Your Business Today with Appier