Go Back
Success Story
Pizza Hut
Decreased transaction time and increased conversion rate
"Pizza Hut Taiwan is consistently looking for the most innovative technology and best partners to help us develop the most effective digital marketing strategies, optimize online user experience and manage our digital transformation overall. Appier is a leading artificial intelligence solution provider with abundant expertise and experience in helping enterprises tackle diverse business challenges. During our collaboration, AiDeal's product features perfectly addressed Pizza Hut Taiwan's challenges and pain points. The Appier team demonstrated strong performance from the initial stages of our work together, and helped us to continually refine and optimize solutions. I witnessed Appier's strong technology capabilities and excellent teamwork. Thanks to Appier's proficiency in digital marketing, I'm confident that Pizza Hut Taiwan will be able to uncover many more future opportunities."
Howard Li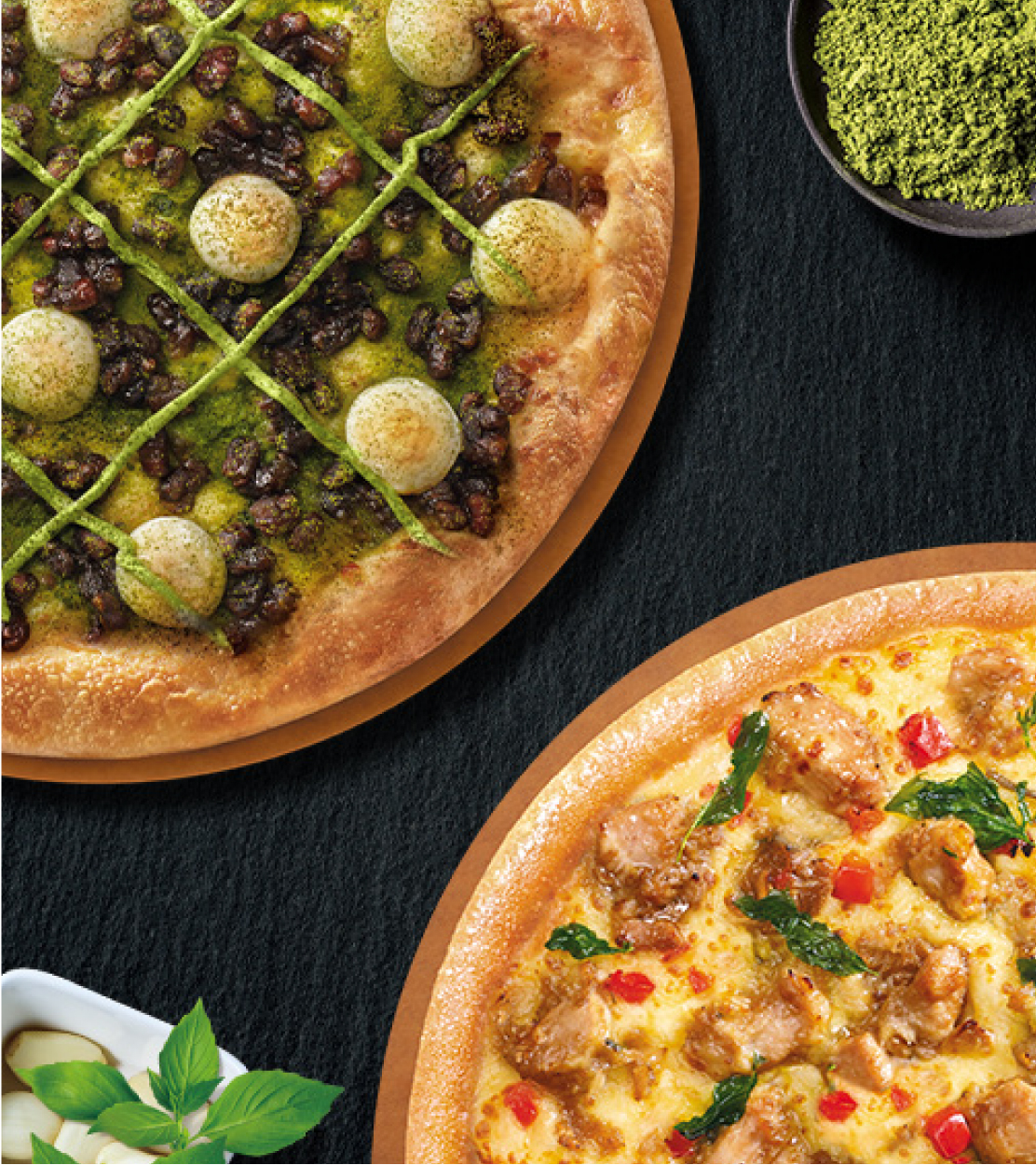 Brand Story
Pizza Hut is an international fast-food franchise founded in the United States, promising the best ingredients and the freshest food. It has served customers in more than 100 countries. Pizza Hut Taiwan was founded in 1986 and is well known under the Chinese name of "Bi Sheng Ke". The brand is much loved by its Taiwanese customers.
Goals
The pizza delivery market in Taiwan has always been competitive, and has become even more so in recent years with the rise of food delivery operators and changing consumer behavior. Pizza Hut Taiwan is dedicated to providing the tastiest food and the fastest and most convenient service. More than 60% of Pizza Hut Taiwan's orders are placed online, and the brand works to consistently improve the online customer experience. Pizza Hut Taiwan develops digital marketing strategies designed to increase the number of online orders and engage in precision marketing by offering deals and coupons that are aligned with customer needs. To grow profit, it is always looking for ways to do these things more efficiently and effectively.
Challenges
Poor digital experience
Pizza Hut Taiwan wanted to create better digital experiences for customers to help increase the conversion rate of online orders.

Complex buying process
To make sure that customers could place an order online through no more than five steps.

Reduced profits
Sending coupons to undifferentiated customers led to reduced profits.
Key Metrics
Pizza Hut engaged Appier to use AiDeal that features advanced machine learning to rapidly segment customers based on real-time intent. The more data it analyzes, the more precise it becomes in delivering the best offers to the most valuable audience. The campaign results show that shoppers who received a coupon completed more online orders than those who did not, especially among the target audience. Additionally, shoppers who received a coupon completed their orders faster. Pizza Hut Taiwan saw the most significant growth of 20% from hesitant shoppers who completed orders between 10-20 minutes from receiving the coupon.
15
%
Website CVR increased
20
%
Transaction time was shortened by
17
%
Transactions through coupons grew by
Start Growing Your Business Today with Appier