Success Story
Hahow
Boost revenue by 100%
"The core purpose of operating Hahow's social media is to build a diverse interactive communication channel with customers. The BotBonnie conversational marketing solution enables us to run one-stop management on our main social media channels, such as Facebook, LINE, and Instagram. The built-in marketing kits in BotBonnie and the straightforward guidance help our team to generate various creative marketing campaigns that enhance sales conversion! The BotBonnie team routinely checks in with users during the design and campaign period, and based on user feedback, will continue to update the technology for optimal performance. The efforts of the BotBonnie team are worthy of recognition, and we expect to keep working with them continuously, working hard together to operate the Hahow LINE official account and deliver even better user experiences!"
Vivian Su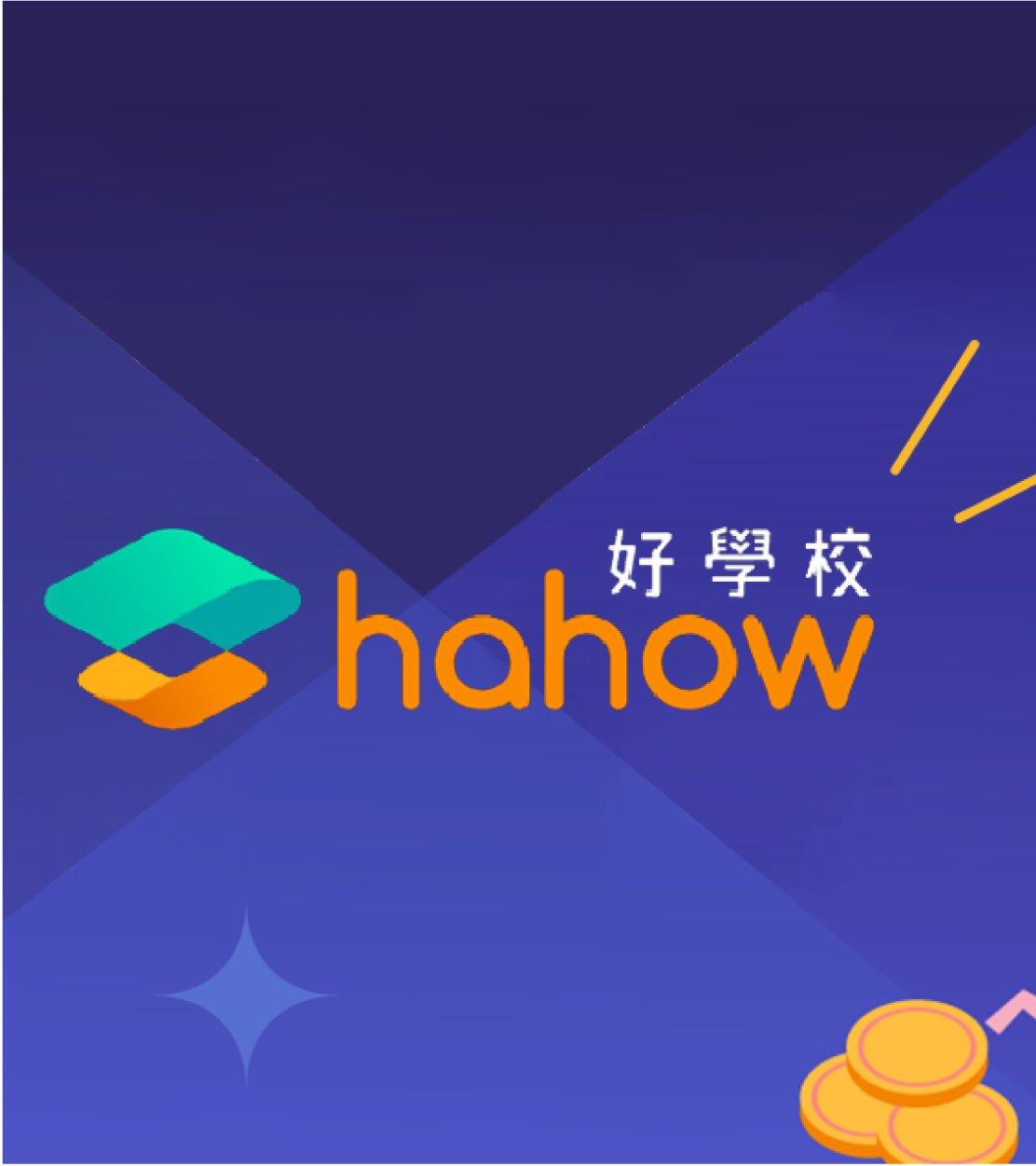 Goals
Hahow linked the LINE official company account with its official educational course account to streamline social communities and enables members to enjoy personalized services and discounts in the LINE chat room without logging in from the official website. Apart from deepening the relationships with members, Hahow actively engages members through gamification with creative games and lucky draws to build interest and loyalty. The campaign's aim was to increase course purchases and increase friend numbers of the LINE account by 5,000.
Challenges
Hard to maintain a steady growth of the number of new friends on the LINE official account
As member communication was limited to the official LINE account, growing the number of new friends was a challenge, if not, impossible.

Low coupon redemption rate
Data revealed that members are not redeeming the coupons after receiving them, resulting in loss of conversion.
Key Metrics
Hahow utilizes BotBonnie conversational marketing solutions to build one-stop interactive experiences. Using the "account binding" function in BotBonnie to provide micro-CRM services on the LINE official account and achieve personal information integration. Hahow created comprehensive marketing strategies through BotBonnie's built-in marketing kits to achieve the successful social campaign, "Challenge your concentration," and enhanced customer experience and drove revenue growth.
100
%
Revenue of online courses increased by
6,000
friends
6,000 new LINE friends acquired in 2 weeks
567,000
567,000 online course members in total in 2021
Start Growing Your Business Today with Appier