Go Back
Success Story
ezTravel
Increased CTR by 4 to 6.8 times on the website & apps
"Choosing Appier as a data partner is like finding a martial arts master. It helps the team cope with massive and fragmentary data with ease. With the 360 travel assistant built by AIQUA, ezTravel can offer precise push notifications based on user behavior and improve overall personalized experience. We strive to provide a better personalized online travel service with technology. In addition to car rental and WIFI, customers will be able to purchase travel insurance on ezTravel and enjoy an easy and convenient one-stop service."
Chen Chi-Hao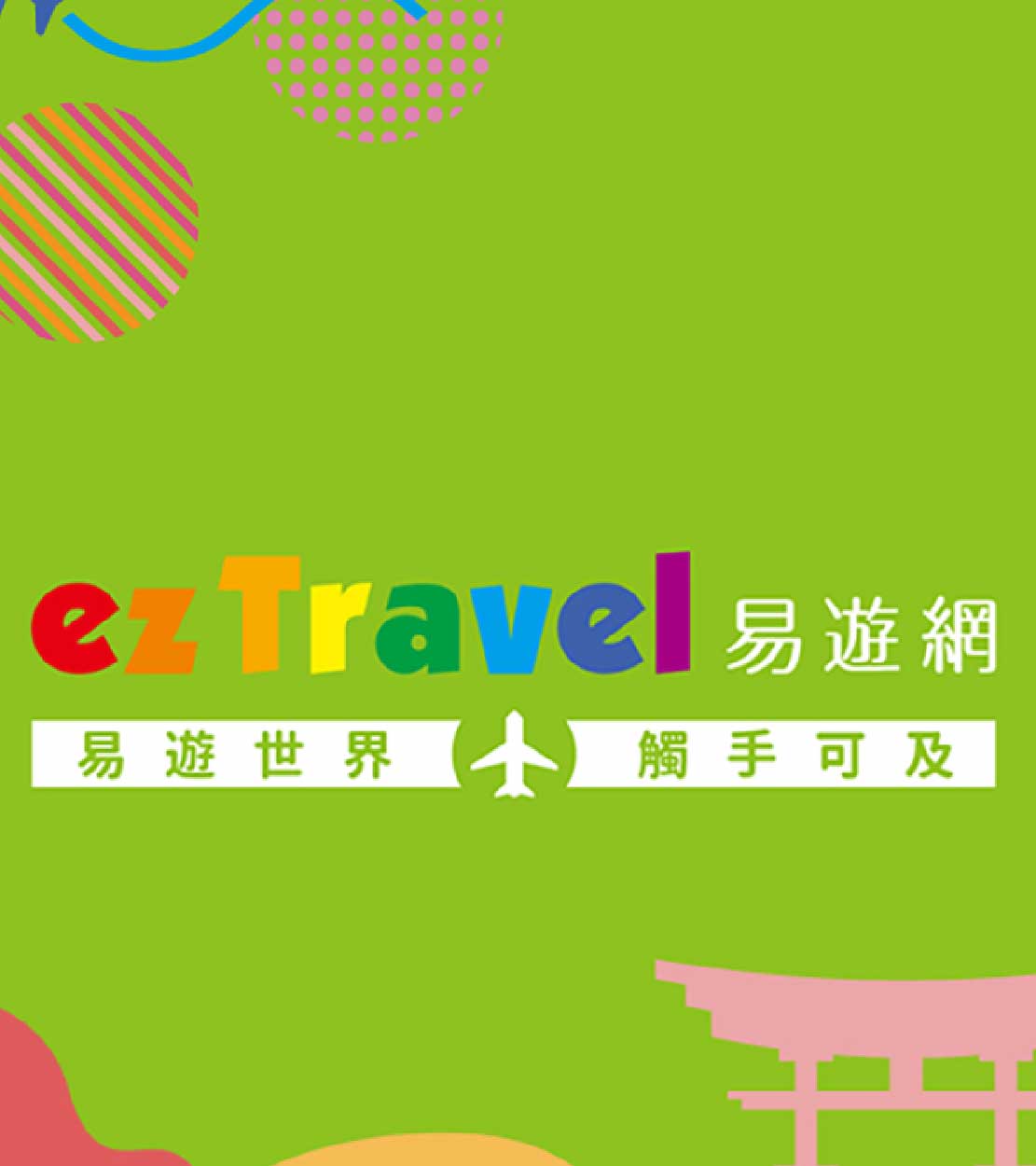 Brand Story
ezTravel is the largest online travel agency in Taiwan, offering various personalized individual and group travel products. ezTravel has 2.8 million members and has served over 13 million travelers since it was established in 2000. It is not only the first to provide online reservation and online payment services for travel products, but also the first travel website to offer brick-and-mortar stores, call centers and mobile app. It targets customers with high income, higher education and more online experience, and aims to provide customers with the fastest, the most complete and convenient travel service.
Goals
Since the website's founding in 2000, ezTravel has been the leading online travel agency in Taiwan. Its revenue grows rapidly while the operating performance takes lead among the domestic travel websites. However, ezTravel is aware that in the highly competitive travel industry, it needs a better understanding of user profiles. By better knowing customers' behavior, the decision-making process and changes in preferences throughout the consumer journey, ezTravel can deliver personalized product recommendations to the right people via the right channel at the right time to increase potential sales while retaining loyal customers.
Challenges
Scattered digital footprints
Visitors' digital footprints were spread across multiple devices, which made it difficult for ezTravel to integrate data from all the marketing channels and track quantitative performances.

Poor understanding of customers
Due to the poor understanding of user profiles, ezTravel could only send generic messages to all the customers instead of targeted communication with personalized content.
Inefficient channel management
ezTravel had several communication channels including website, app and LINE, and it took a lot of manpower, time and resources to manage separate channels and develop personalized content.
Key Metrics
ezTravel used AIQUA to create specific audience segments based on user behavior throughout the customer journey, and deliver personalized content through regular and triggered push notifications to each segment, such as a coupon for new members, a reminder for cart abandoners, and relevant product recommendations for existing customers.
AIQUACustomer engagement platform
Reduced its communication time, manpower and cost
Increased CTR by 4 to 6.8 times on the website & apps
Start Growing Your Business Today with Appier