Go Back
Success Story
Clovia
The web checkout rate was increased by 22%
"Browser notifications work very well when the content in dynamically personalized. We like the way the entire system works by itself, fully optimized to meet our goals. Personalized cart drop-off campaigns have helped us scale conversions significantly."
Rajeshwar Rao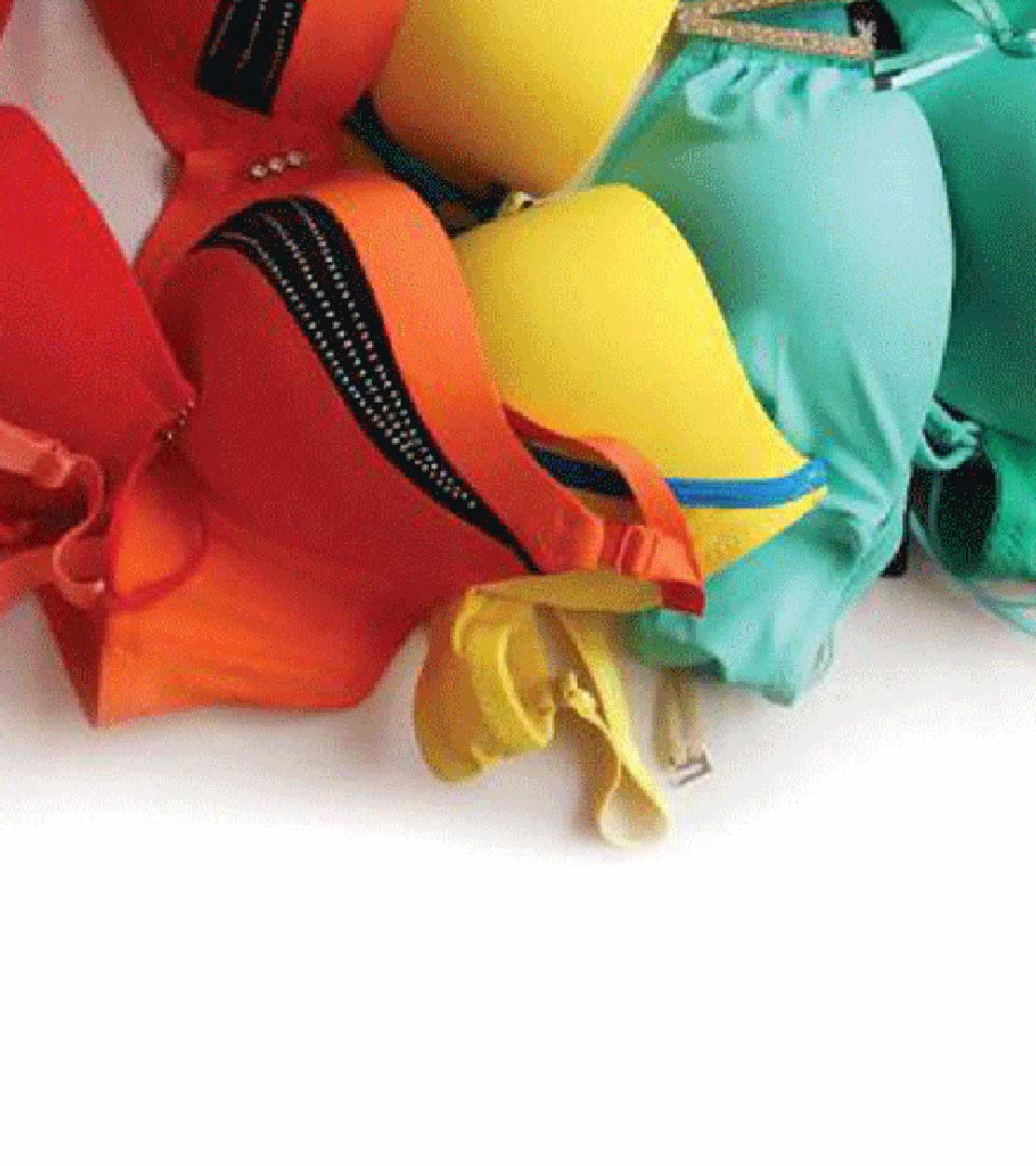 Brand Story
Clovia, one of the fastest-growing lingerie and nightwear brands in India, is committed to being women's one-stop shopping destination for all their lingerie needs. As part of a global fund with operations across continents, Clovia creates and manufactures its own range of fashion lingerie using high-quality fabrics sourced internationally.
Challenges
High cart abandonment rate
Clovia, like many e-commerce companies, was struggling with cart abandonment.

Poor app notification engagement
Clovia tried to employ push notifications to engage cart abandoners, but was unsuccessful.
Inefficient manual process
Clovia wanted to minimize manual intervention and automate the entire web and app notifications process.
Key Metrics
Clovia leveraged AIQUA, Appier's proactive customer engagement platform, to increase the app and web checkout rates by 17% and 22% respectively. The cart abandonment notifications also reduced the overheads for the marketing teams who used to manually create campaigns every few days.
17
%
The app checkout rate was increased by 17%
22
%
The web checkout rate was increased by 22%
44
%
An increase of 44% in CTR for app notifications
Start Growing Your Business Today with Appier