Go Back
Success Story
Caring Pharmacy
How Appier helped Caring Pharmacy utilize data to deliver a multichannel personalized experience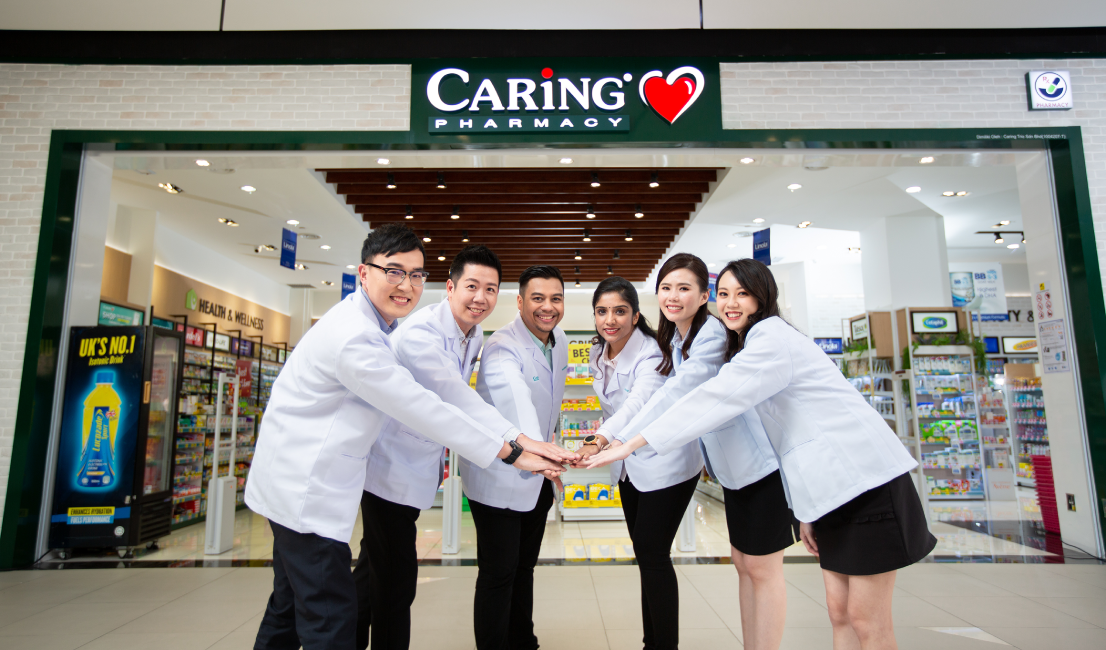 Caring Pharmacy has adopted Appier's AIQUA and BotBonnie solutions to connect its extensive offline data and online user engagement data, creating a personalized multichannel experience. With Appier's solutions, Caring Pharmacy was able to deploy WebChat to optimize onsite customer journeys, create niche customer segments to enhance precision marketing, and utilize AI recommendation models and an A/B testing feature to deliver a personalized experience. As a result, precision marketing increased the click-through rate (CTR) on marketing communications by 215%, and the response rate by 66%. Furthermore, A/B testing enabled an incremental CTR uplift of more than 130%.
About Caring Pharmacy
Established in 1994, Caring Pharmacy has become a leading pharmacy chain with more than 180 outlets in West Malaysia and 1 outlet in East Malaysia.
The company's mission is to provide the most professional and innovative pharmacy services and the highest quality products to customers. Caring Pharmacy aims to be the driver and promoter of healthy lifestyles in the Malaysian communities that it serves.
Industry:

Retail

Company Size:

More than 180 outlets

Location:

Malaysia

Goal:

(1) Leverage its rich offline data for personalized marketing on digital channels
(2) Activate offline data in recommendation model, A/B test, and chatbot to empower users to effortlessly locate products
Start Growing Your Business Today with Appier