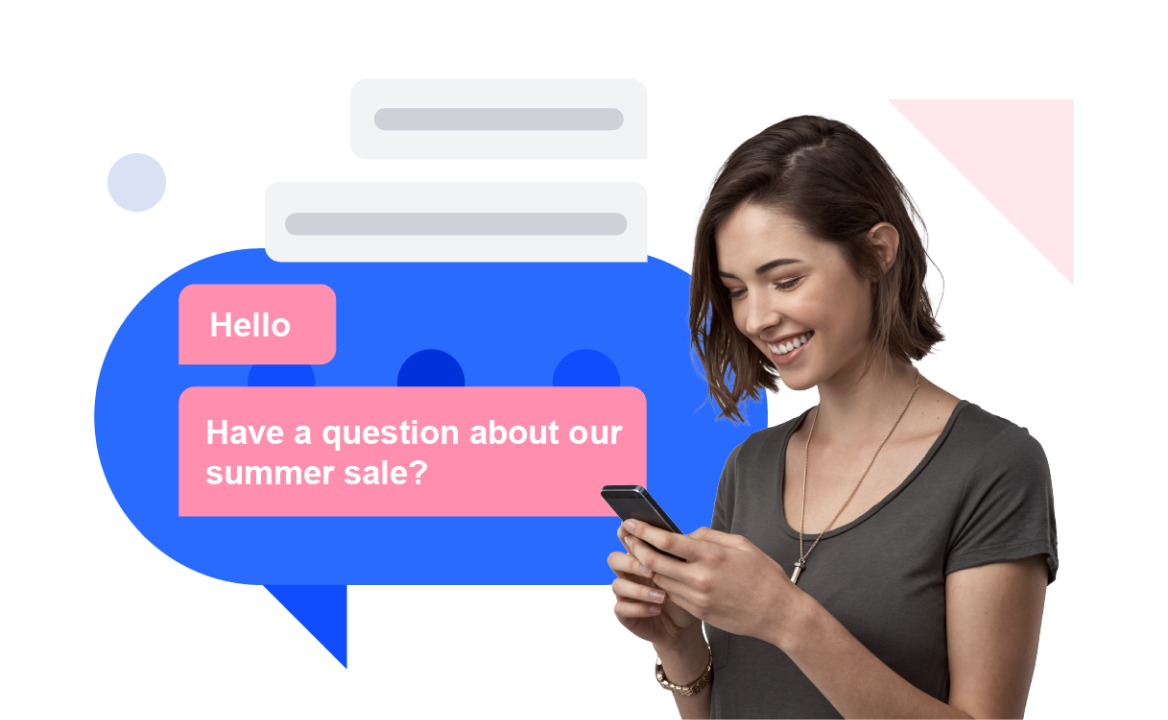 Proactive chat at the right time to enhance the customer experience
Automatically start conversations based on on-site user behavior such as product page view, add-to-cart, and exit button mouse-over. Provide informative engagement to enhance customer satisfaction.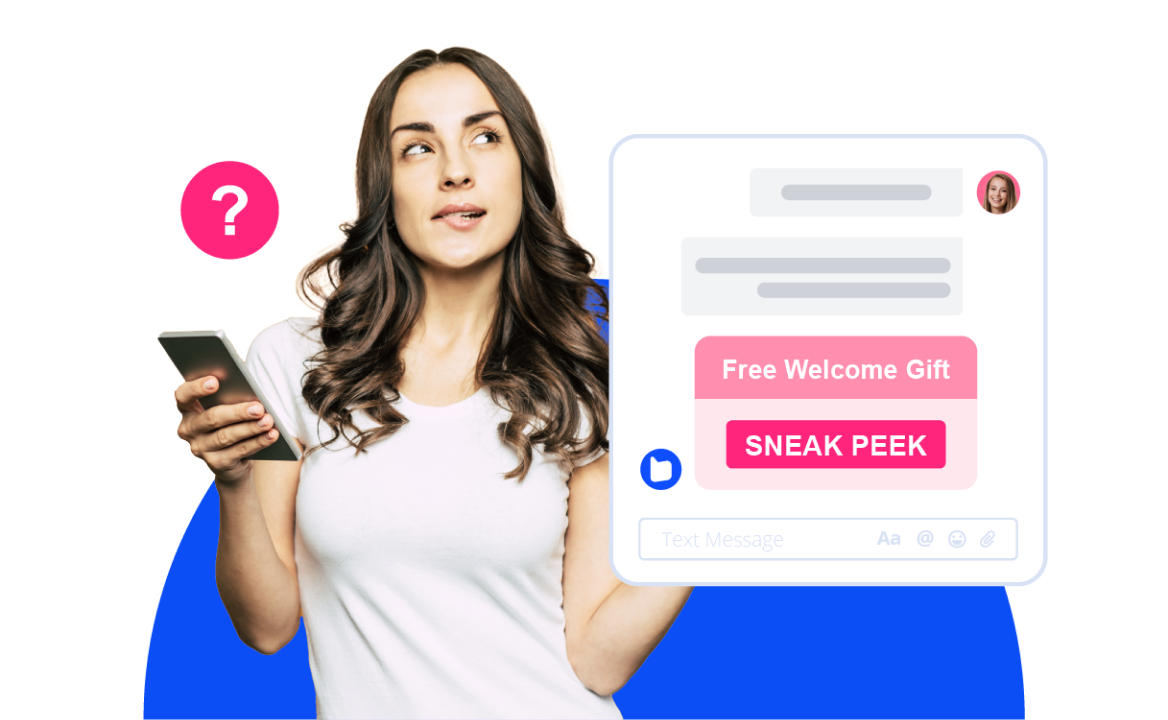 Real-time chats to reduce bounce rate
Send chat messages triggered by visitors' exit intent to keep engaging. Provide instant help or welcome offer to prevent an unproductive visitor experience.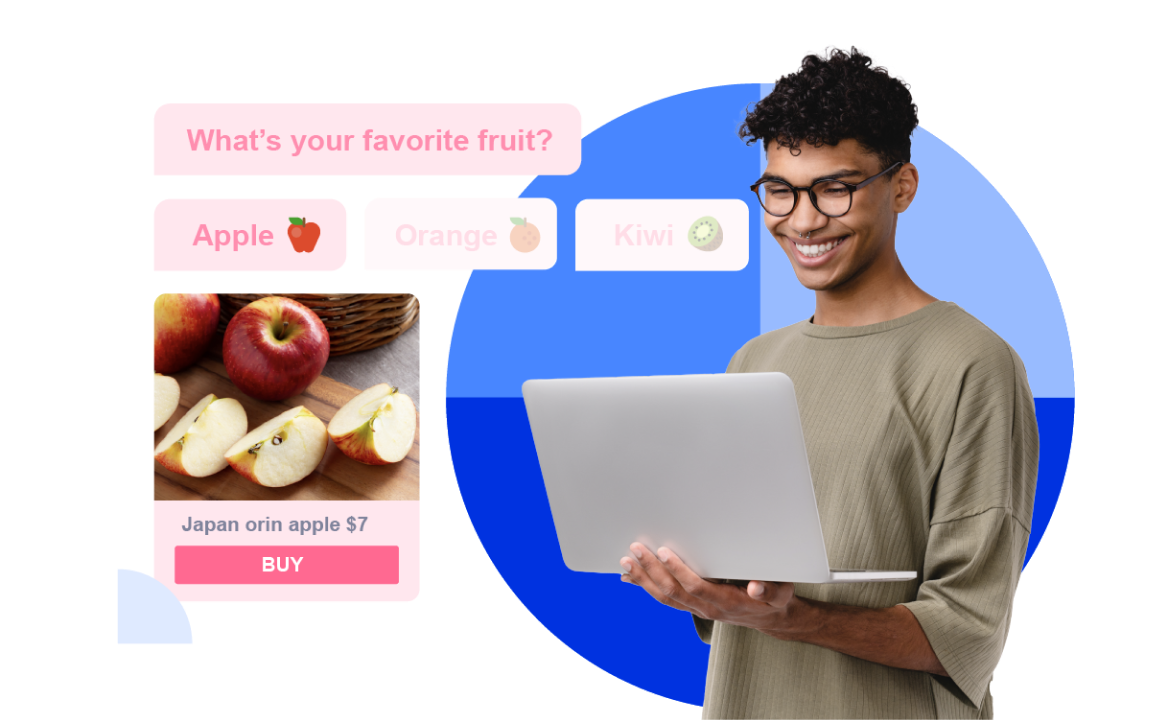 Push leads through the pipeline faster
Understand and segment users better by asking questions about visit reason, preference, and more to guide them to the relevant landing page. Encourage your high-intent shopper to check out with instant chat reminders.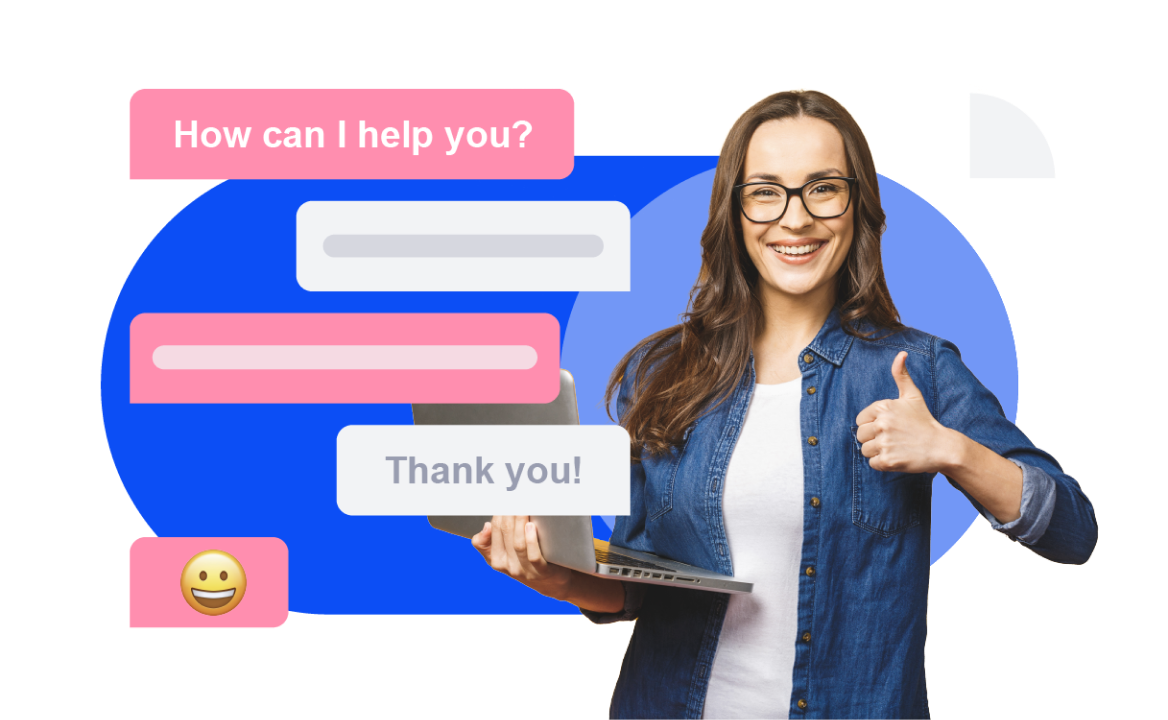 Deliver excellent customer service with automated reply messages
Make your team available online 24/7 to ensure customer satisfaction. Provide immediate assistance whenever customers reach out.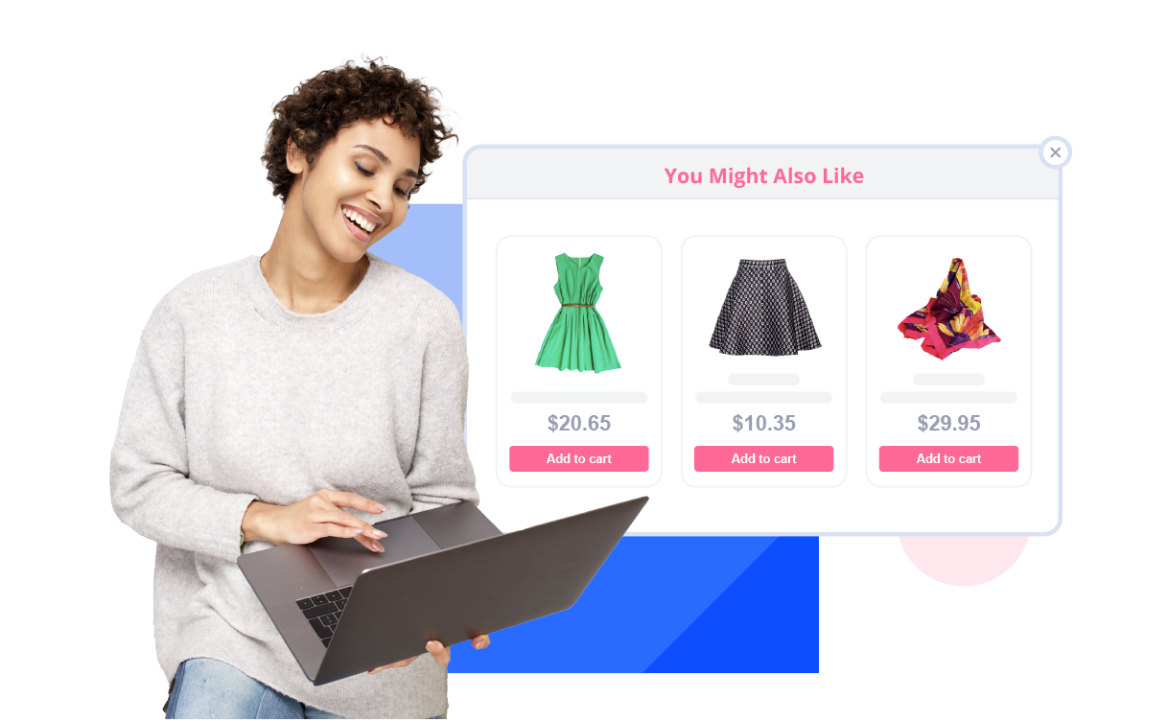 Boost sales via highly personalized product recommendations
Leverage our AI solution to unify data across web, app, and instant messaging to provide the best end-to-end customer experience. Enable brands to push tailored, relevant messages and product recommendation based on user interests and behavior. Take advantage of BotBonnie's synergy with AIQUA, Appier's AI personalization cloud.
Learn more about AIQUA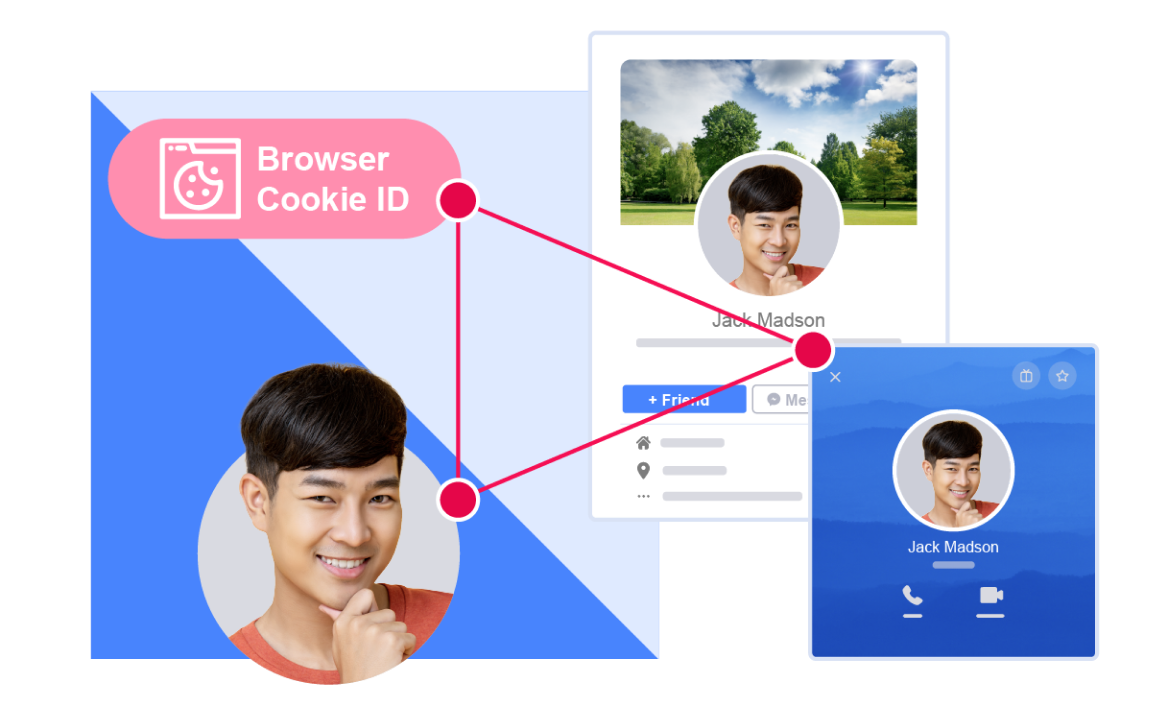 Add a personal touch beyond the website to keep engaging
Use social media account binding to keep engaging with prospects. Nuture leads on Facebook Messenger and LINE with 1:1 personalized content to convert deals.