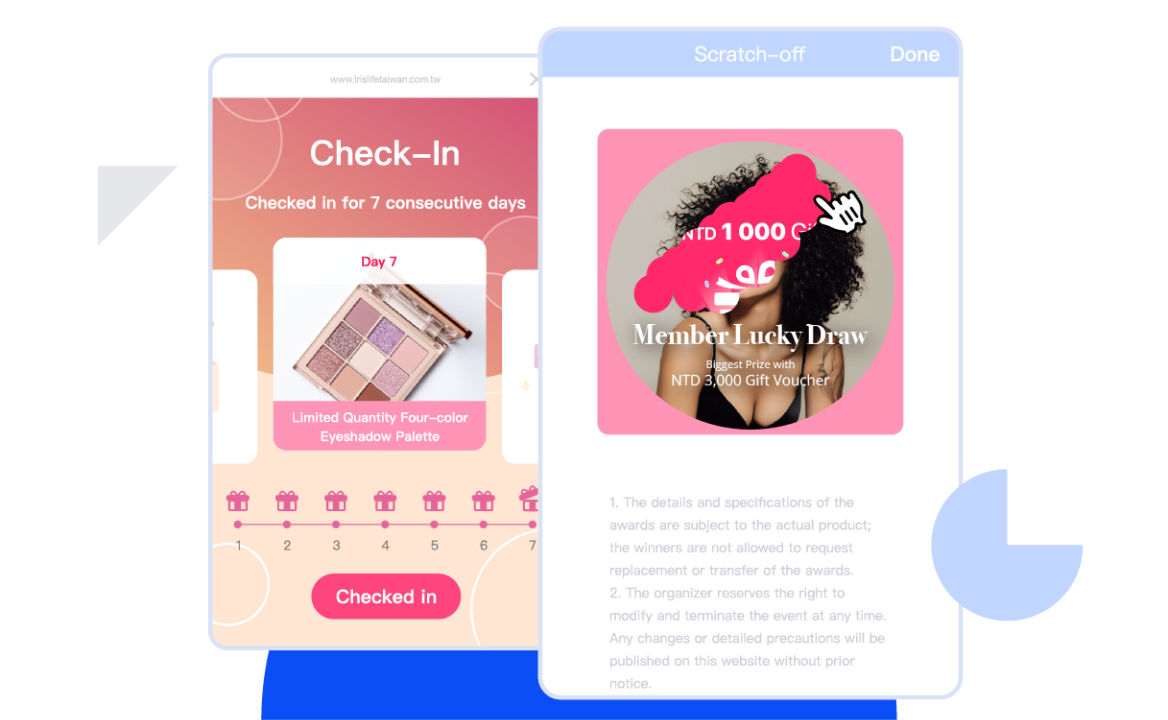 Fun interactive kits to grow followers faster
Make brand promo go viral by using fun and interactive games. Turn one-way posts into two-way interactions. Grow brand followers quickly with our diversified campaign templates.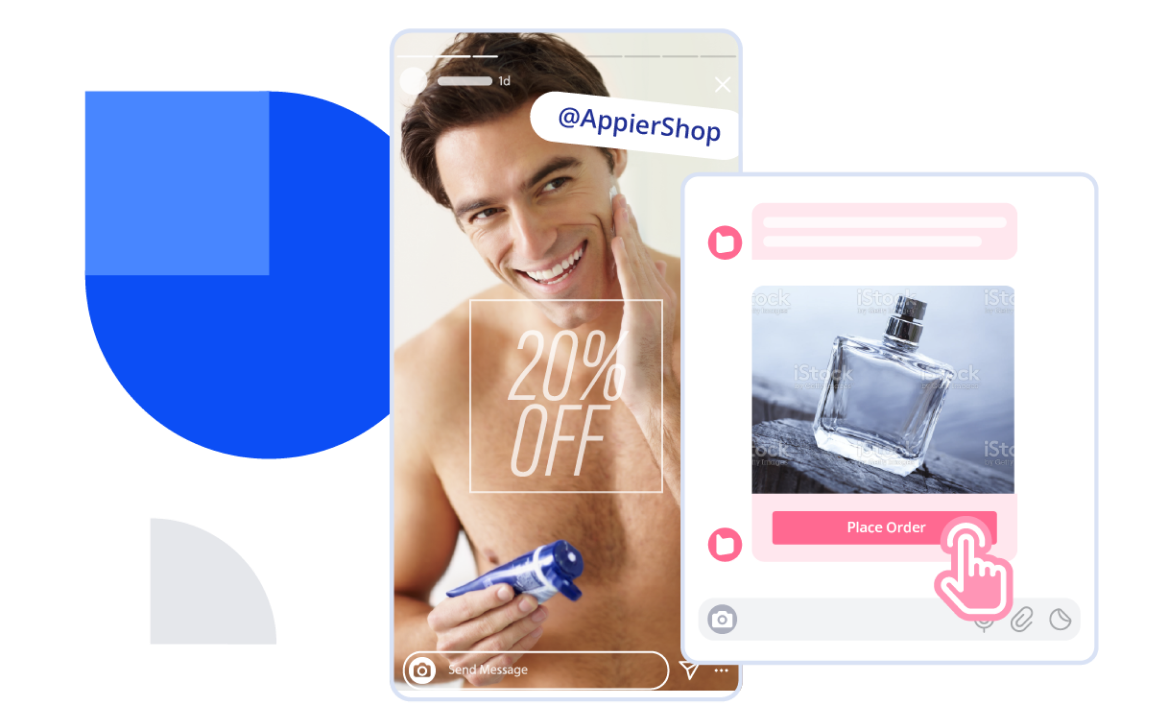 Develop sales opportunities faster with auto-reply on tags & mentions
Reach out directly and immediately to followers who mention brands in their Stories or leave comments on Instagram Live broadcast to give them the information they need. Turn any inquiry into a sales opportunity by sending product links through DMs automatically.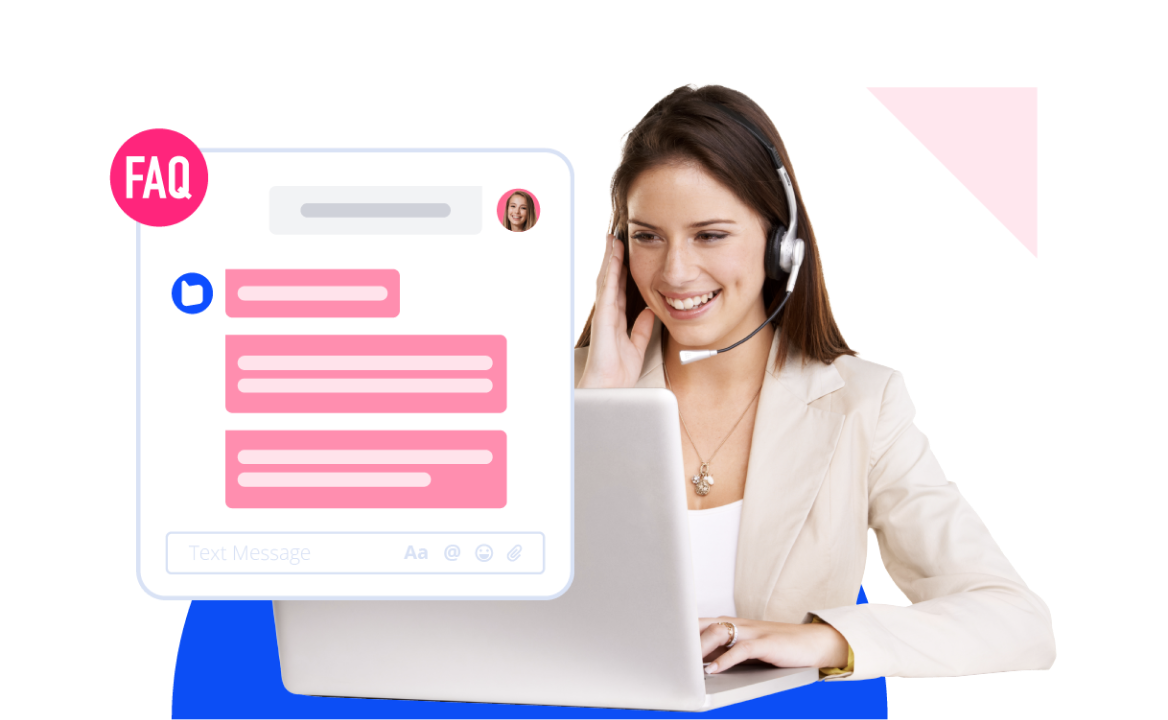 Automate Instagram messaging to save on resources
Automatically reply to post comments when pre-set keywords are mentioned. Respond to enquiries and needs with direct web link within DMs. Save time on answering frequently asked questions.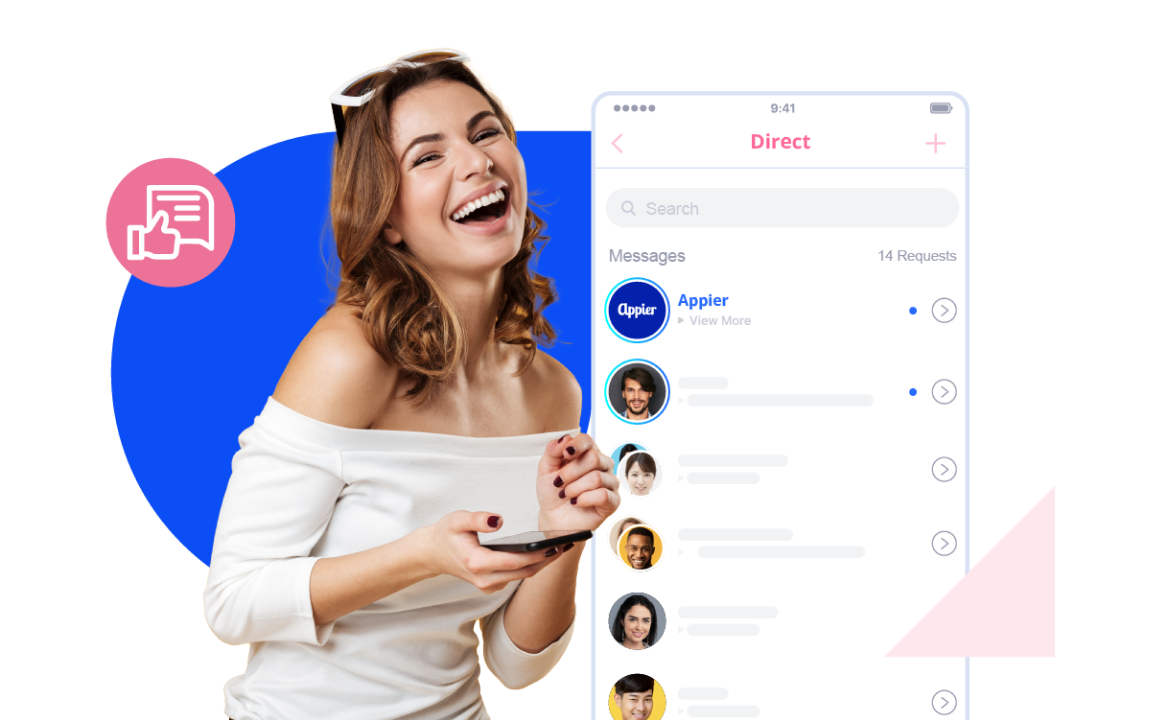 Increase customer satisfication by offering a 24/7 customer service
Automate customer services with auto-replies on tags, posts, and mentions. Take care of the needs of prospects and customers with fast response. You can always connect customers to a human agent for more complicated customer issues to ensure support quality.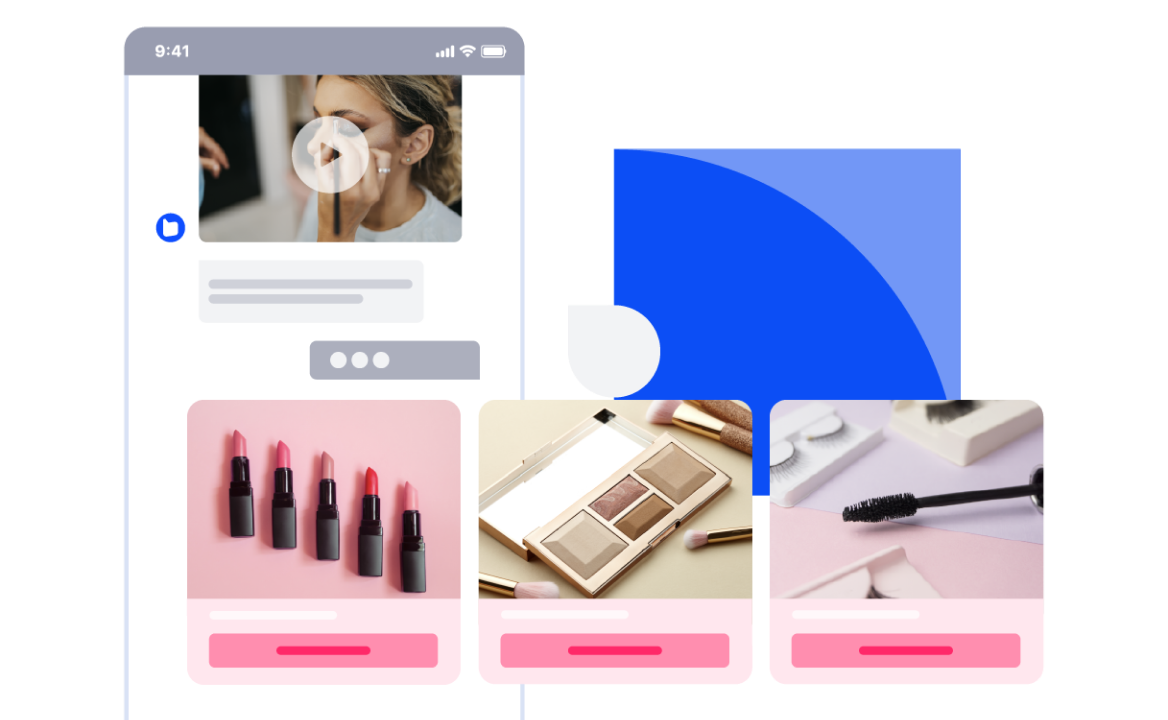 Rich message to nurture follower relationship
Constantly engage with your followers, either with promos or auto messages. Amaze your audience with multiple message formats, including text, videos, carousel images for better engagement.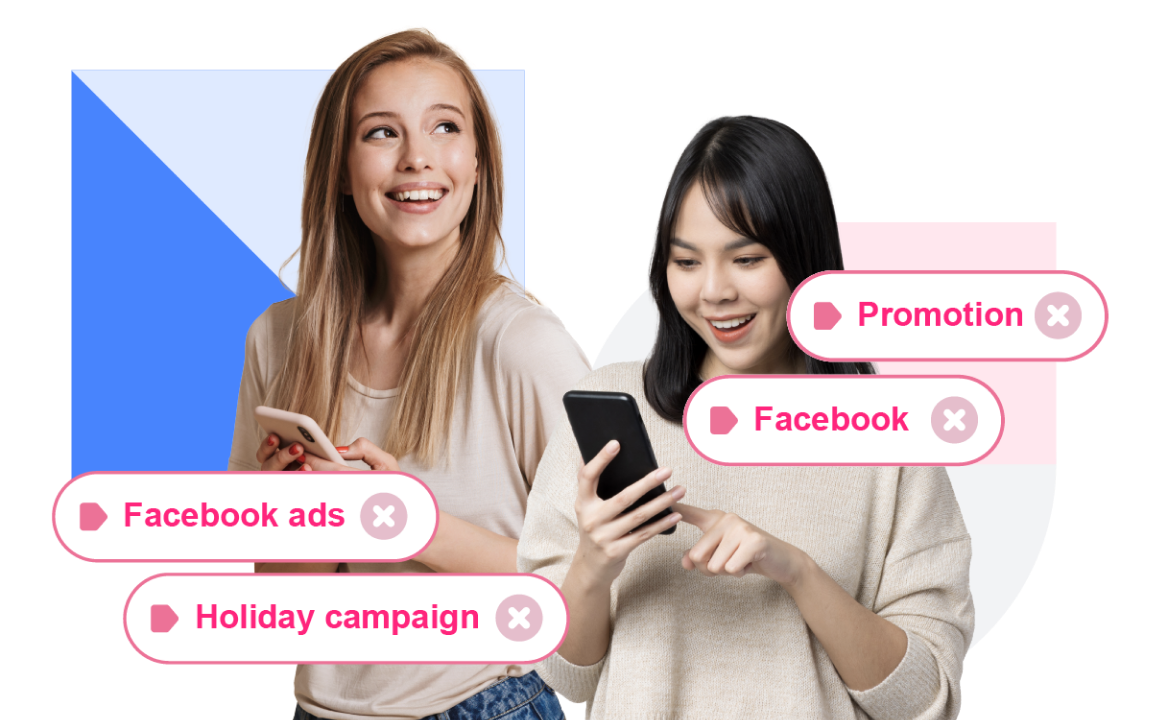 Audience segmentation for retargeting
Capture user affinity and contact information from chat. Build most valuable segments to re-engage via multiple channels such as email and Facebook. Furthermore, use custom audience list to connect with more potential customer on Facebook and Instagram.