Be where the users are
Meet your audience on their favorite platforms and win them over with engaging content.
LINE
Facebook
Instagram
WebChat
WhatsApp
KakaoTalk
How your peers use BotBonnie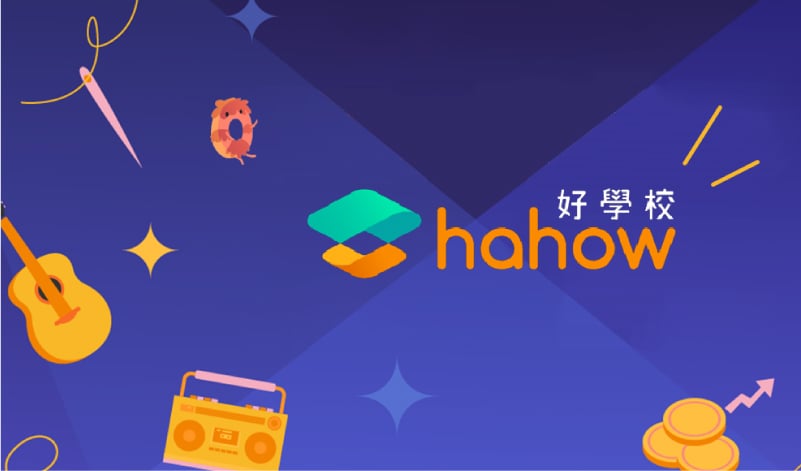 The BotBonnie team routinely checks in with users during the design and campaign period, and based on user feedback, will continue to update the technology for optimal performance. We expect to keep working with them continuously.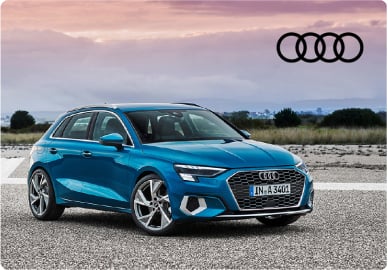 Chatbots seem easy, but there are many technical requirements behind them. Thank BotBonnie for surmounting all difficulties to build a convenient and excellent Chatbot for Audi!
Partner Certificate