Customer's Key Life Moments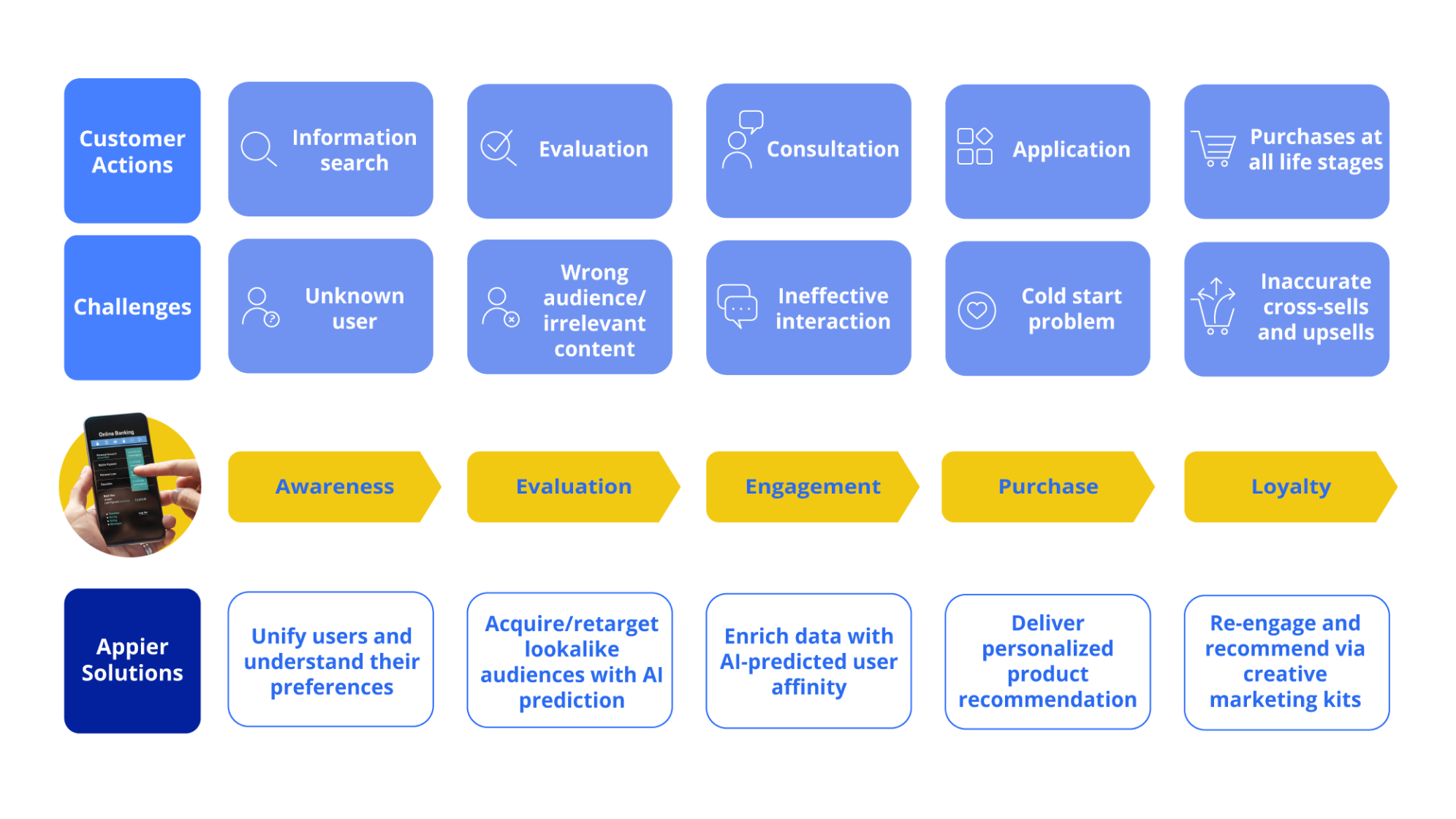 How your peers work with us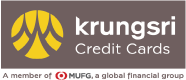 Thailand's Premier Financial Institution
KCC utilized AI predictions to expand user reach and deepen engagement by delivering content that customers were most interested in at the times when they were most likely to be receptive to it. Instead of overwhelming their customers with information, they gave them exactly what was needed.
Longstanding Insurance Company in Taiwan
MSIG Insurance used AIXON to fine tune its marketing to target high-value customers and differentiate communications for finely delineated customer segments.