Full-Funnel Marketing Made Smarter with AI
Smoother Operations. Elevated Customer Experience. Better Performance.
Our Story
Appier is a software-as-a-service (SaaS) company that uses artificial intelligence (AI) to power business decision-making. Founded in 2012 with a vision of democratizing AI, Appier's products are designed to help companies build a holistic view of their customers, understand their preferences, anticipate their actions and ultimately make decisions that lead to better business outcomes. From the humble beginnings of a four-bedroom to having presence in 17 offices across Asia Pacific, U.S. and Europe, Appier currently helps more than 1,500 customers embark on AI-enabled digital transformation in digital marketing and process close to 51.2 billion predictions daily.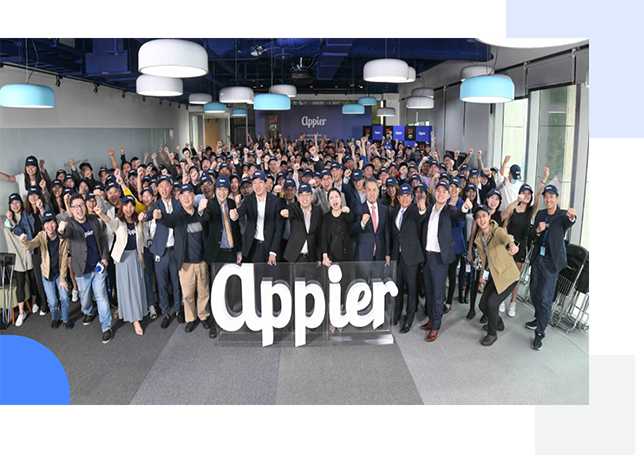 Key Milestones
2012

Founded Appier in Taipei, Taiwan

2014

Branch office set up in Singapore
Appier Launches CrossX Advertising Solution and receives US$6 million Series A funding from Sequoia Capital
Branch office set up in Ho Chi Minh City, Vietnam

2015

Branch office set up in Sydney, Australia
Branch office set up in Manila, Philippines
Branch office set up in Mumbai, New Delhi, Jakarta and Hong Kong
Appier raises US$23 million in Series B1 funding from UOB Venture Management, Sequoia Capital, JAFCO Asia, TransLink Capital, MediaTek Ventures, Fontaine Capital and UMC Capital
Branch office set up in Korea (Seoul) and Malaysia (Kuala Lumpur) office

2016

Appier raises US$19.5 million in Series B2 funding from Pavilion Capital International Pte Ltd, WI Harper Group, FirstFloor Capital and Qualgro

2017

Branch office set up in Thailand
Appier launches AI-based Data Science Platform AIXON. Branch office set up in Osaka, Japan
Appier raises US$33 million in Series C funding from SoftBank Group, LINE Corporation, NAVER Corporation, EDBI and AMTD Group

2018

Appier acquires India-based company Qgraph and launches AI-driven Proactive Customer Engagement Platform AIQUA

2019

Appier launches Aictivate to re-engage and retain mobile gamers
Appier acquires Japan-based company Emin. AiDeal, the augmented marketing and customer targeting solution joins Appier's suite of AI marketing products
Appier raises US$80 million in Series D funding from TGVest Capital, HOPU-ARM Innovation Fund, Temasek's Pavilion Capital, Insignia Venture Partners, JAFCO Investment and UMC Capital

2020

Expansion into US and Europe

2021

Appier completes its listing on Tokyo Stock Exchange, Mothers (currently known as "Growth") section

Appier acquires BotBonnie, omni-channel conversational marketing platform

2022

Appier acquires US-based company Woopra to create the next-gen, AI-powered Customer Data Platform with superior analytics and intuitive data visualization
Appier completes its listing on Tokyo Stock Exchange, Prime section
Appier launches AIRIS, the next-gen AI-powered CDP to shorten the time spent from data to insight and insight to action

2023

Appier Awarded "Best Talent Acquisition Team" 2022 by LinkedIn Taiwan
Appier Awarded "Outstanding Company" in Japan's software & services sector by Asiamoney
Leadership Team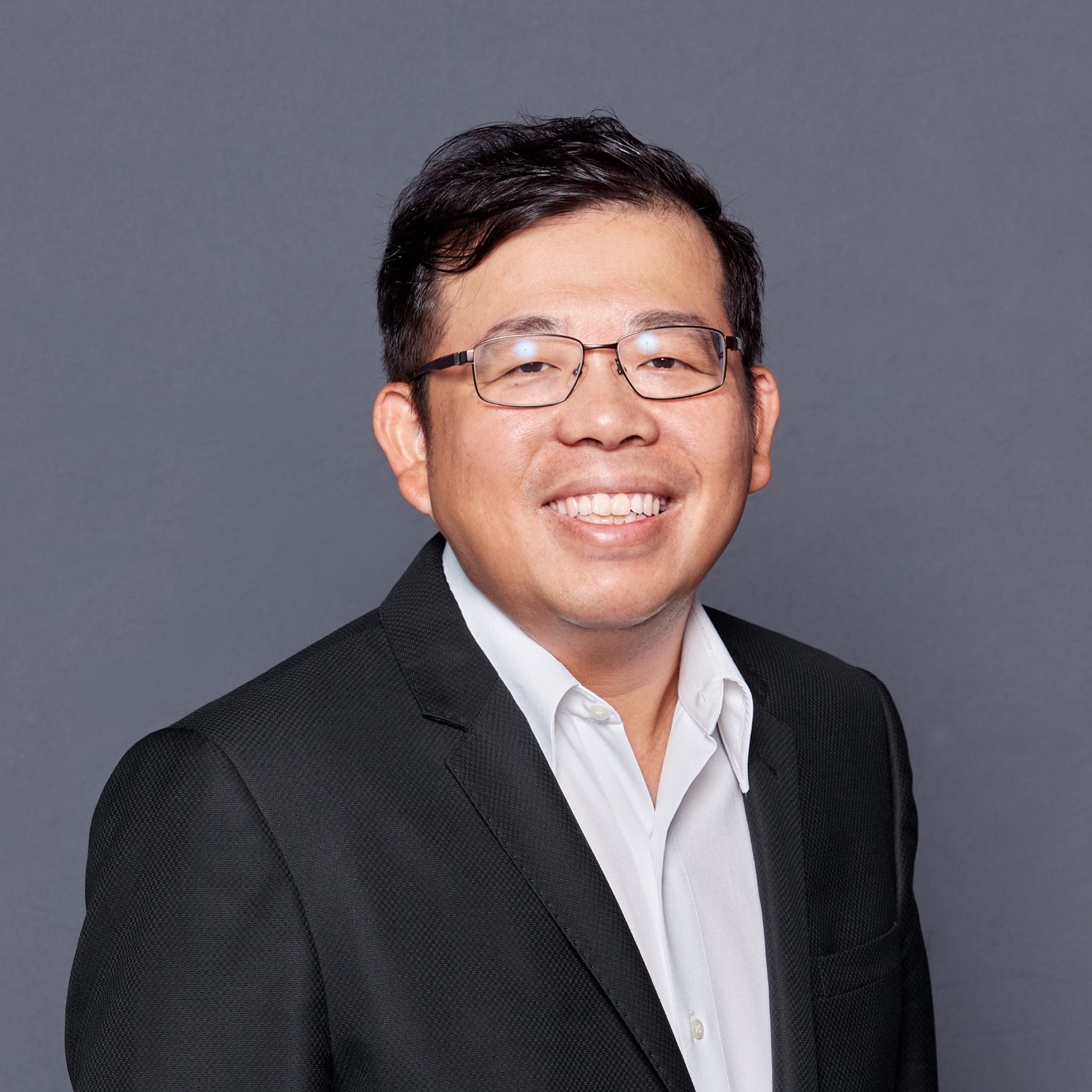 Chih-Han Yu
Chief Executive Officer | Co-founder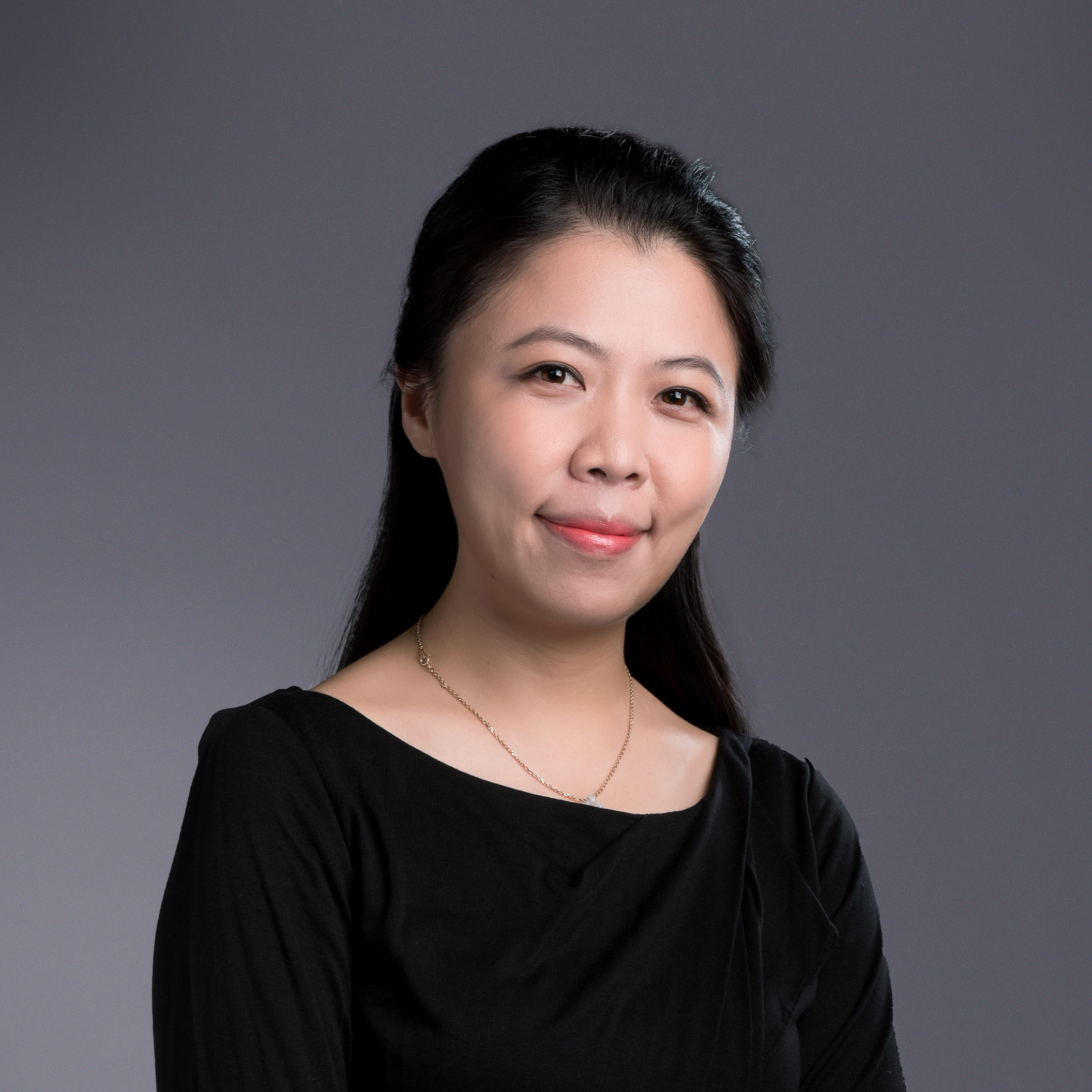 Wan-Ling Lee
Chief Operating Officer | Co-founder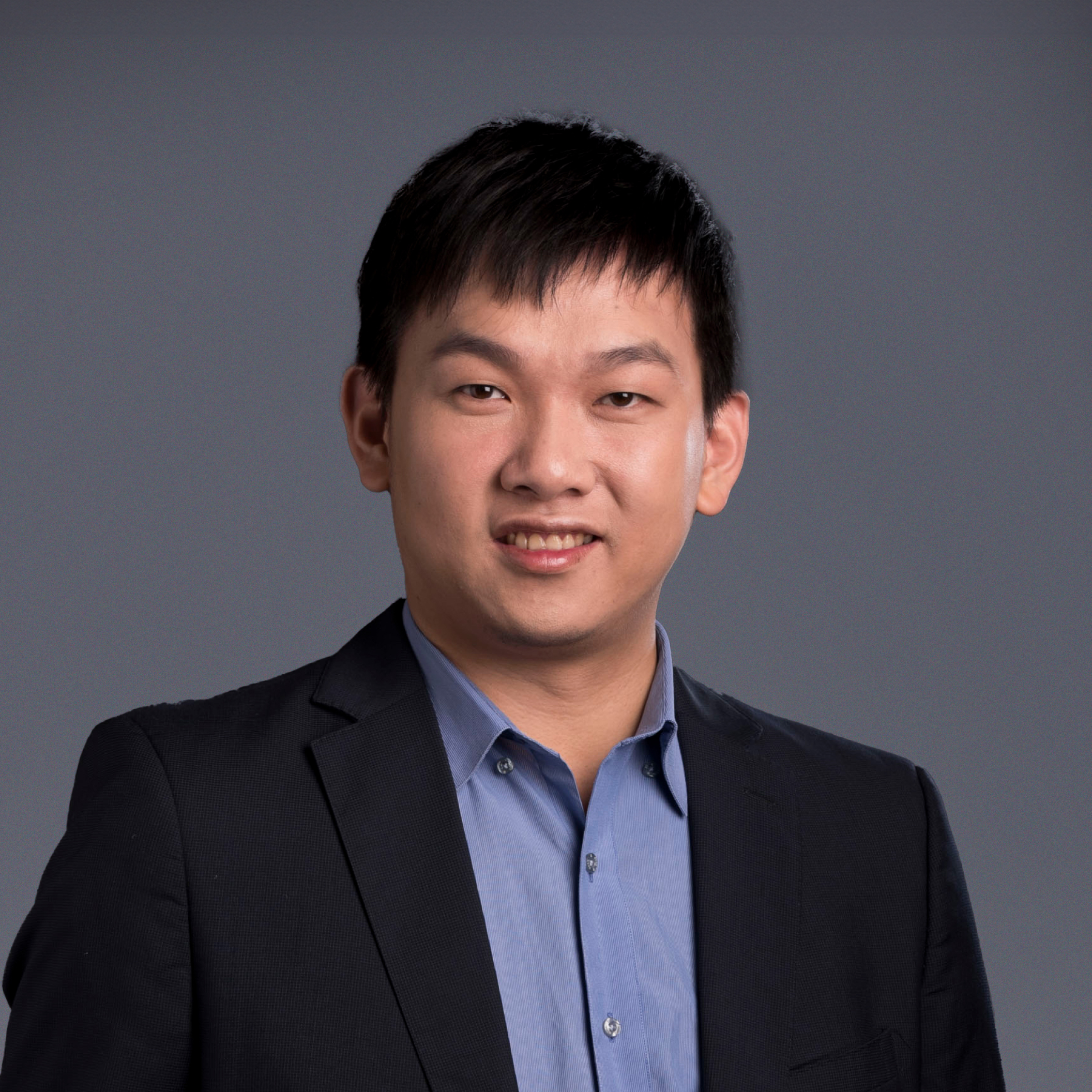 Chia-Yung Su
Chief Technology Officer | Co-founder
View All
Start a career, not a job
We believe in giving everyone the opportunity to shape their own path along with the tools to grow and advance. We collaborate, we motivate, we celebrate. And we build an environment where every employee feels like a valued contributor.
See Careers