Go Back
Success Story
Shin Kong Life Insurance
Shin Kong Life Insurance has teamed up with Appier to implement an AI big data marketing strategy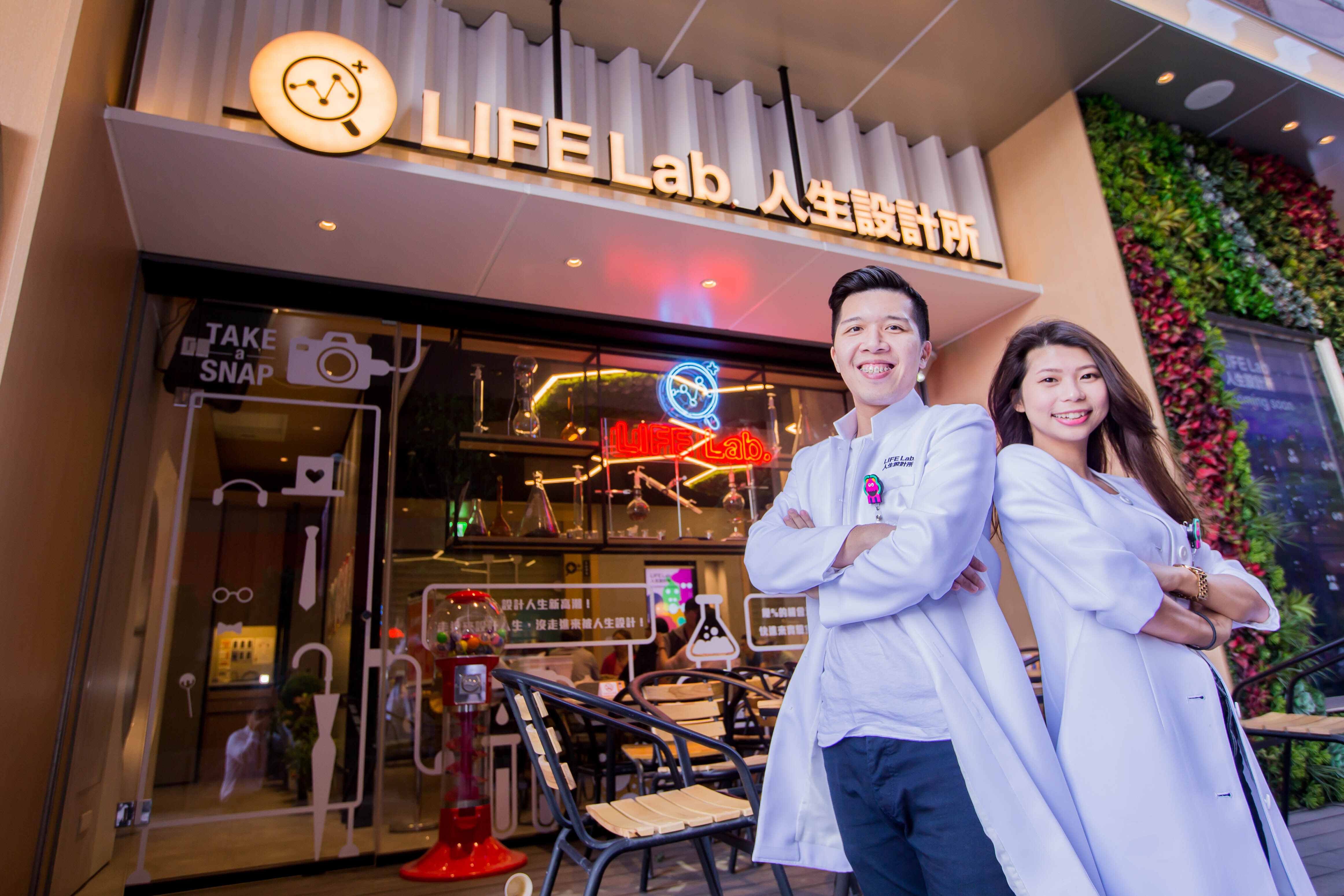 Shin Kong Life has adopted Appier's enterprise solutions to enhance their big data marketing deployment, develop personalized customer journey services and experiences, and provide accurate and effective insurance services while identifying potential coverage gaps. The company has successfully reduced the cost per click (CPC) of advertising by 25% and accumulated over 35,000 policy holders. This has enabled Shin Kong Life to maintain a long-term loyal relationship with their policyholders, strengthen the matching between customers and service representatives, and improve customer satisfaction and response efficiency. The collaboration has resulted in a triple-win effect of creating corporate profits, achieving sales targets for agents, and satisfying policyholders.
About Shin Kong Life Insurance
Shin Kong Life Insurance was established in 1963 and has over 60 years of history in Taiwan. With its deep roots in Taiwan, the brand has been actively expanding its business to the global stage. In 2017, Shin Kong Life Insurance was the first in the industry to adopt FinTech and AI technologies for big data analysis and prediction. The brand used Appier's enterprise solutions to build a stronger foundation for its medium- and long-term digital deployment, to increase sales success rates and ensure precise customer acquisition. The brand has now accumulated over 9 million policyholders, and also tirelessly maintains its user community to ensure that it remains policyholders' most trusted partner.
Industry:

Finance & Insurance

Company Size:

900K policyholders / 10,000+ employees

Location:

Taiwan

Goal:

1. Build complete customer profiles, target high-potential customers, improve advertising effectiveness
2. Provide personalized interactive marketing
3. Deeply engage with user communities, and increase brand stickiness
Start growing your business today with Appier