Go Back
Success Story
Formosa Optical
Formosa Optical partners with Appier to build OMO to optimize customer satisfaction and unblock retail opportunity
"We hope to grow and improve with our partner. We chose Appier to optimize member and user engagement by integrating online and offline data for us to obtain a comprehensive understanding of customer preferences and automate the optimization of a smooth customer journey. By predicting the eyewear and contact lens purchase cycles of different customers, we can recommend personalized products to suitable users through diverse channels and enhance our data capability!" - Formosa Optical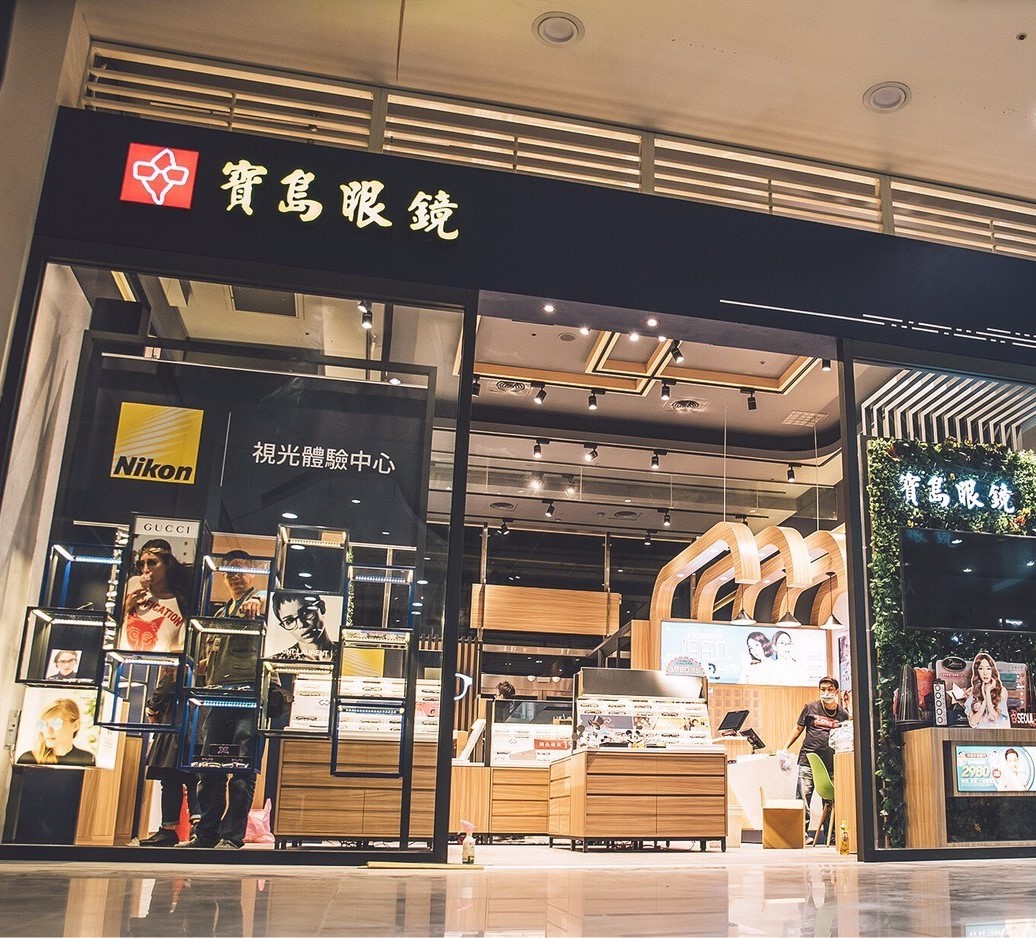 Brand Story
Founded in 1976, Formosa Optical is the largest chain eyewear company in Taiwan. The company carries a number of eyewear products, such as prescription glasses, sunglasses and even contact lenses, from a range of brands. In recent years, the company has undergone a digital transformation to target a younger demographic and make product research and selection more accessible online.
Goals
Due to local regulations in Taiwan that prohibit the sale of certain eyewear products online for health and safety reasons, Formosa Optical sees most of its transactions taking place at its physical locations. However, because many of its potential customers are discovering and learning about products on the company's website, the client needed a way to better understand and segment its online visitors as well as to track any customer actions from online to offline.
Challenges
The client wanted to integrate offline and online data, and was seeking for an effective approach to analyze and segment customers such as high-value customers or inactive customers
The client had traditionally relied on offline data to understand its customers and inform its marketing strategy, which consisted of offline, EDM and SMS channels only. This approach was leaving out a lot of online data that could provide insights to what customers like or how they behave. For instance, client hoped to leverage an AI data science platform to gauge the unique interests and preferences of high-value customers or the potential reasons why inactive customers were unresponsive.

More importantly, the client was proactively seeking for an AI tool to efficiently and effectively analyze their data and generate labels for customers that could precisely segment them based on preferences and needs.


Client expected an AI platform to manage customer relations across channels and implement an online-to-offline marketing strategy to personalize customer service
The client was seeking for an AI marketing platform to moved customers from its online to offline channels. This creates the demand of understanding customers and targeting them with personalized messages across channels.
In other words, Formosa Optical hoped to track offline and offline marketing performance more efficiently and drive more conversions faster by engaging in precision marketing and optimizating customer experience.
Key Metrics
Formosa Optical partnered with Appier to improve how it analyzed data for customer segmentation and how it targeted different customers based on their online-to-offline behaviors. Through the adoption of two Appier AI solutions, the company was able to increase the open and click-through rates of its marketing collateral and drive more conversions.
Download complete solution brief