Go Back
Success Story
CommonWealth Magazine
CommonWealth uses AI to boost subscription rate
"The media of the CommonWealth Group have constantly been balancing between presenting 'quantitative' and 'qualitative' news. Part of our expectations is to produce articles that fulfill the taste of the public; meanwhile, we also hope to stay close to links with enterprises. Both of these expectations rely heavily on real-time data. The collaboration with Appier has significantly simplified our data engineering tasks. The data science platform, AIXON, is like the dashboard on an airplane, integrating the data for the team to access quickly, discover issues, take actions, and step toward the next goal. With the robust support from Appier, the CommonWealth Group will achieve the digital transformation target rapidly, which allows us to face the unknown."
Yin-Chuen Wu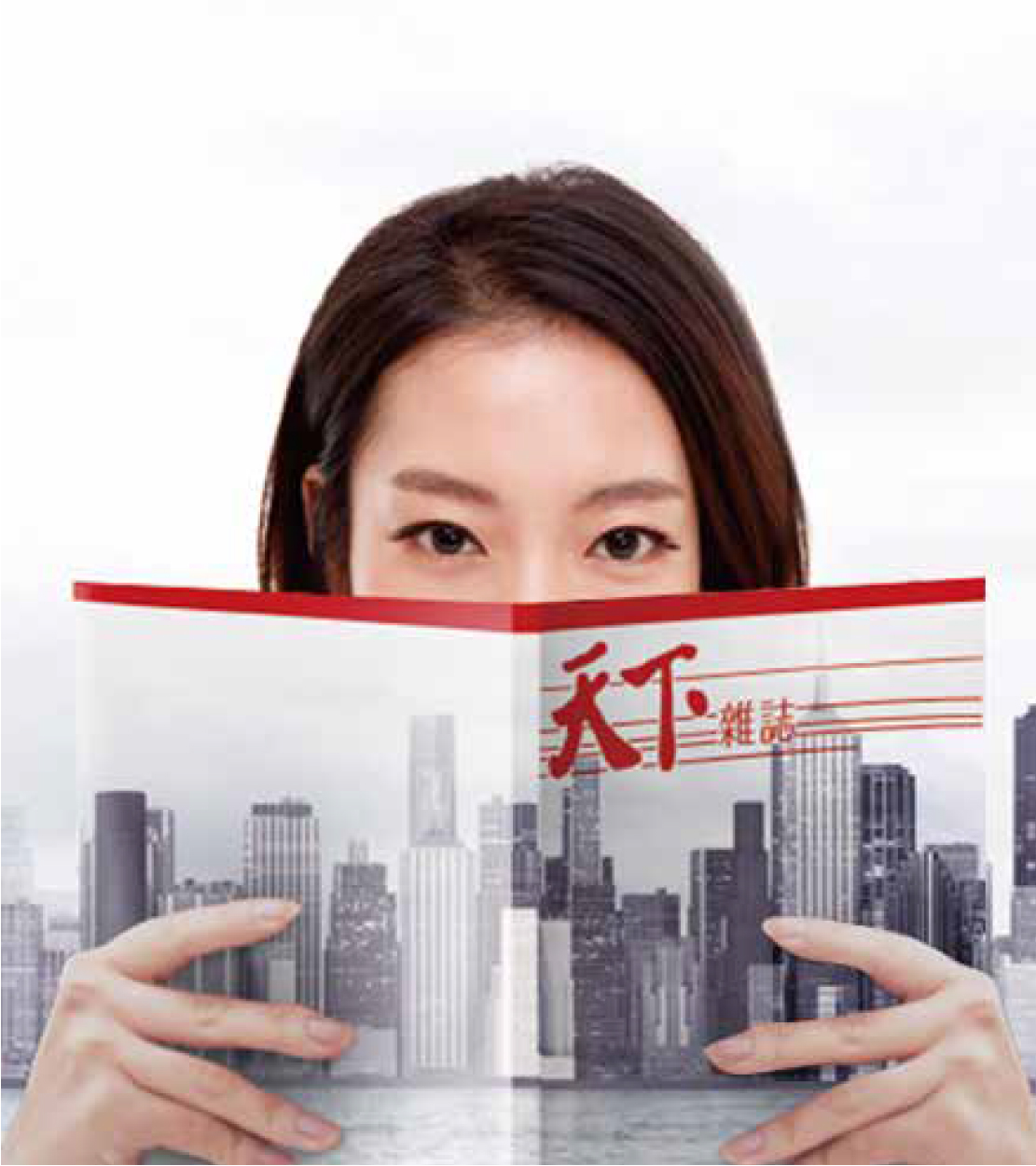 Brand Story
Founded in 1981, CommonWealth Magazine has been selected by Time Magazine as Taiwan's most influential economic news media. Apart from combining market trends, the magazine also fosters talents and develops from environmental, cultural and historical perspectives, interpreting international and domestic information and activities to provide readers with profound and extensive analysis and suggestions. Today, there are four magazines and websites in the CommonWealth Group: CommonWealth, CommonHealth, Cheers, and CommonWealth Parenting, exerting their influence in financial management, lifestyle, career, and parenting, respectively. The media aim is committed to satisfy the readers' reading experience in multiple aspects.
Goals
"Reader subscription" and "Advertising" are the primary sources of income for the CommonWealth Group; hence, "traffic conversion" and "optimize advertising effectiveness" have become the core goals in digital marketing for the group. On the one hand, the group strives to produce quality content to acquire more platform traffic. On the other hand, it hopes to gain an in-depth understanding of the readers, learning what content and advertising may ignite user interests to avoid keyword fatigue, optimize push notification or advertising performance, and ensure its sustainable operation.
Challenges
Content Delivery
To boost the platform's traffic growth, the marketing team used keywords, social media channels, and their official website to intensify the content delivery; however, keywords selected by merely considering past experience or based on intuition or past experience rarely resulted in any breakthroughs, and often lead to a traffic bottleneck.

Advertisement Promotion
The marketing team only had basic registration data for audience segmentation and could not accurately identify subgroups like the white-collar segment. As a result, every visitor saw the same advertisement when landing on the website, failing to achieve differential communication. This presented a challenge on many fronts such as executing precision marketing and the platform's value, demonstrate CommonWealth Group's influence on multiple sectors and stimulating traffic conversion while expanding the advertising budget.
Key Metrics
The CommonWealth Group adopted Appier's AIXON data science platform to enrich existing customer data. Combining precise analysis and behavior prediction, AIXON produces overall reader profiles and comprehensive market insights, assisting the media channels under the group to achieve traffic conversion and optimize advertising effectiveness.

Marketing Performance for Content Delivery:
Take Cheer's website for example; based on the article, Never Think Your Current Job is Menial if You Believe You are Good Enough, the keywords marketers set are "Job Seeking, Human Resources, and Self-improvement." However, the keywords generated by AIXON were "Interviews, Advertising, and Rock Climbing." After placing the advertisement, the CTR increased six times, and the bounce rate decreased by about 30%, proving that AIXON's AI engine has a more significant effect on developing potential readers.

Marketing Performance for Advertisement Promotion:
Take the advertisement placement of the CommonWealth Magazine website for instance; without an in-depth understanding of reader profiles, everyone saw the same advertisements when visiting the site. Advertisers of CommonWealth Magazine are primarily automotive, financial, real estate, and wine merchant industries that usually target white-collar audiences. After analyzing reader data, apart from highlighting the value of advertisement placement by utilizing precise segmentation, AIXON also helps develop more advertisers in different sectors easily, such as computers, consumer electronics, and communication (3C), healthcare, and parenting.
6
x
Multiply CTR of contentrecommendation ads by 6X
30
%
Reduce bounce rate by almost
Improve advertising revenue with precision advertising approach
Start Growing Your Business Today with Appier