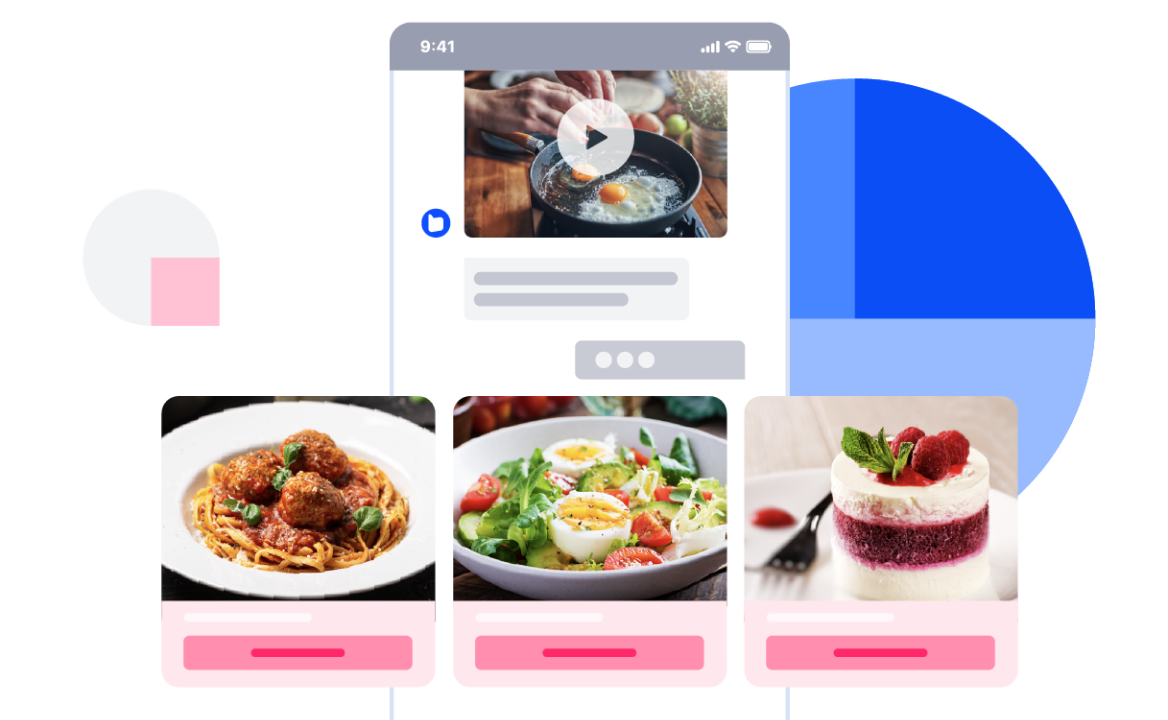 High engagement on fan page to ensure high visibility
Use diverse message formats, such as text, pictures, videos, carousel ads, and many other default marketing modules, to better engage and acquire leads. Auto-reply on posts and comments to ensure the maximum organic reach on Facebook timeline.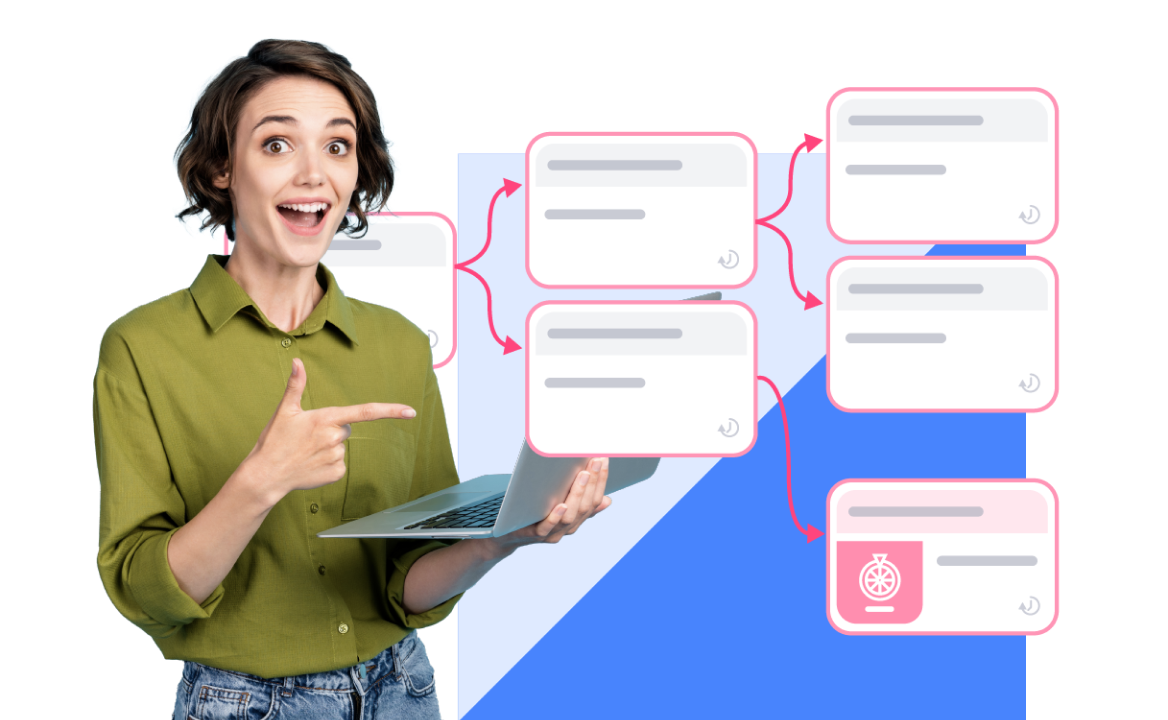 Automate the engagement flow with easy-to-use elements
Automate the engage process and design the chat flow easily from your end. Gain user insights from interactive chats with our easy-to-use tools to identify user intent. Proactively ask users questions to understand product preferences and increase their purchase intent with incentives.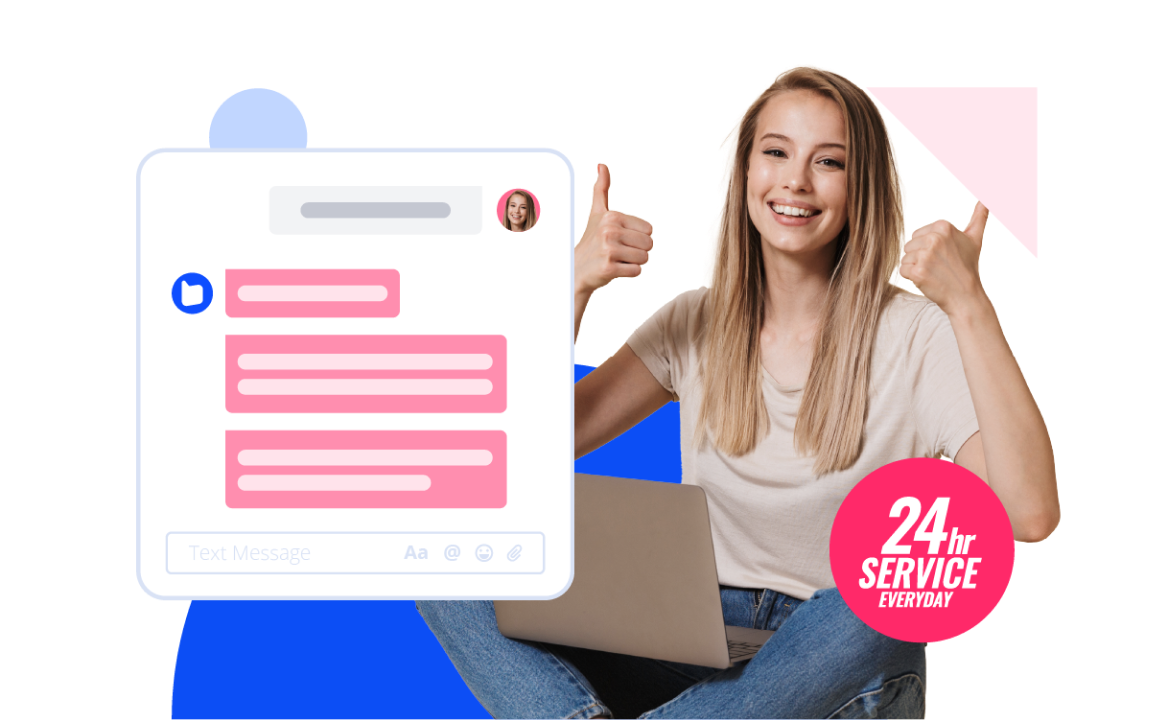 Automated chat support to meet customer expectation
Answer questions or reply to requests online 24/7 by setting up a bot flow. Provide seamless customer service without extra human staffing by leveraging human-chatbot collaboration to improve service quality and efficiency.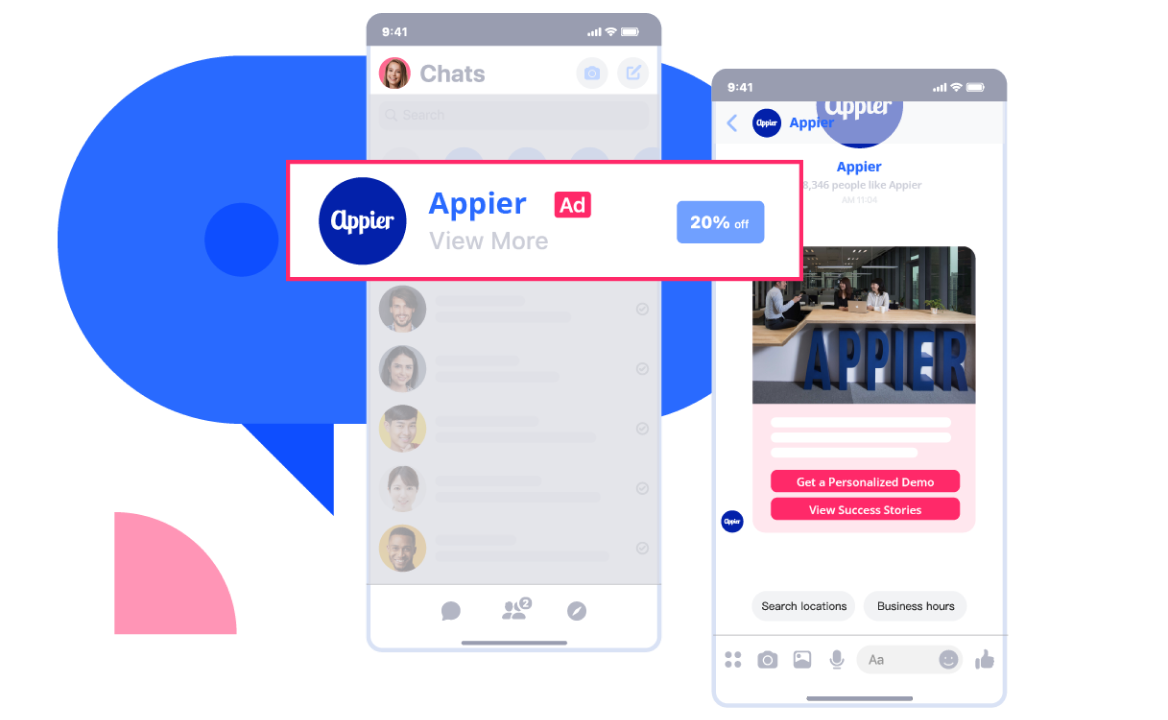 Facebook ads connection to boost conversion
Create ads that click to Messenger. Convert traffic to sales numbers with personal shopping guide information.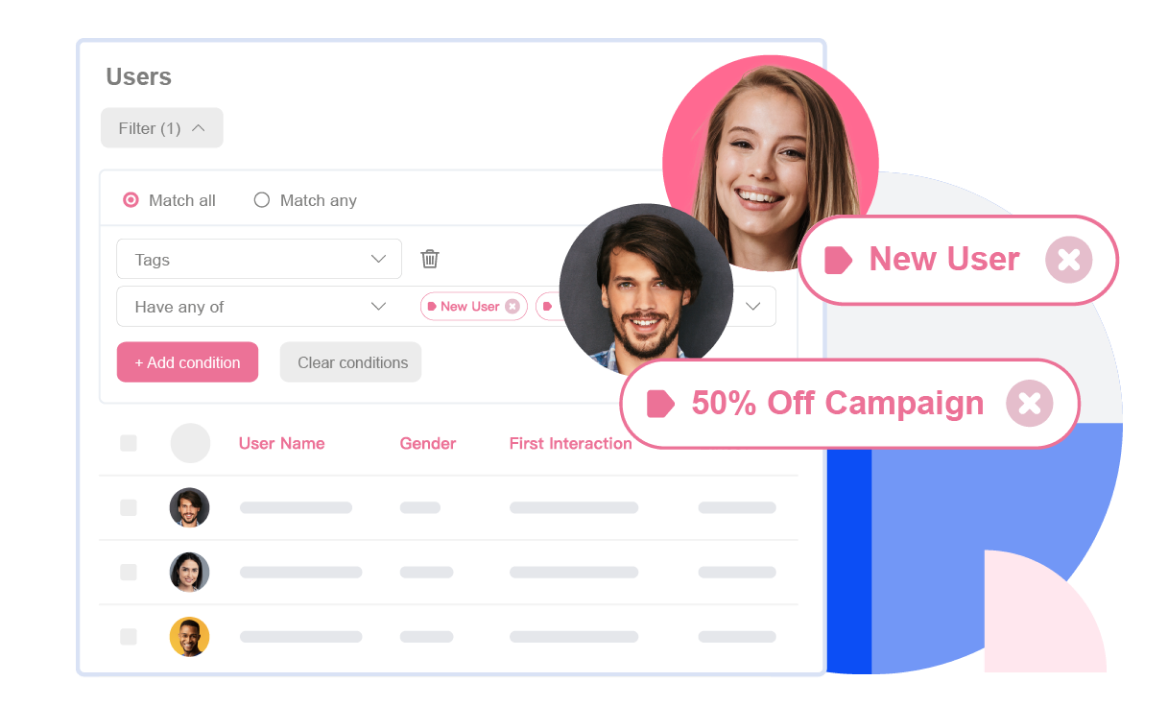 Customize audience list to more precisely target
Ingest interaction data from Messenger chats for advanced customer segmentation. Export subscriber lists to easily create Facebook "Custom Audiences" and "Lookalike Audiences" for remarketing and deliver ads to the right audience.