Auto-discover the right target audience
Effortlessly set the right target parameters such as interests and keywords that characterize your target audience and loyal customers. You can choose between the autopilot and self-serve mode to reach out to these users with ads that are right for them.
Apple Search Ads
Facebook
Google
AIXPERT automatically generates thousands of keywords that will drive the most installs on Apple Search Ads. Know what keywords your users searched to find your app and bid for related words and phrases to acquire more users.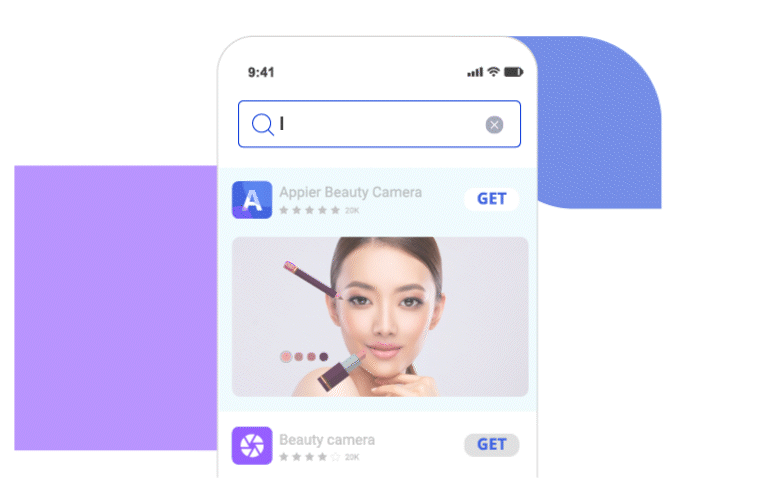 Identify interests that will generate the best conversions via AIXPERT's Neural Network Model. AIXPERT finds new audience segments and creates ad sets to target each group effectively.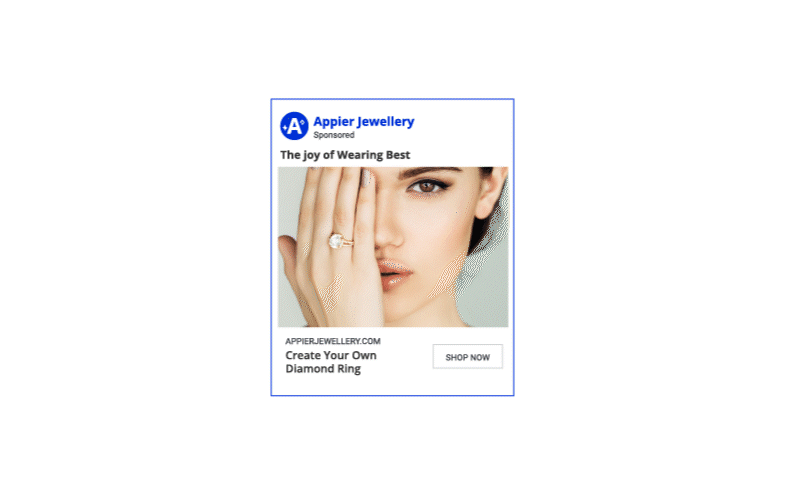 Automatically implement the best-performing creatives on Google based on past performance and industry data. Replace underperforming creatives with data-driven, result-oriented upgrades.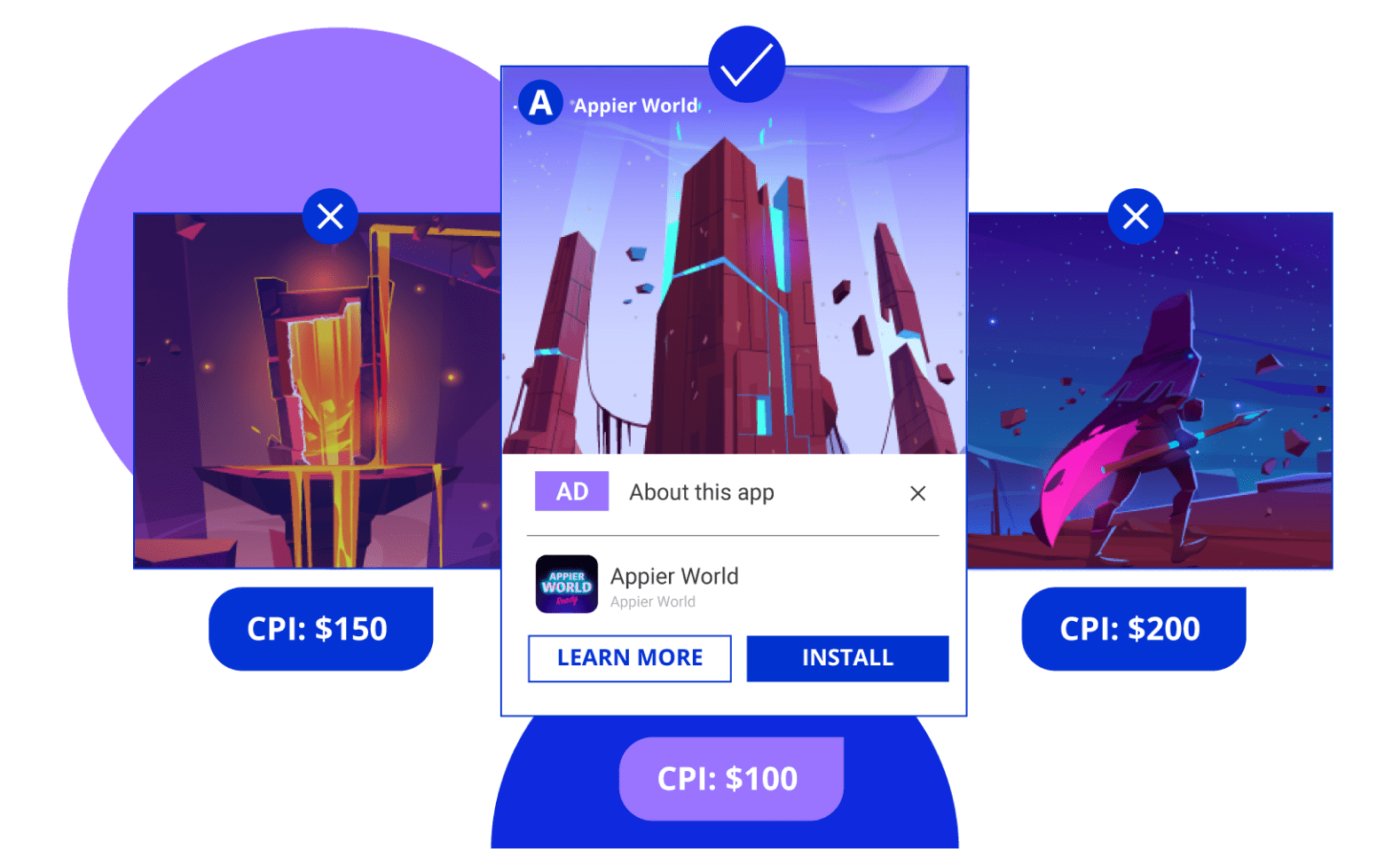 Highlighted Features
Your all-in-one campaign automation cloud to reach your goals faster with less work
Automated AI Suggestions
Keywords & Creatives Insights
Cross-Platform Optimization
Get actionable AI suggestions that can be applied on your campaigns immediately. No more trial and error. AI identifies valuable users and automates campaign operation to minimize time and effort.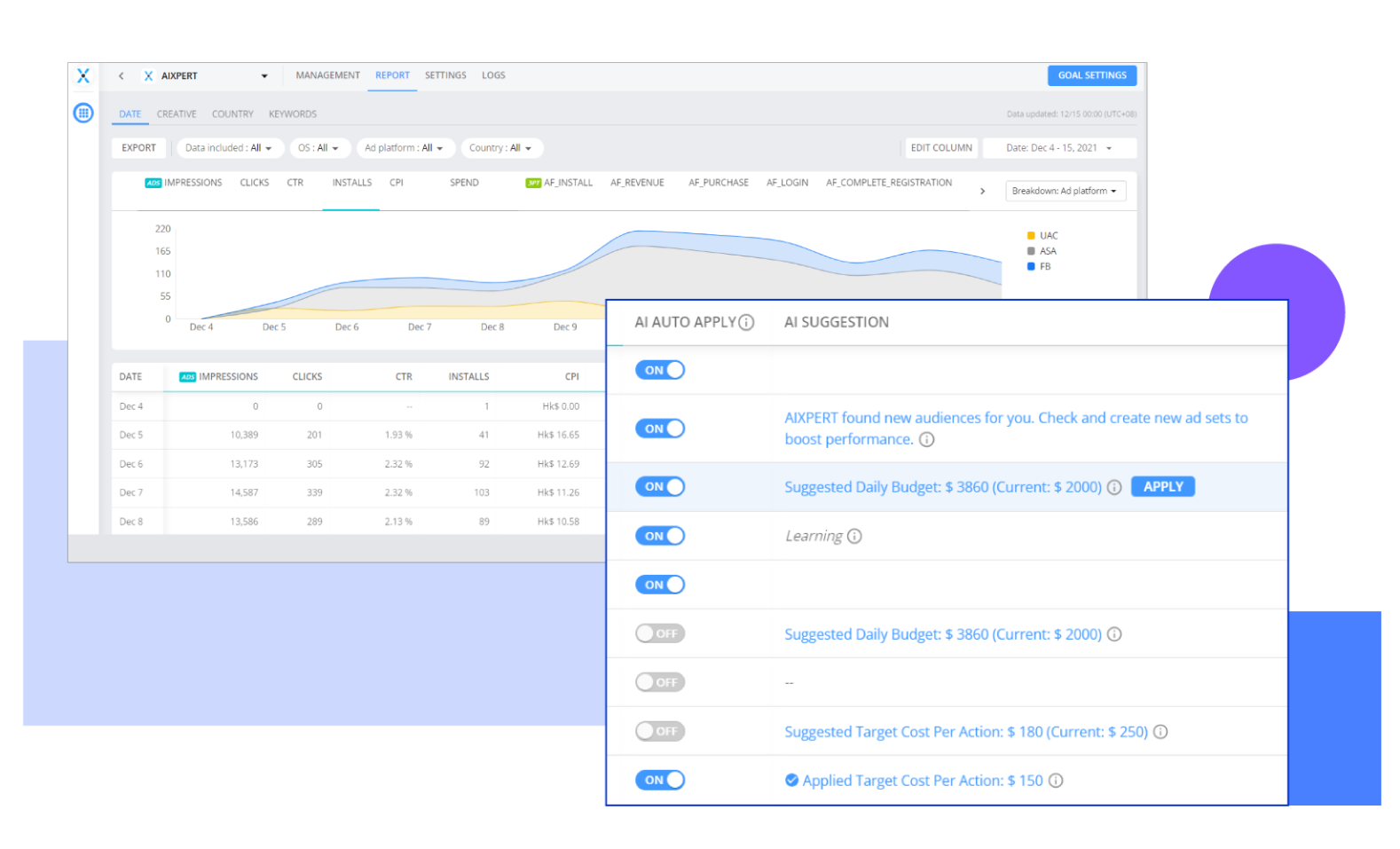 Utilize visualized reports to understand which creatives work best for which audience segment. Leverage practical filters to identify keyword drivers to help better decision-making.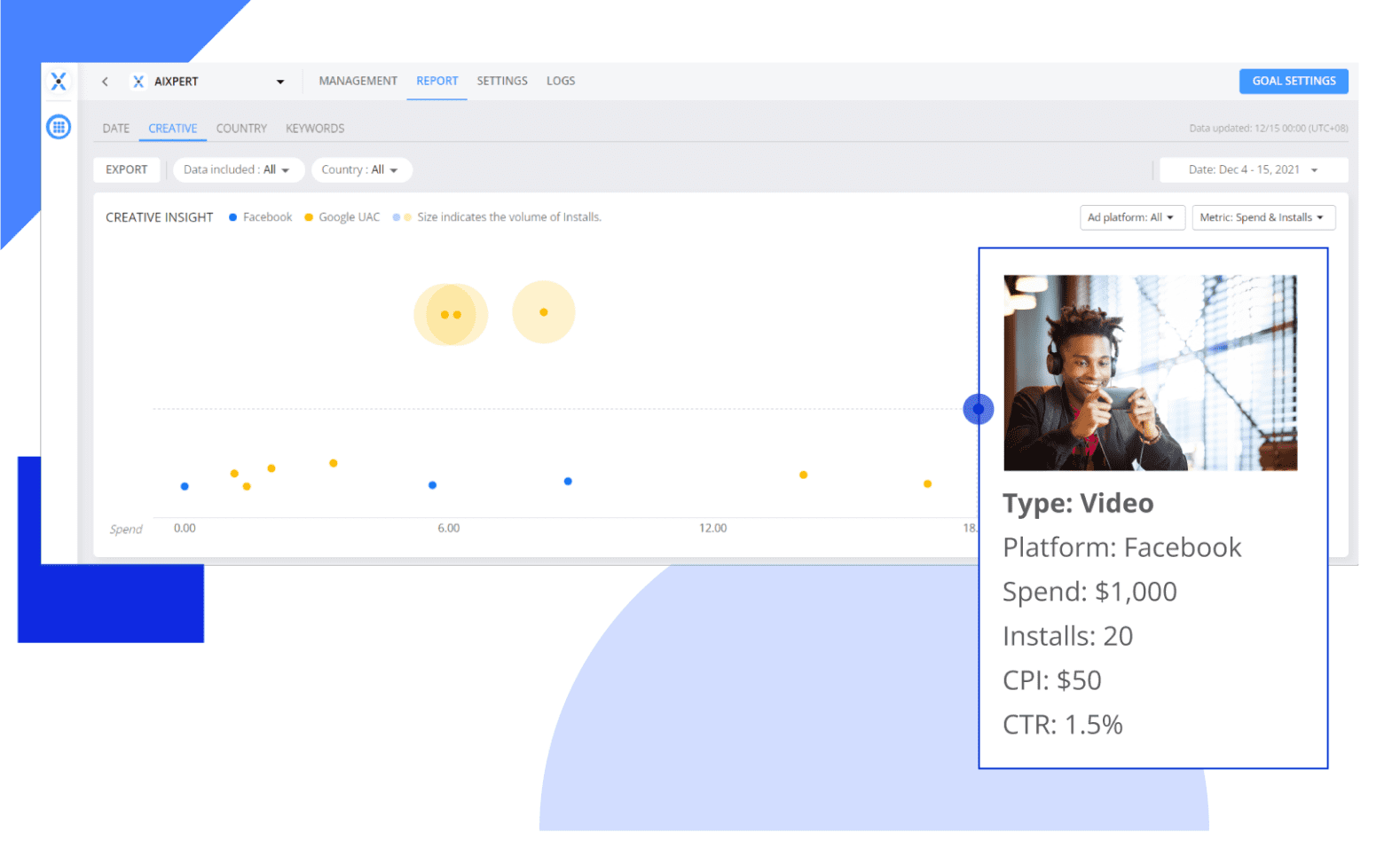 Automatically come up with the most effective budget allocation across channels and dynamically update bidding strategies with real-time predictions to optimize performance.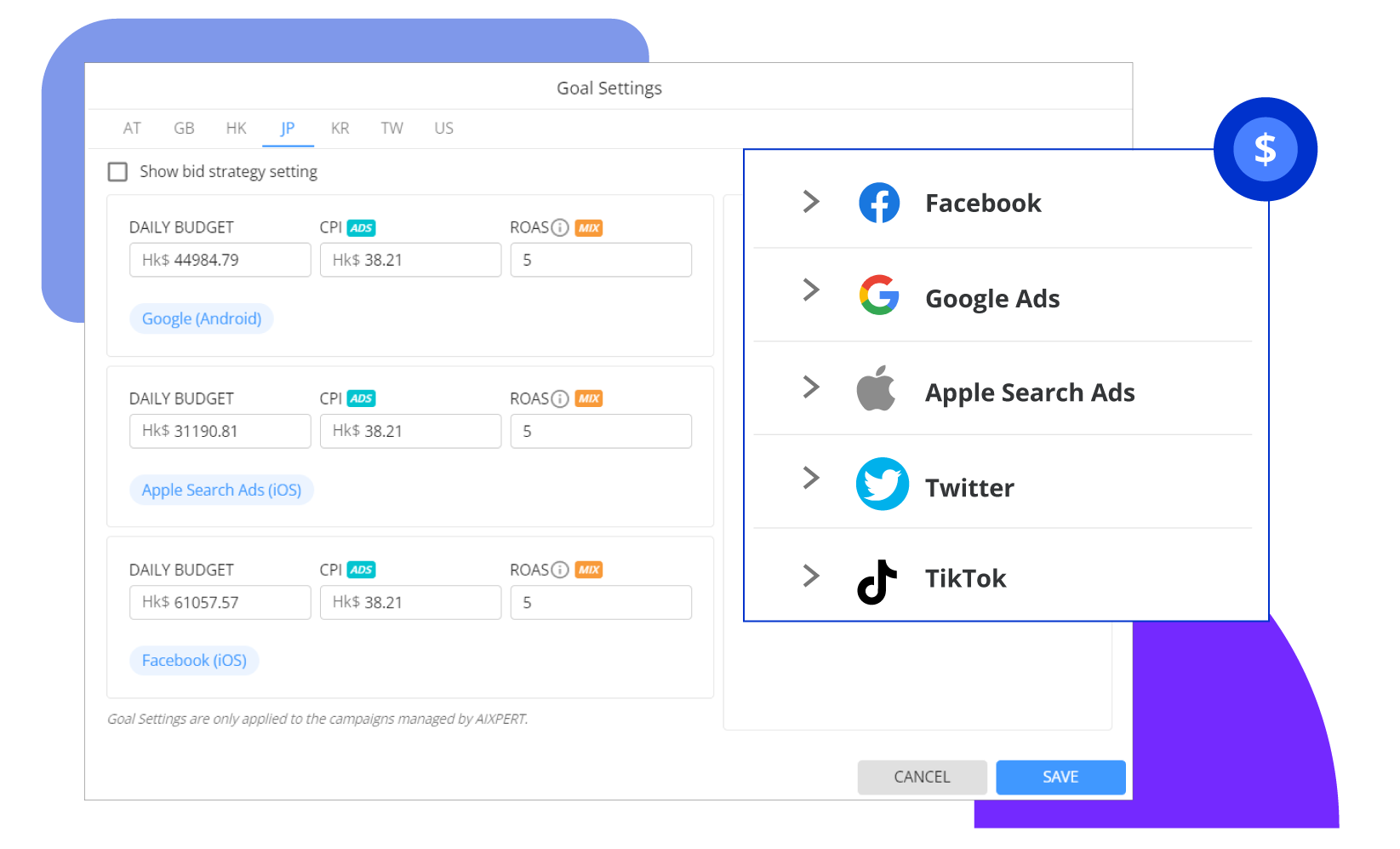 How your peers use AIXPERT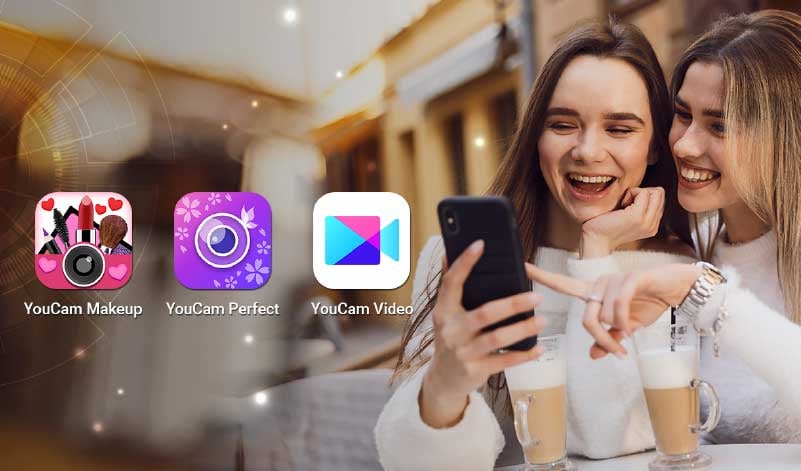 "AIXPERT's AI automation on budget allocation and bid adjustment helped us drop most of the manual work and acquire users efficiently on Apple Search Ads."