Optimize ad performance and operation with AI
Effectively acquire new users on paid channels by creating lookalike audiences with AIXON. Sync with AIXPERT to optimize your ad campaigns and adjust bidding and budget strategies automatically with AI.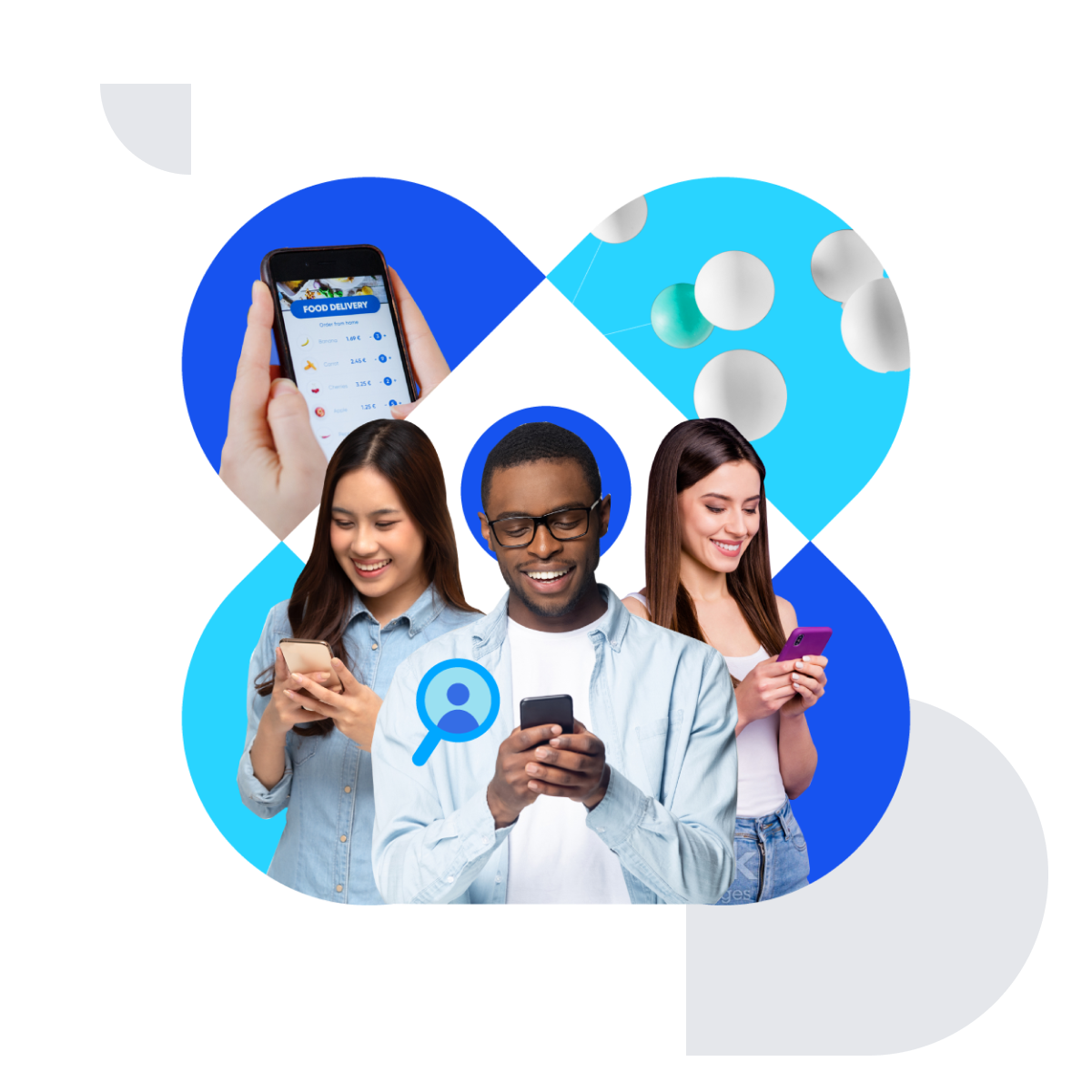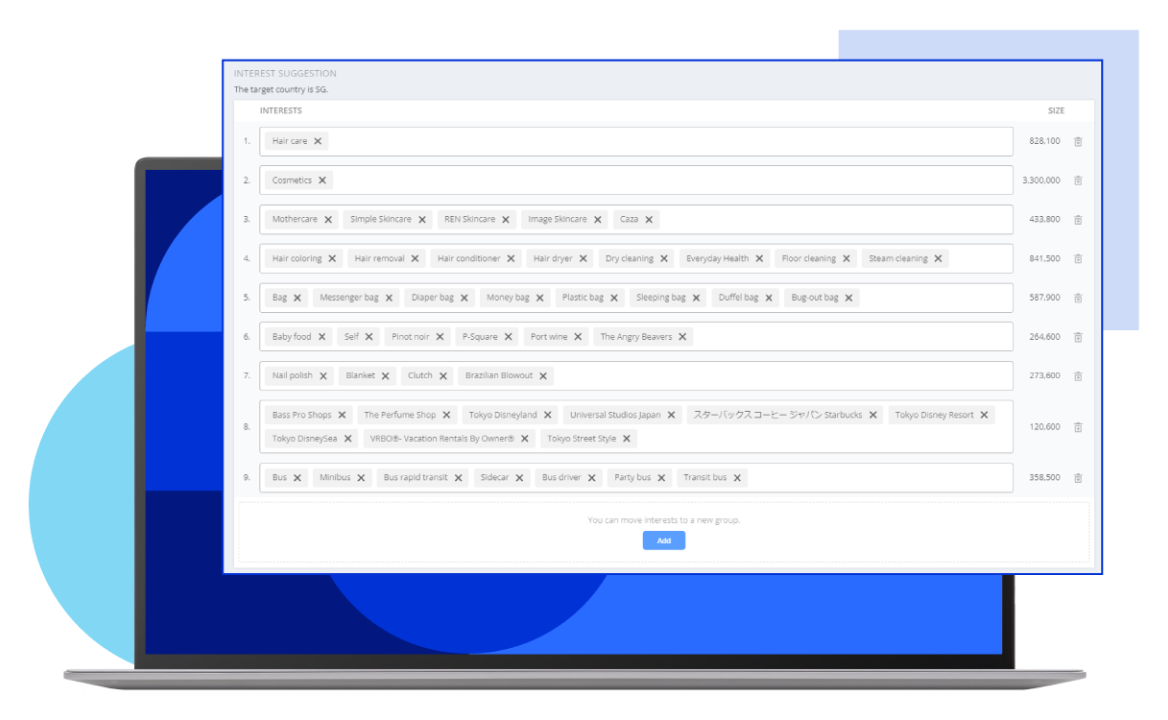 Find lookalike users with Smart Ad Group Builder
Directly build lookalike ad groups on paid channels like Facebook via AIXON's user acquisition AI model with similar keywords and interests. No more guessing; you can now find the right audiences effectively with AI prediction and group with less overlap, alleviating the ID matching challenge.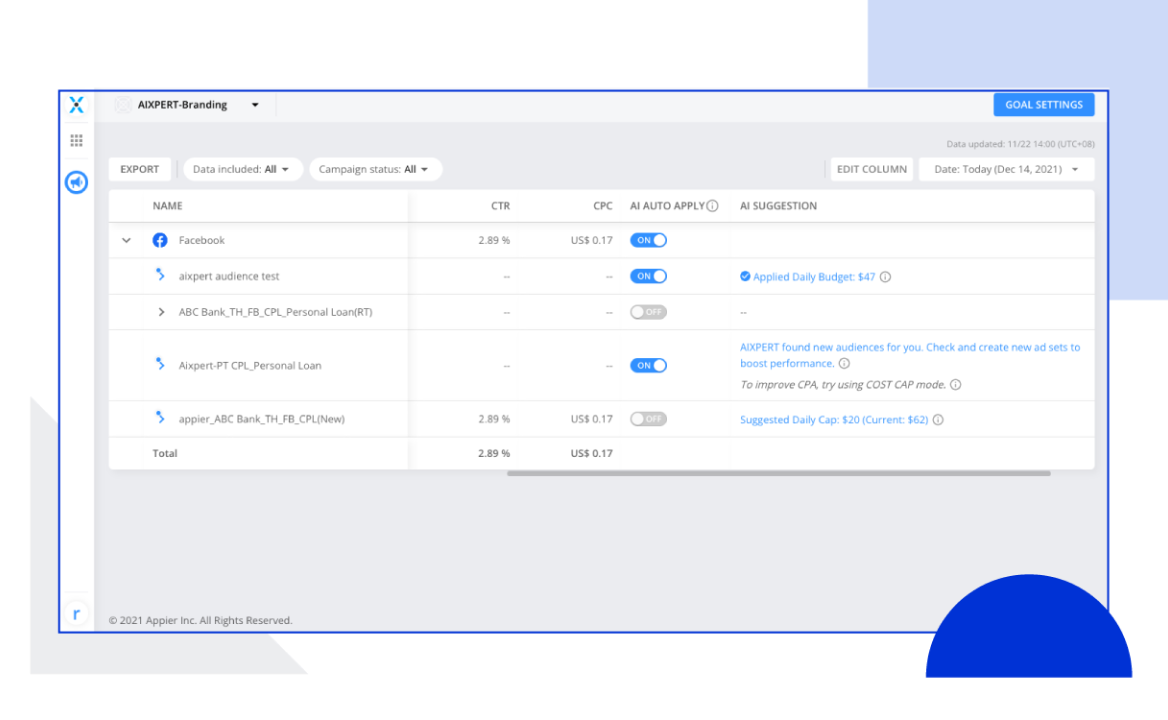 Ad Campaign Auto-optimization
Switch from AIXON to AIXPERT with a single click and use our advertising automation platform. Let it do all the work, including automatically allocating your bid and budget, monitoring ad performance 24/7 and providing AI suggestions and safeguards for better ad performance at lower ad spend.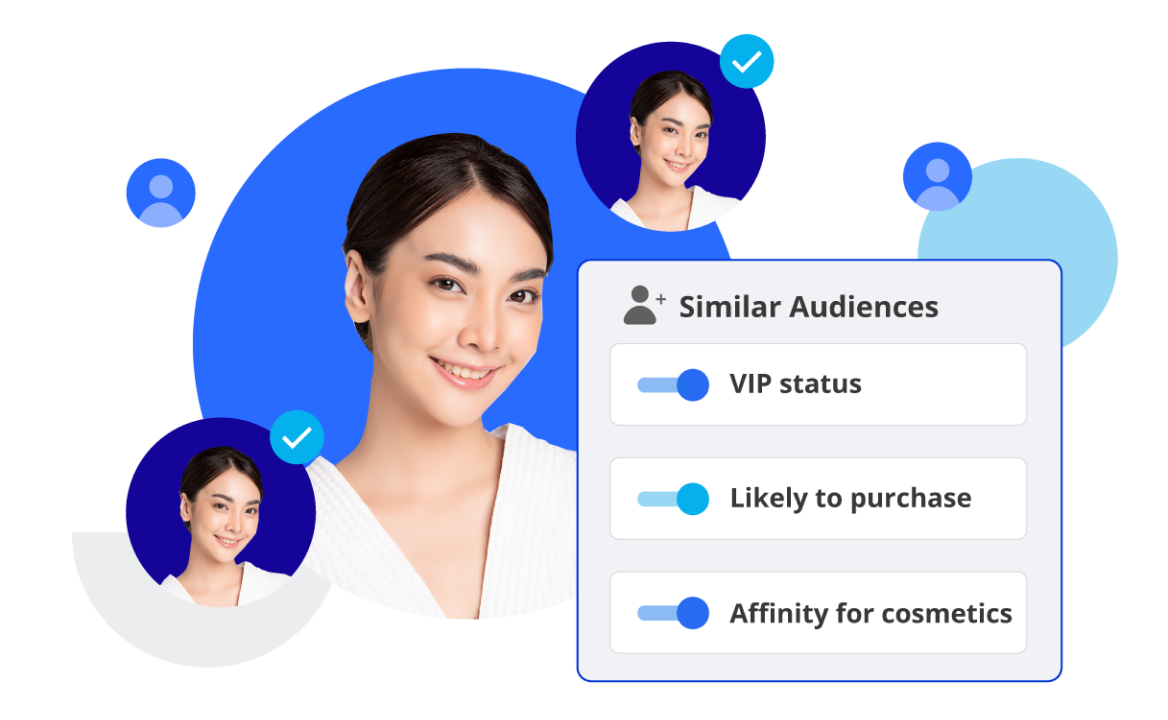 Acquire new valuable customers effectively on paid channels
Having difficulty finding new customers with insufficient on-site data? Or are you finding it inefficient to operate campaigns manually? With Appier's AI Suite, reduce CPA and achieve more actions. Enrich user interests, discover lookalike audiences and automate performance around the clock.