Tailored for different use cases and scenarios
For e-Commerce
For Brands
For Lead Generation
Convert hesitant shoppers to immediate buyers to prevent cart abandonment and increase revenue. Guide your shoppers down the funnel offering tailored incentives for shoppers at different stages.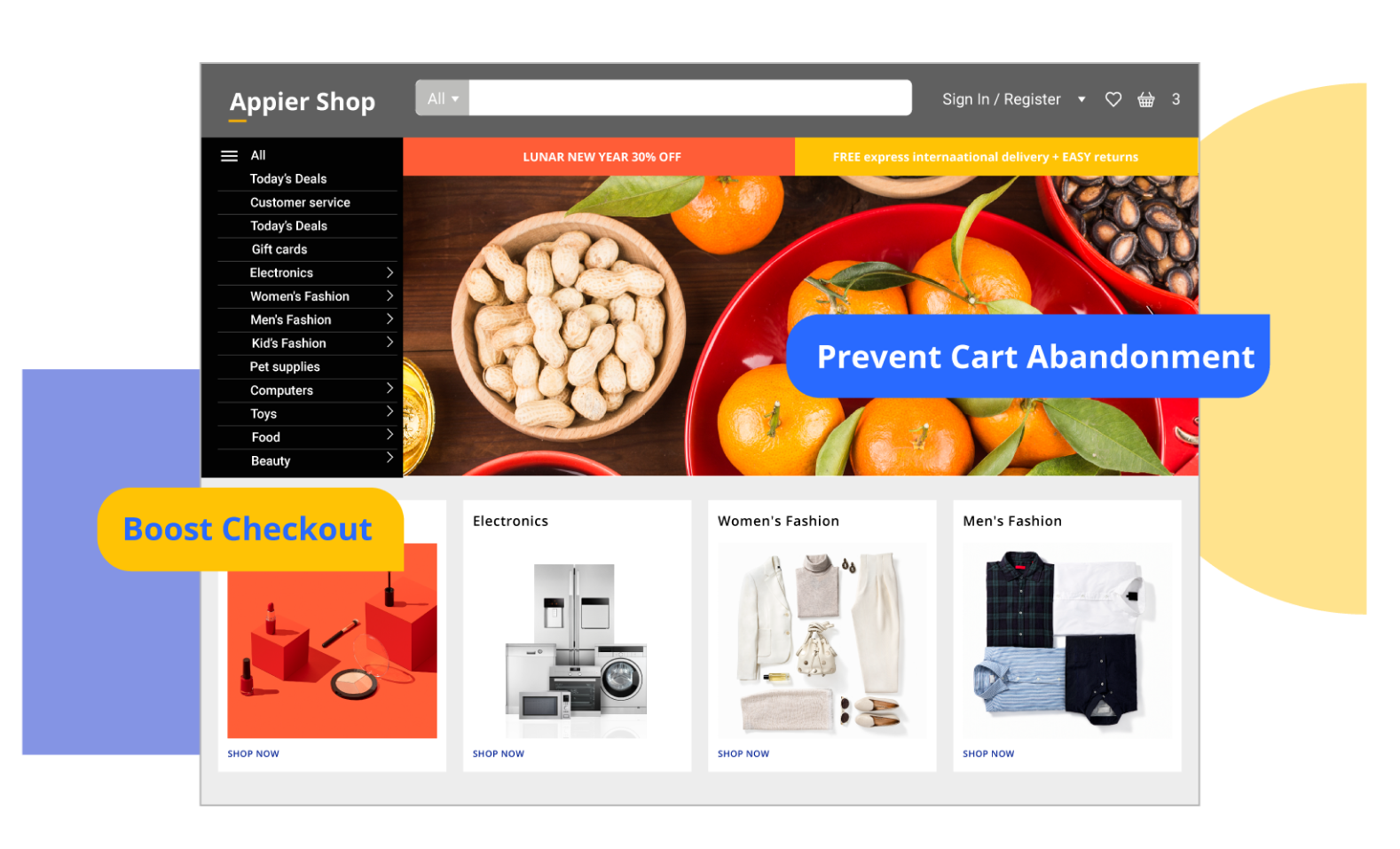 Increase brand loyalty and give shoppers a reason to buy directly on your website. Create the best customer experience online the way you would offline by analyzing customer behavior and predicting consumer psychology.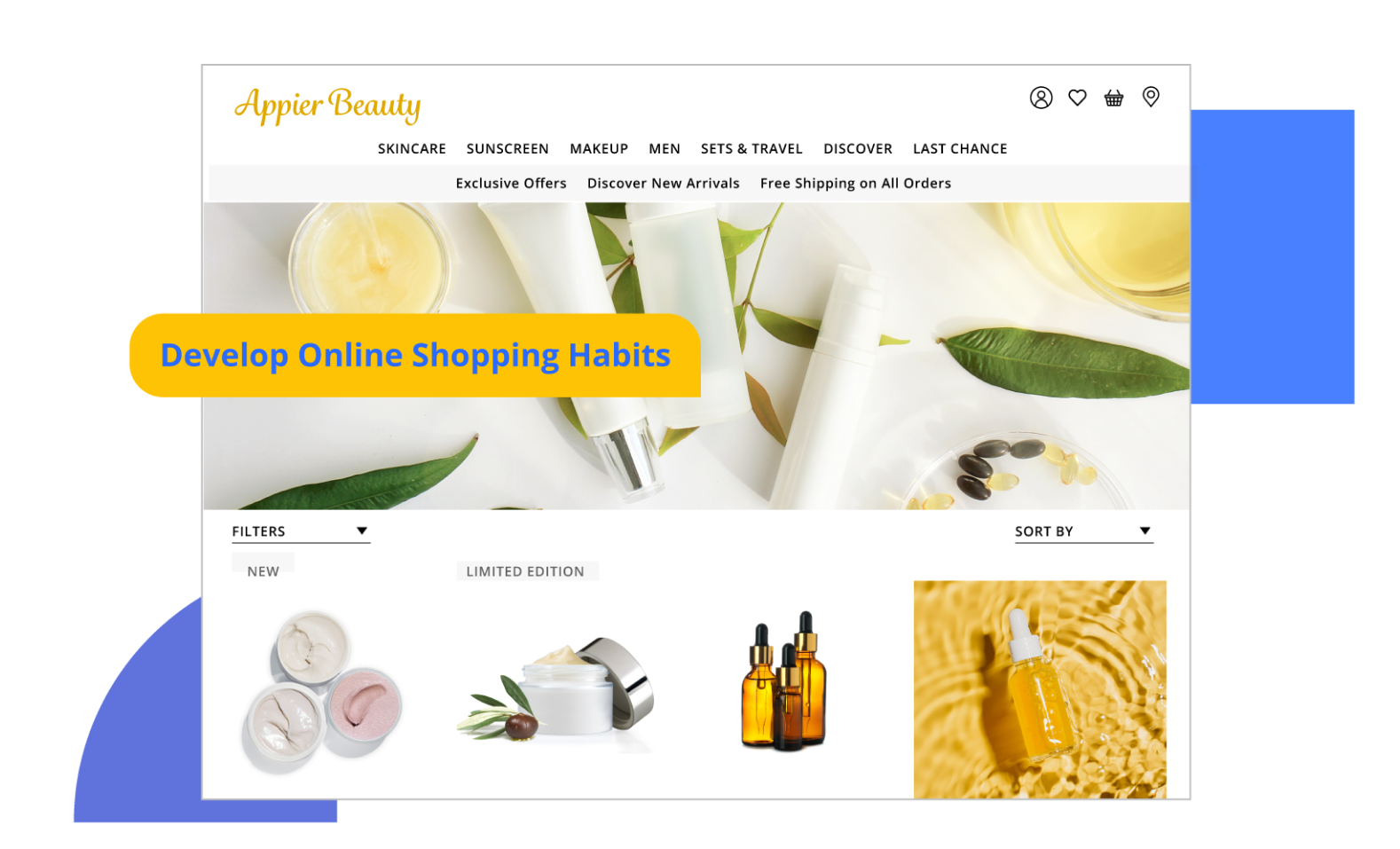 Turn undecided visitors into quality leads by detecting the moment they are most likely to leave their information. Boost online applications and form submissions for those in the education, finance & insurance, and automobile industries.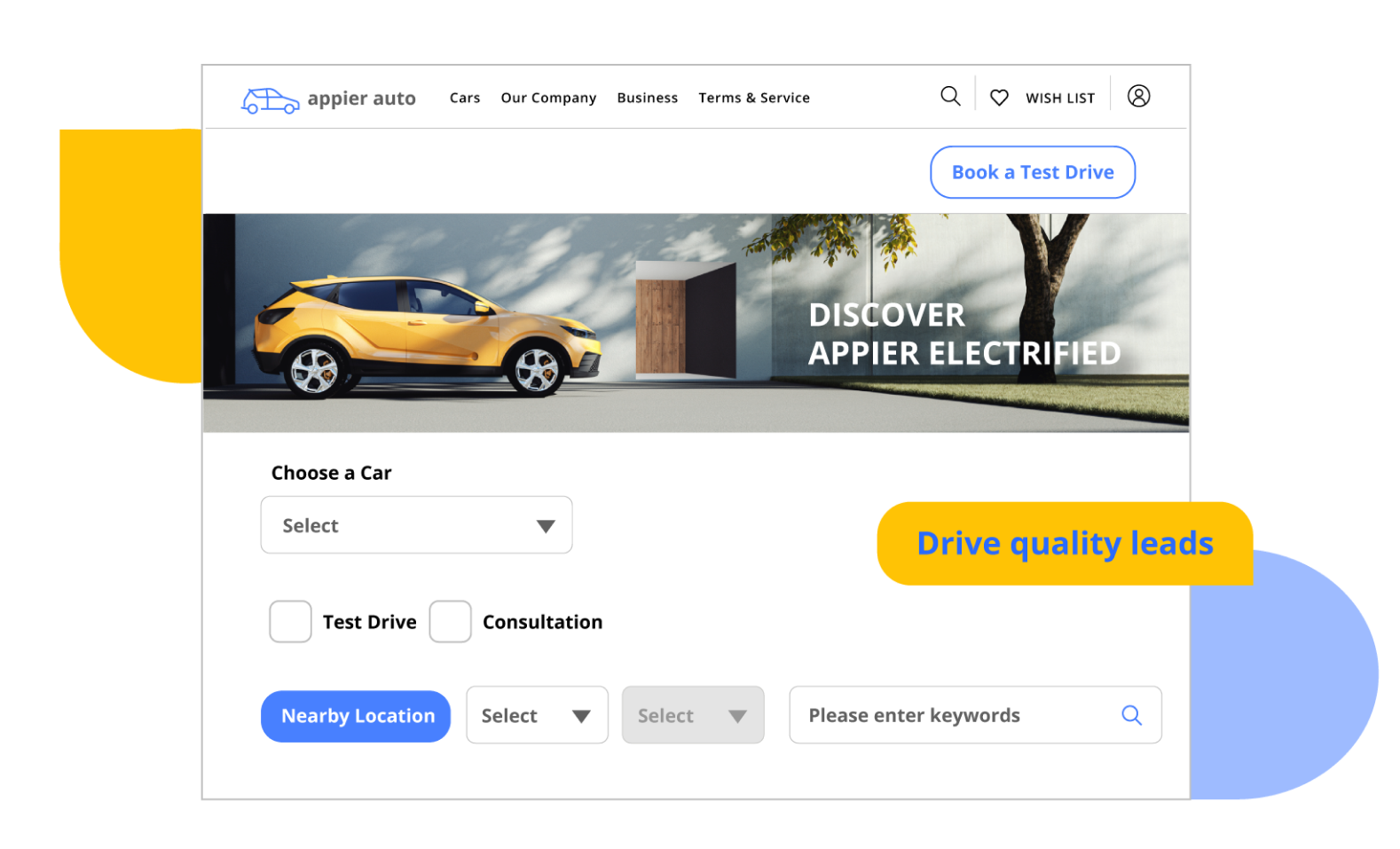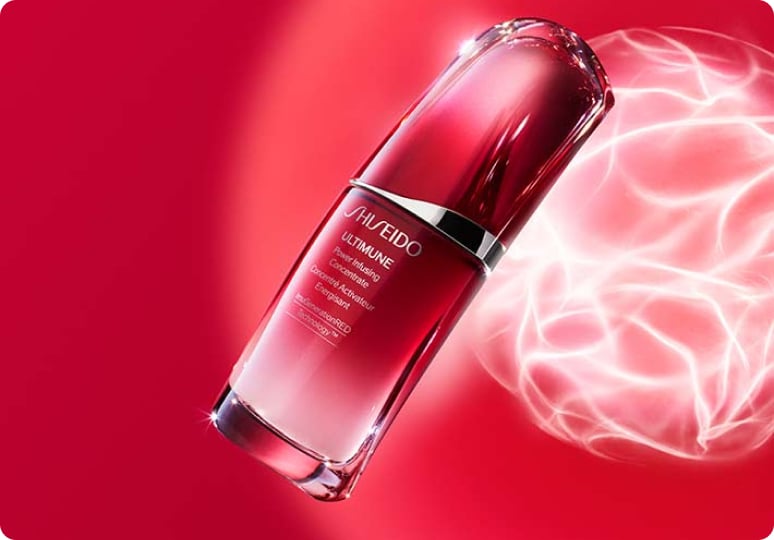 "Appier's AiDeal solution has stimulated faster purchases from hesitant buyers on the beauty website... allowing new and current members to have better online shopping experiences."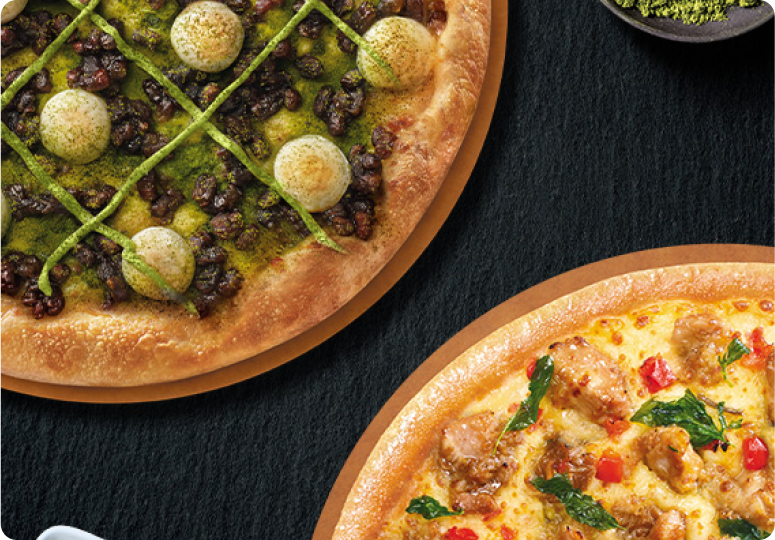 "Appier is a leading artificial intelligence solution provider with abundant expertise and experience in helping enterprises tackle diverse business challenges."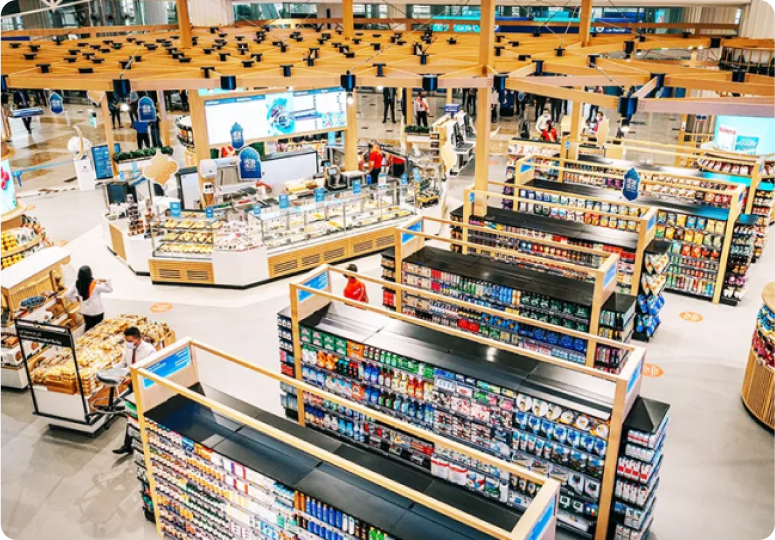 "AiDeal's highly flexible hesitant buyer solution perfectly tackled retailers' pain points in operation and avoided spamming all users with coupons that were only relevant to some."