The World's Leading AI-Driven Marketing Solution Provider
Appier is a software-as-a-service (SaaS) company that uses artificial intelligence (AI) to power business decision-making. Founded in 2012 with a vision of democratizing AI, Appier's products are designed to help companies build a holistic view of their customers, understand their preferences, anticipate their actions and ultimately make decisions that lead to better business outcomes.
38%
YoY Growth of FY23 9M Rev
Latest Quarterly Result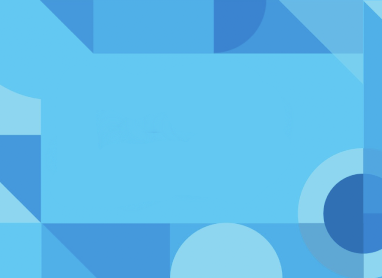 Next Earnings Event
Q3 FY23 Earnings Announcement
Message from the CEO
2021 marks the 20th year that I have devoted to my career in Artificial Intelligence. The first 10 years were in academia, and the latter 10 years have been in industry, putting lessons and theories into practice. In launching and growing Appier over the last eight years, I have been fortunate to be in partnership with Winnie and Joe, who are both former researchers and continue to excel in their careers as AI revolutionists.