Gaming
Level up quality user acquisition and optimize ROAS for your gaming apps
Grow your business with performance-oriented optimization from acquisition to retention.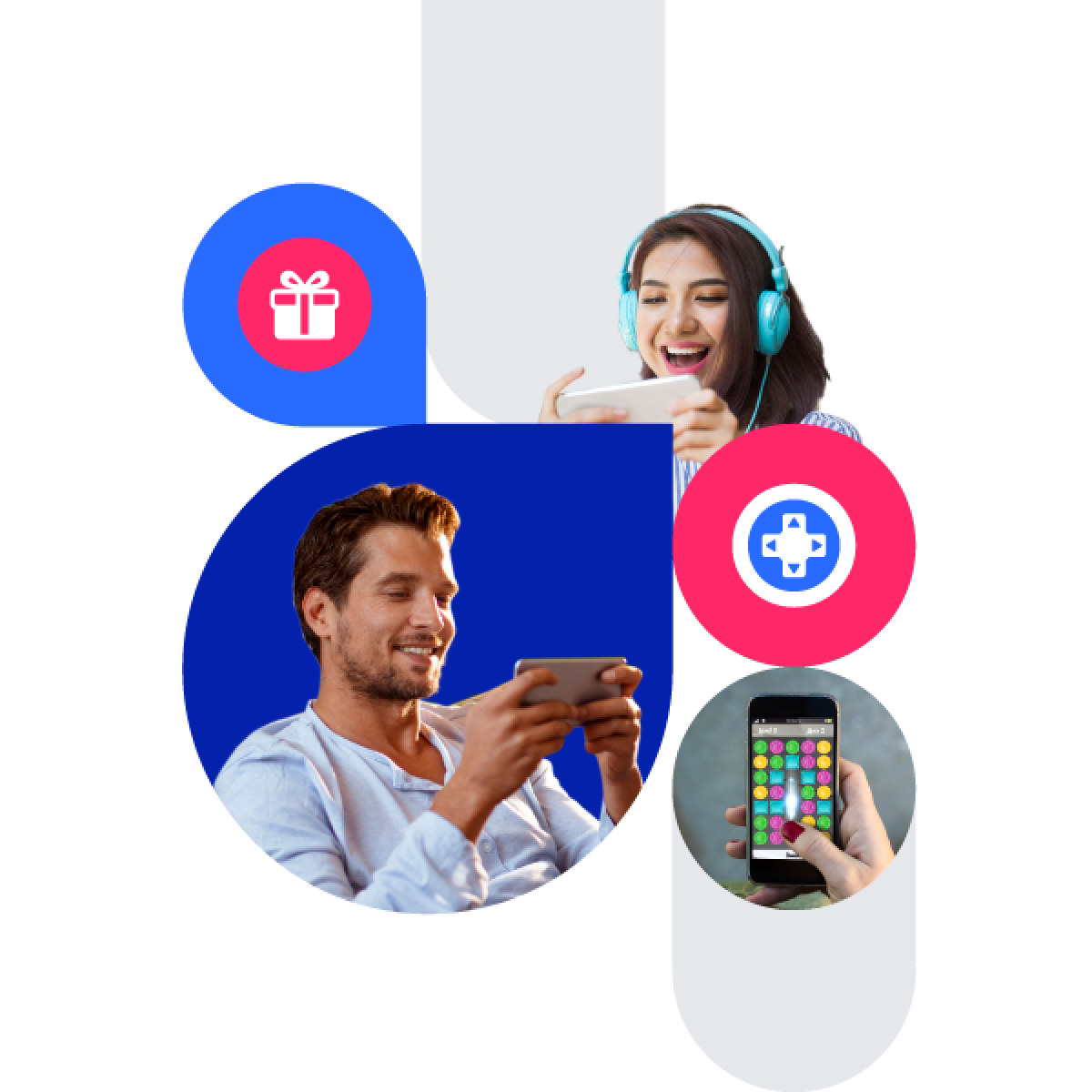 Gaming App Marketing Journey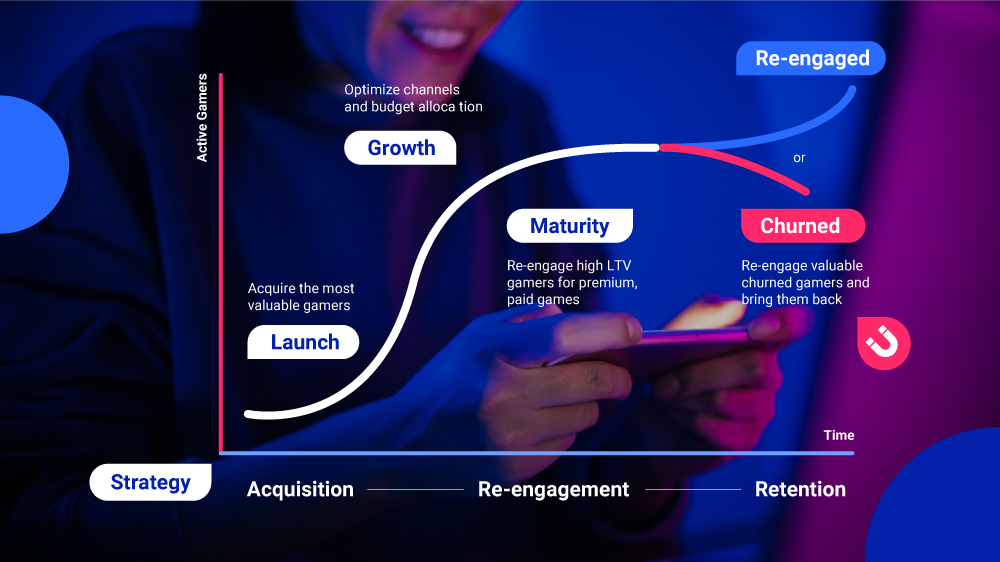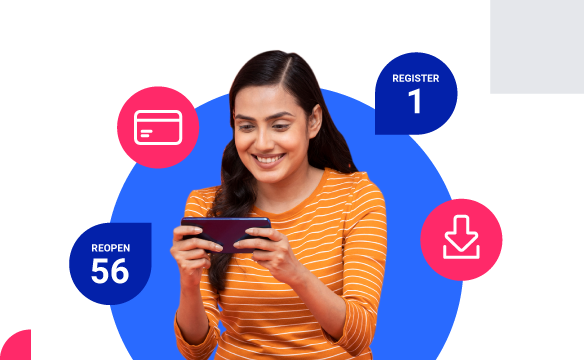 Acquire engaged gamers who purchase
Attract the most engaged gamers with the highest lifetime value to your apps. Use deep learning AI to understand each gamer's behavior and predict value based on millions of signals. Spend your money only on valuable gamers.
Learn more about AIBID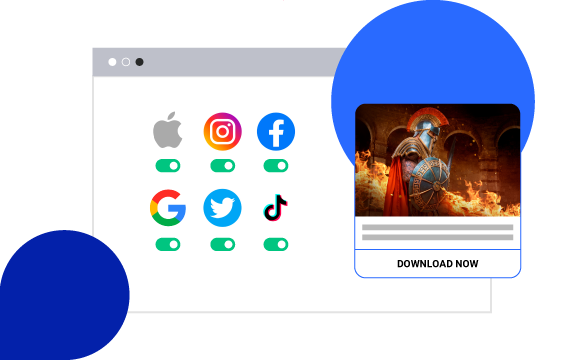 Automate user acquisition across major platforms
Expand your active gamer pool at controlled costs with AI-based budget allocation across major platforms, such as Apple Search Ad and Google UAC. Rely on our 24/7 campaign automation cloud to scale up campaigns faster with less work and enjoy automated bid adjustments, keyword/interest discovery and spending control.
Learn more about AIXPERT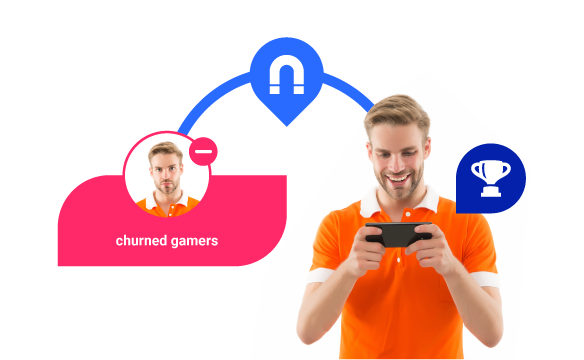 Win your churned gamers back
Facing problems with retention? Re-engage valuable churned gamers identified by AI at the right time and with the right message. Give them personalized incentives when they are susceptible to win them back to your apps.
Learn more about AICTIVATE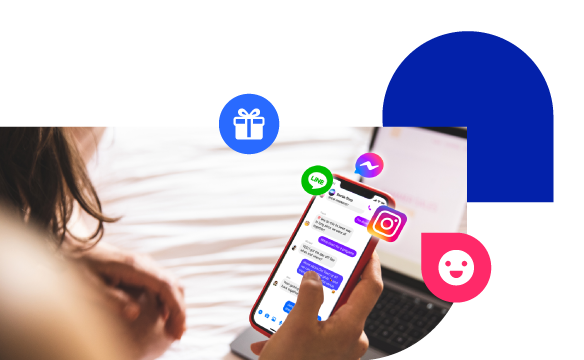 Deepen engagement with conversational marketing
Enhance gamers' loyalty with a hyper-engaging chatbot on Facebook, LINE and other social channels that feature gamified interactions such as lucky draws, personality tests, and more. For example, gamers can interact with a chatbot to receive a serial number to redeem a virtual gift.
Learn more about BotBonnie