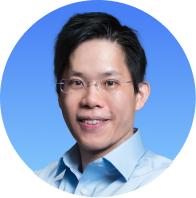 Magic Tu
Global Product Lead, Appier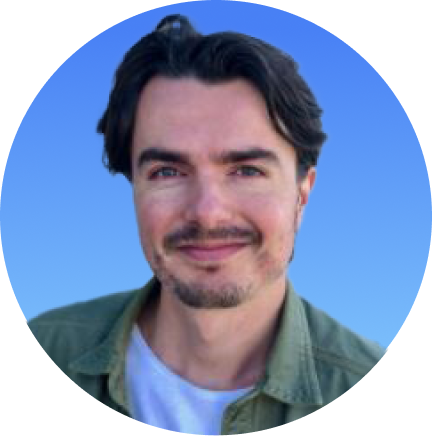 Bob Hollanders
Head of Sales & Account Management , EMEA & US, Appier
​​If you're tasked with maximizing user acquisition, it's crucial to have an accurate gauge of your marketing efforts. Enter Media Mix Modeling (MMM)—a gold standard for evaluating the true impact of your campaigns across sales, conversions, and app installs.
Recently, MMM has surged to the forefront of marketing conversations, setting itself apart as an essential tool for growth. Now is the opportune time to delve into its mechanics and integrate it into your user acquisition blueprint.
Join us for an engaging webinar where Appier's product lead and client representatives will demystify the complexities of Media Mix Modeling. We'll provide actionable insights you can apply immediately to enhance your mobile user acquisition strategies.
In this webinar you will learn:
The Convergence of Hybrid Measurement and Incrementality: The Future Landscape of Digital Marketing
Case Studies in Media Mix Modeling: In-Depth Perspectives from the Experts
Navigating Google's Privacy Sandbox: Proactive Steps You Should Take Now
A Practical Guide to Implementing Media Mix Modeling: Your Roadmap to Success
Don't miss this chance to elevate your user acquisition strategy. Register now to secure your spot in this must-attend event.
Webinar Details
 ・Date & Time: Tuesday, October 17th | 11:00AM EST / 5:00PM CET
 ・Webinar Platform: Zoom (link to be provided in the confirmation email)